Nutritionists and health foodies often have contrasting opinions about which is a healthier drink –juices or smoothies. Research shows that there are pros and cons to each drink, so if you are trying to choose between the two, it really depends upon your needs and goals. Here's a lowdown on each beverage: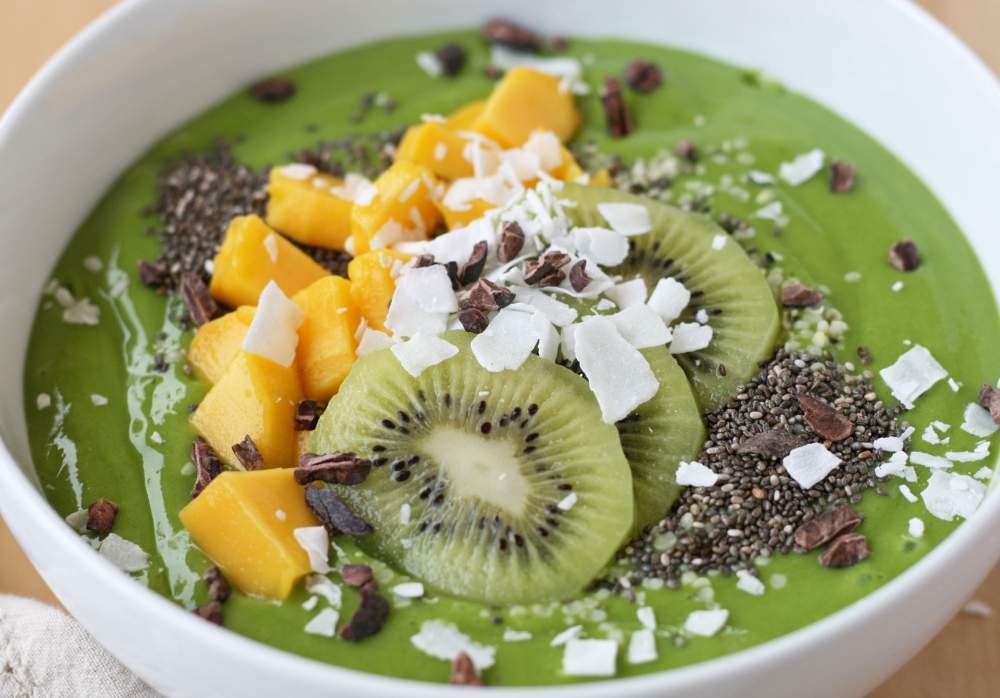 Smoothies:
Smoothies are generally a blend of whole fruits. That means you'll be keeping all the nutrients intact. However, the biggest benefit is that you can add extra ingredients.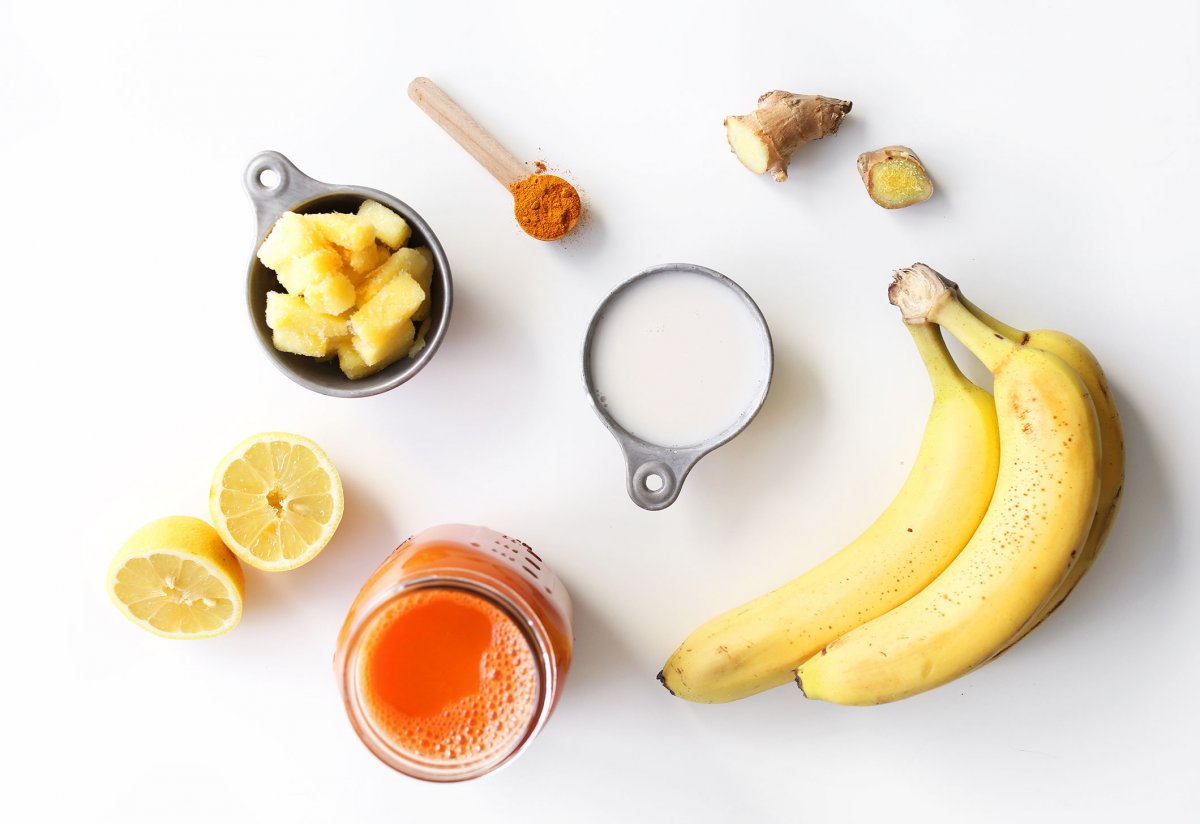 For example, protein powders can be added to pump up protein content, avocado or nut butters can be tossed in to provide healthy fats. Super foods like spirulina, turmeric etc. can be blended in for additional benefits etc. Simply put, a nutritional balance can be achieved and this makes a smoothie an ideal meal replacement or post-workout drink.


However, the health halo that smoothies seem to have, can be misleading.
• Commercially prepared smoothies aren't always made from whole, fresh fruits. Sometimes tinned fruit, concentrates, artificial flavorings etc. are used.
• Commercially prepared smoothies may also contain added sweeteners and ingredients that make it more palatable, but also add calories.
• The fiber in whole fruits helps slow down the process by which the body turns sugar from food into blood sugar. In the case of smoothies, although fiber is still present, it has already been pulverized. As a result, you are more likely to feel hungry sooner.
• With smoothies, people often end up consuming more servings of fruits/ veggies than they normally would in a single sitting. That means gulping down more calories, especially when smoothies are had with a meal, rather than as a meal.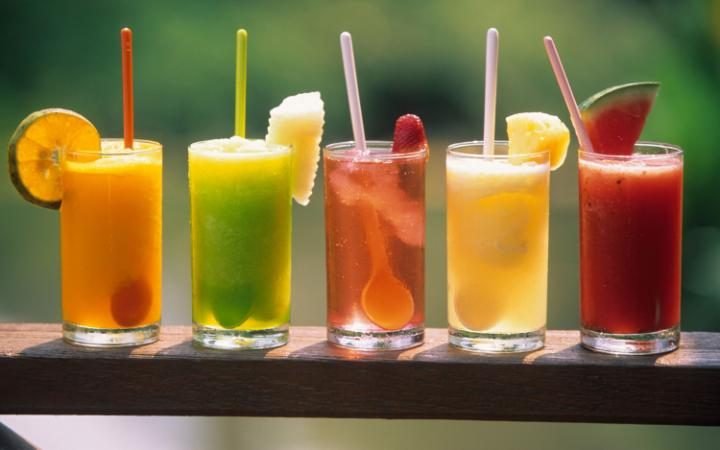 Juices:
Juices are a great way to fill a nutrition gap for people who have trouble incorporating vegetables into their diet or for those who have hectic schedules and tend to eat their meals on the go. Secondly, juices are highly concentrated, which means that a small portion can provide the nutritional equivalent of several servings of fruits/ vegetables.
Although juices may seems like the healthiest choice, here are some factors to keep in mind:
• Similar to smoothies, always watch out for sugar, artificial ingredients etc. in commercially produced juices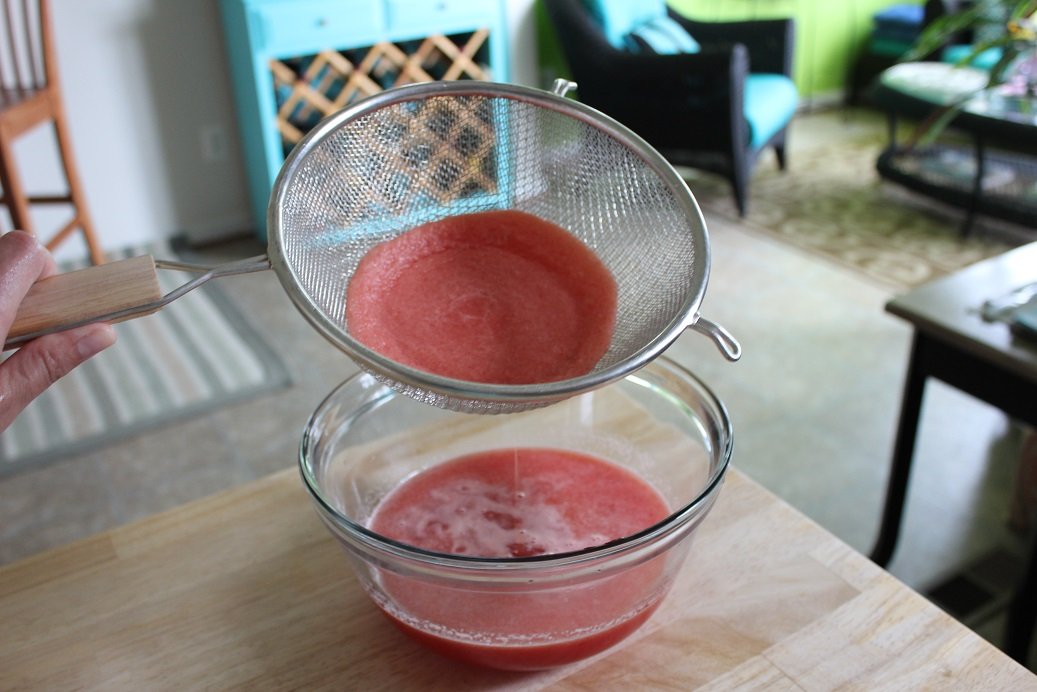 • Juices generally extract all nutrients but the fiber remains behind. This makes juices less filling than smoothies or whole fruit.
• Juices made of fruits or high sugar vegetables (carrots, beets etc.) can cause a spike in blood sugar level, especially if consumed on their own without any food.
• Fruit juices also tend to pack a high amount of carbs.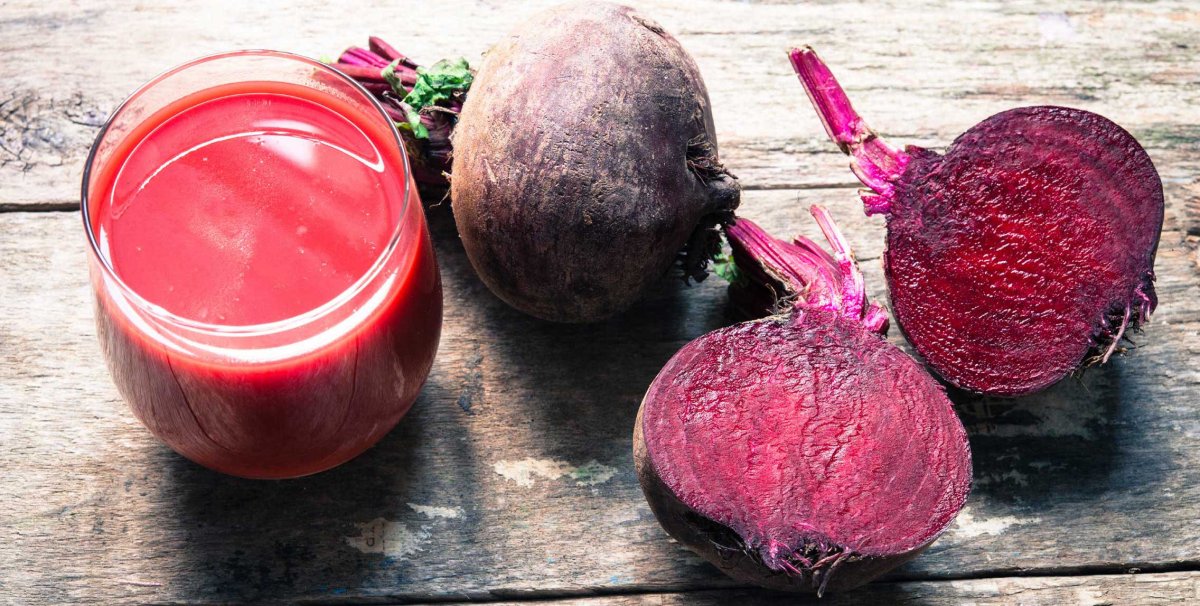 Can juices or smoothies cleanse the body of toxins?
Many celebrities/ health food enthusiasts follow detox juicing or smoothie diets to cleanse their body. But science asks: what exactly are they trying to remove from their bodies?

Toxins do exist in the form of pesticides, alcohol, certain medications etc. However, the human body is designed to eliminate wastes on its own. There is no real evidence to prove that a juice cleanse or any other food is particularly relevant to removing toxins!

With that being said, juices and smoothies are a great way to increase your intake of fruits and vegetables. The bottom line however, is that: be mindful of what exactly is in your juice / smoothie and how much of it you are consuming in relation to your whole fruit and vegetable intake.
Photos: Acquired by Sanfine Hospital