Haven't kitted your house out with a Christmas tree? Don't worry, neither have we, we've just been too busy getting our Christmas shopping done and trying to figure out where to go for dinner this year. Our next task is finding a luscious tree, and this is where we'll be browsing.
Liangma Flower Market (pictured above)
This is the best place to get real trees (unless you want to be cutting them down from along the Airport Expressway, we did spot some growing along there too), but Liangma Flower Market also sells fake trees. We went to check out this market last week, see our full review of what we found here. Real trees cost between RMB 400 and 1,000.
RELATED: Twinkle, Twinkle, Christmas Lights: Where to Find Them in Beijing This Year
Ladies Street Market
As usual, Ladies Street Market has it all, selling fake trees of every proportion and plenty of decorations to ensure your Yuletide is tacky and shiny, which in our books, means cheerful. This market is also known for its pets and flowers, so why not pick up some of those to complete the homely vibe, too?
Taobao/JD.com
And of course, there's always the Internet, perfect for those of you who want a bargain or love to gamble (with your Christmas trees … Disclaimer: You'll never know what you have actually ordered until it arrives). JD.com has a crazy assortment of fake Christmas trees in all different sizes in every price bracket and even some shops selling real ones.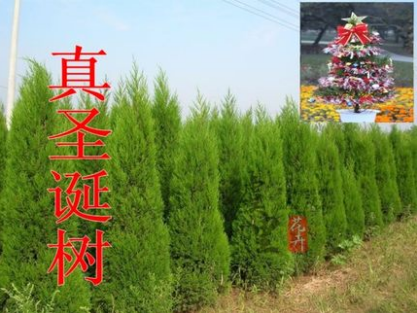 Taobao also has its own range of decent shrubbery, including this shop which sells trees of all sizes (look at that beaut above!).
More stories by this author here.
Email: margauxschreurs@truerun.com
Instagram: s.xuagram
Images: Kyle Mullin, JD.com, Taobao
This post was previously featured on our sister-site TheBeijinger.