With all of our worrying about the pollution's affect on our lungs, it's easy to forget about our body's biggest organ: our skin. Pollution is not mentioned as frequently as ultraviolet light when discussing the environment's influence on our mushy outer layer, but as Dr Stefanie Williams, a dermatologist at European Dermatology in London, told Raconteur, "the negative impact of environmental factors other than UV light has long been neglected."
If you've spent a winter in Beijing, it's fairly obvious that there's something serious happening when the pollution, which is composed of toxic gases, touches us. And while PM2.5 particles are too large to penetrate the skin, chemicals attached to them (such as fuel, oil, diesel, and pesticides) kick off a reaction which can cause the skin to age.
I for one have seen the effects on my skin, not only from the pollution but also of the persistently dry and cold Beijing winter. The products below should go some way to help keep your skin smooth and silky. If you're suffering from ongoing skin issues then please consult a doctor as to what steps might work best for you.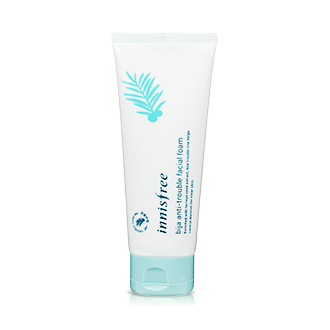 Facial cleansing foam: Innisfree's Bijia Anti-Trouble Facial Foam
A thorough cleaning foam, this product from Korean skincare product expert is enriched with bija (torreya) oil, orange peel extract, orchid extract, green tea extract, and cocao extract. I've noticed a definite improvement since using this cleanser. But if you've got really sensitive skin they also have a minimum cleaning range.
Where to get it? Get it on Tmall for RMB 65, or go to one of their many stores including those at The Place and Indigo Mall.
Face masks: Etude House Masks
These face masks are great to use after cleaning your face, and come in different scents and with different properties depending on your skin type. Innisfree is also a good option for masks.
Where to get it? Get them on Taobao for around RMB 5.50 each, or go to one of their many stores including at The Place.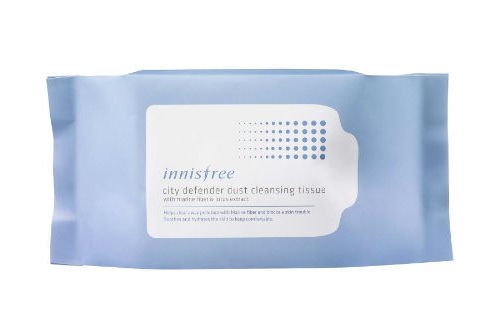 Face wipes: Innisfree's City Defender Dust Cleansing Tissues
These face wipes will take off your makeup while also gently getting rid of all those pesky pollution particles and dirt that has stuck to your face. Clean and simple. This range of skincare also has a cleansing toner.
Where to get it? Get it on Tmall for RMB 30, or go to one of their many stores including those at The Place and Indigo Mall.
Body lotion: The Body Shop's Body Butter
The Body Shop may not have any physical stores in Beijing, but their collection is all over the Internet. Their body butters are one of our favorites when it comes to body lotion, especially the protective Vitamin E enriched one which also contains wheatgerm oil. This one is especially good if you find that some of the other body butters from The Body Shop are too pungent. Because these items are shipped from abroad you may have to get a Chinese friend to order it with their ID card (身份证 shēnfènzhèng).
Where to get it? Get it online, for example these stores on JD.com for RMB 115 or on Taobao for RMB 95.
Hand cream: L'Occitane's Cherry Blossom Hand Cream
Gifted to me by a colleague for Christmas, this hand cream is so soft and nourishing, and smells incredible to boot. If you're wearing gloves while outside, once a day should suffice, although you may find yourself applying twice a day during the next few months. This hand cream comes in many different scents.
Where to get it? Get it on Tmall for RMB 85 or go to one of their many stores including those at Raffles City and Indigo Mall.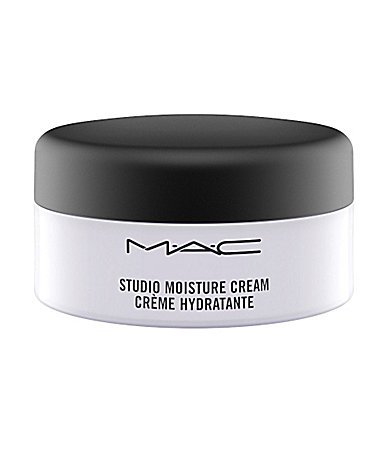 Face moisturizer: Mac's Studio Moisture Cream
While a little on the pricier side, this deep moisturizing cream from Mac soaks in quickly so you don't need to sit around waiting for your face to dry.
Where to get it? Get it for RMB 290 on Taobao or go to the Mac store at Taikoo Li.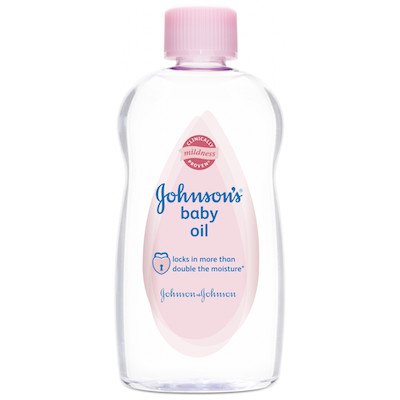 Body: Johnson's Baby Oil
Baby boil has been a real life saver for many winters now. Pop a bottle of it in your bathroom to put on yourself straight after you shower (before drying off even) for that first protecting and moisturizing layer. This is also the cheapest option to stay hydrated.
Where to get it? Most supermarkets and Watsons stores stock this product, but you can also get it on JD.com for RMB 19.90.
And finally, we've developed a little bit (understatement of the year) of an obsession with Lush recently, and although they don't have stores in Beijing you can order their products online (see this selection on JD.com and this selection on Taobao).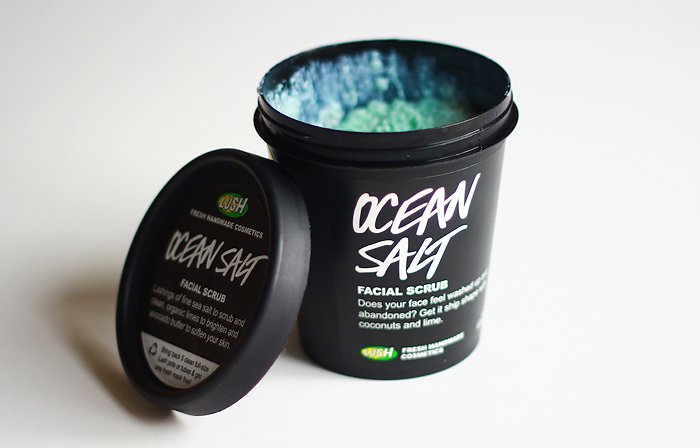 They are shipped from abroad, so you will need a Chinese friend with a shēnfènzhèng to complete the order for you if you're not Chinese. Alternatively if you're popping over to Hong Kong anytime soon they have these stores in Hong Kong. Our favorite products include the charity pots which are a hand and body lotion with proceeds going to charity, and the ocean salt face and body scrub.
More stories by this author here.
Email: margauxschreurs@truerun.com
Instagram: s.xuagram
Images: JD, Taobao, Innisfree, Mac, thesecretobsession.com, frida.chic.se, oprah.com
This post originally appeared on our sister site, thebeijinger.com