Wednesday, March 8 is International Women's Day, "a global day celebrating the social, economic, cultural, and political achievements of women." The day also marks a call to action for accelerating gender parity. The theme of International Women's Day 2017 is #BeBoldForChange, which calls on society to work together to help forge a better working world – a more gender inclusive world.
Venues around Beijing are marking IWD with events celebrating successful women in Beijing or with deals and offers allowing women to take a break and pamper themselves. We've lined up a few of our favorites below. See our full listings on our Women's Day events page.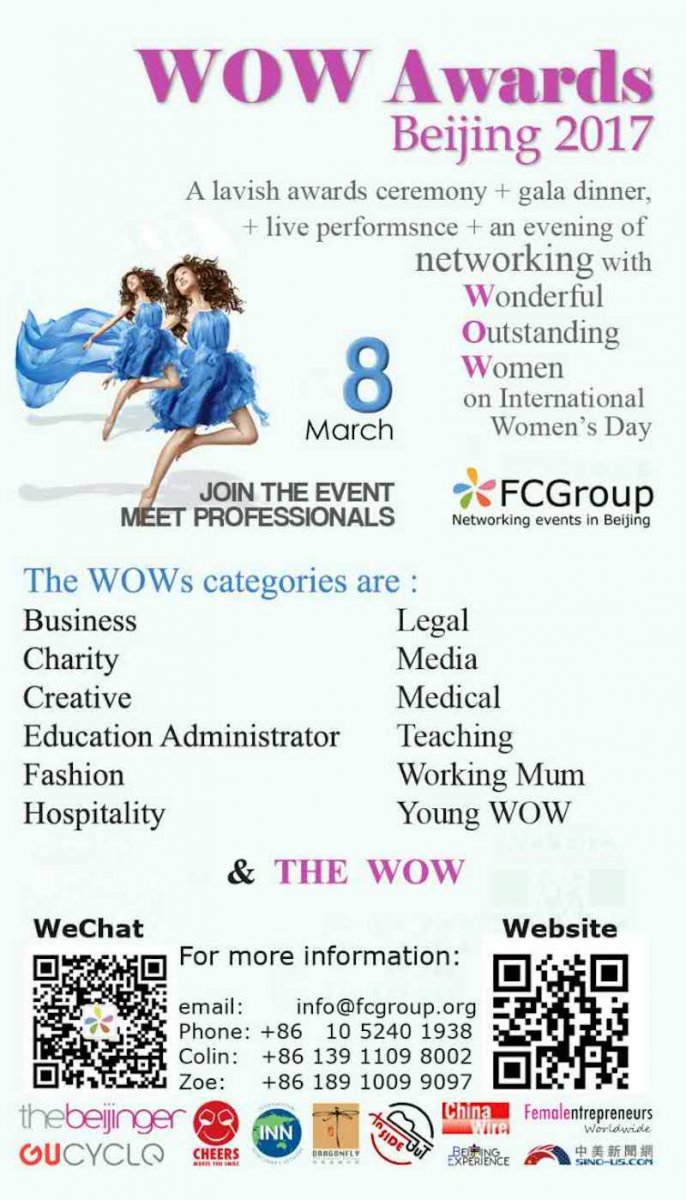 Sixth Annual WOW Awards
Founded in 2012 by FCGroup, the WOWs are a great way to celebrate the success and achievements of some of Beijing's Wonderful Outstanding Women. The award ceremony congratulates them for their achievements during the last year and the ceremony will be attended by the WOW Award 2017 nominees, their guests, and the general public.
PANELS AND DISCUSSIONS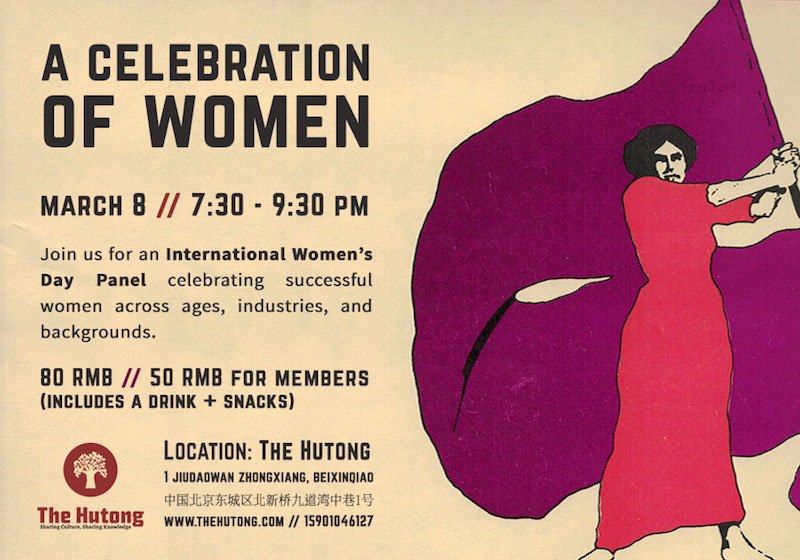 International Women's Day Panel at The Hutong
Join The Hutong for a panel celebrating successful women across industries, ages, and backgrounds. They will candidly explore the fine balance between having a successful career and a family – and society's expectations for both. Panelists include Ling Zihan, founder and chief executive of The Hutong; Emily Roblin, founder of training and consulting firm LEAP; Roberta Lipson, CEO of Chindex and chairman of the board at United Family Hospitals; and Gloria Chyou Crawford, COO and co-founder of InitialView .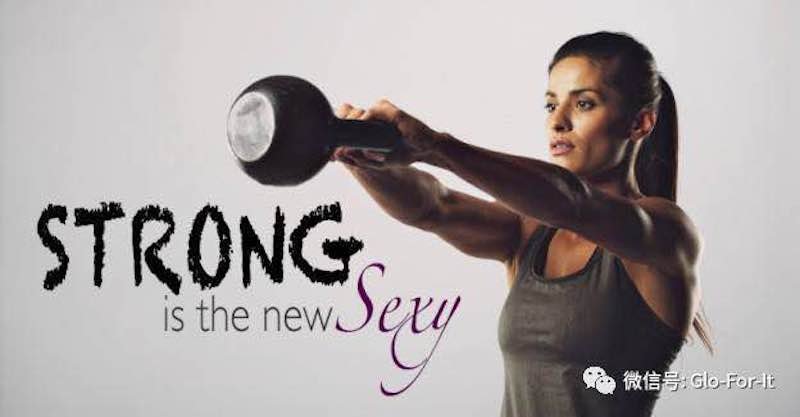 Strong is the New Sexy: Fitness and Conversation at GLO
In honor of Women's Day, Glo Kitchen + Fitness hosts a two-part event. Go for a CrossFit class with Janina at 7pm, and then stay for a meal and a talk with Beijing fitness influencers Samantha Kwok and Shirley So. The pair will discuss what it takes to be strong, sexy, and successful.
BEAUTY AND SHOPPING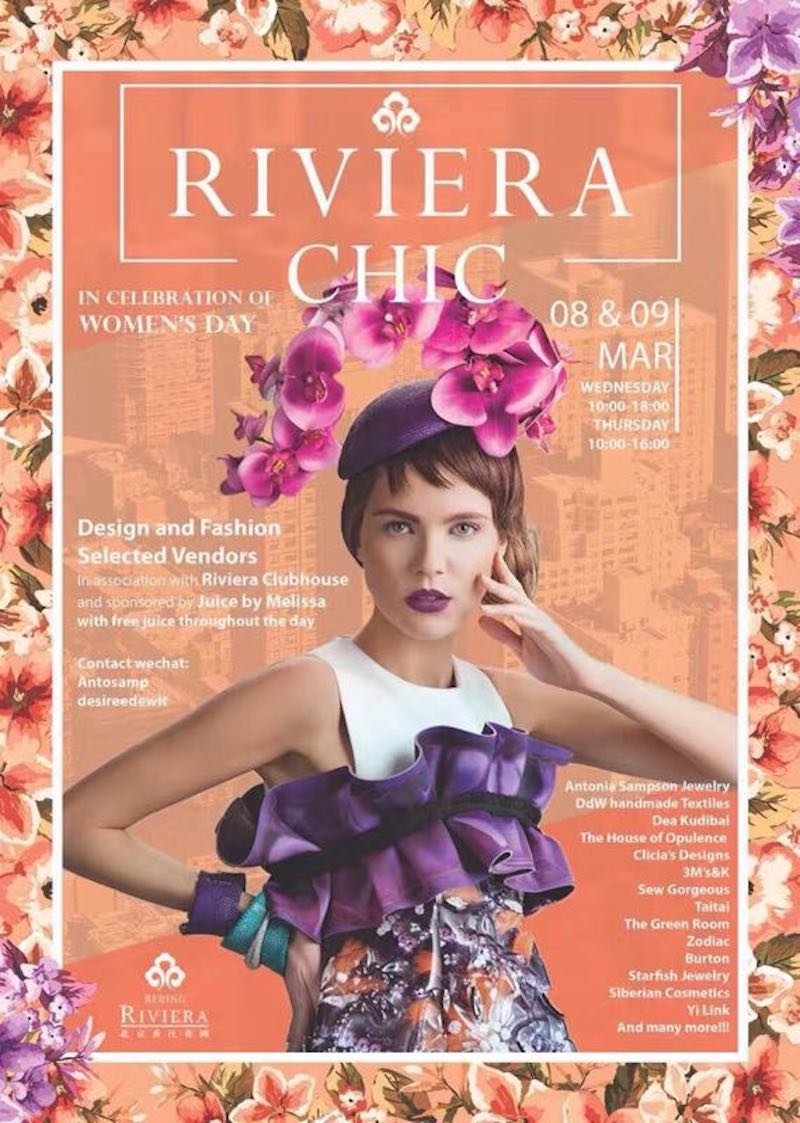 Riviera Chic
The Riviera Clubhouse in association with Juice By Melissa holds an event that brings together the best from Beijing's fashion and design communities. Fifteen vendors, including The House of Opulence, Antonia Sampson Jewelry, and Sew Gorgeous, welcome you as you get revamp your wardrobe. There will be free juice provided by Juice by Melissa throughout the day.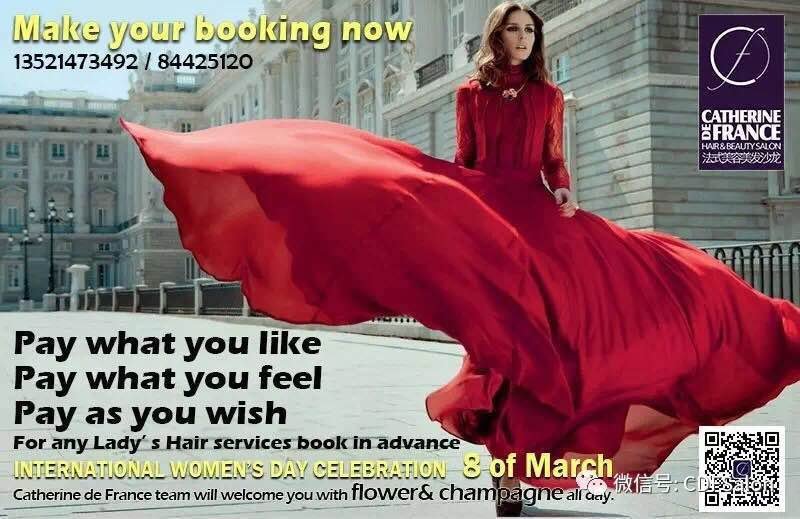 Pay what you want at Catherine de France
This International Women's Day, Catherine de France are inviting women to name their price for hair services (lasting less than two hours), with 50 percent of their proceeds going to a women's charity. Women will also be welcomed with complimentary flowers and champagne.
SPORTS AND FITNESS
Prime
Get free gifts from BA YA KA LA and Yimishiji when you train at Prime on International Women's Day. If you book a personal training session, you'll also be entered into a raffle to win a cold-pressed juice cleanse from VCleanse.
Self-Defense Class and Domestic Violence Awareness
Learn about domestic violence in China, current domestic violence laws, and what you can do to help, and also learn how to defend yourself at this one-off class for International Women's Day. The event is organized by i.Fight and Beijing Yuanzhong Gender Development Center, and hosted at Tiger King MMA Academy.
FOOD AND DRINK OFFERS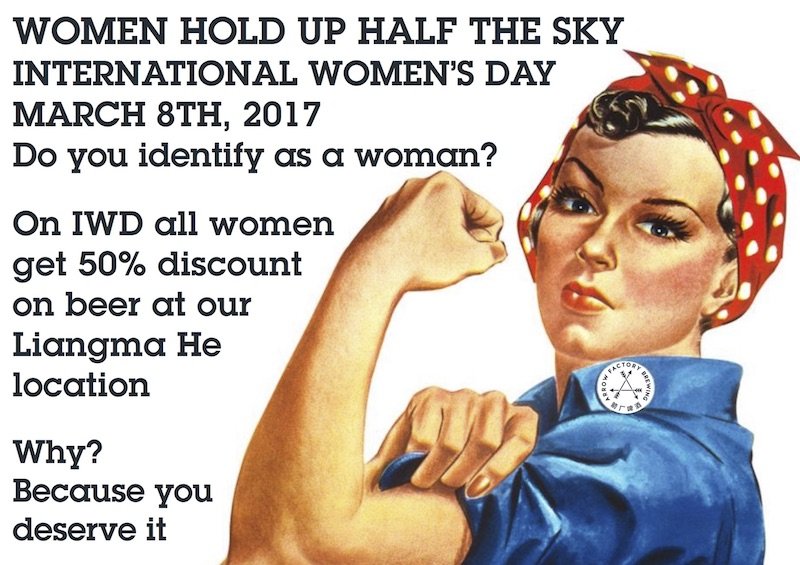 Arrow Factory
Women get 50 percent off their beer order at Arrow Factory's Liangma location all day on International Women's Day.
Moka Bros
Purchase any wrap, sandwich, salad or power bowl and receive a free drink at all Moka Bros locations.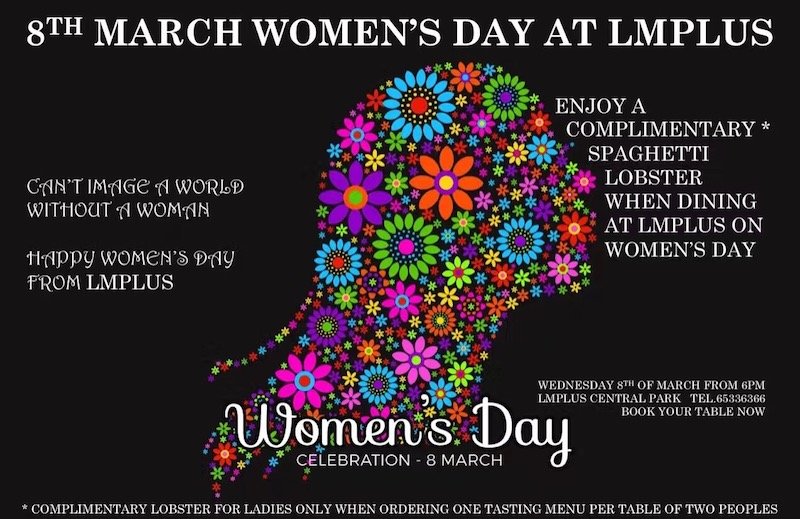 LMPlus
Receive a complimentary lobster spaghetti when you dine at LMPlus following the order of one tasting menu per table of two people.
Opposite House
Enjoy a complimentary glass of bubbly at all of Opposite House's outlets (Village Café, Mesh, Jing Yaa Tang, and Sureño) and a free dessert at Sureño or Jing Yaa Tang.
ART AND CULTURE
Exhibition: Young Women Artists
In honor of International Women's Day, the Yanhuang Art Museum will host an exhibition featuring up-and-coming female artists. With over 30 artists exhibiting, this show is a great way to see a multitude of different styles and mediums and experience the growth and progression of the artists.
Opening Party for Analogues: Photography and Women
In honor of International Women's Day, Instituto Cervantes will exhibit Análgas, a display of women's photography. The photographers in the exhibition all have a Spanish background, but have lived in Beijing, giving their photography a bicultural perspective. The exhibition reflects and defends images of flesh and blood women, celebrating the realness of the female form against the current trends of digital alteration. An opening party with a film screening will be held on International Women's Day.
More stories by this author here.
Instagram: @gongbaobeijing
Twitter: @gongbaobeijing
Weibo: @宫保北京
Photos: aljazeera.com
This originally appeared on our sister site, theBeijinger.com