Between long working hours, traffic jams, and the constant social whirl, the pace of life in Beijing can be pretty frenetic, leaving little time for self-care. Rather than letting yourself get burnt out, make time every week to do something for yourself, whether that's a spa treatment, an exercise class, a new activity or just a quiet lunch with a good book.
So, take a deep breath, turn off your phone for a couple of hours (this one is mandatory), and try one of Beijing's most relaxing activities.
Try yoga on Community Tuesdays at the Project Pengyou Courtyard, until April 18
The Mindbody Project have teamed up with community organization Project Pengyou to offer a weekly yoga class for yogis of all levels. Taught by Brittany Dunn, the classes will introduce you to key yoga postures and finish off with a deep relaxation session. The classes launched on March 7 and run until April 18. A single class is RMB 75.
Take a yoga class at Space Cycle. Sundays at 5.30pm
If you're a more experienced yoga practitioner, try a yoga class at trendy Sanlitun studio Space Cycle. They might be better known for their upbeat spin classes but their yoga classes are also excellent, complete with candles, mood lighting, and atmospheric soundtrack. We particularly like the class run by instructor Barry Ennis every Sunday at 5.30pm, which always leave us feeling inspired and ready for the week ahead.  A single class costs RMB 258.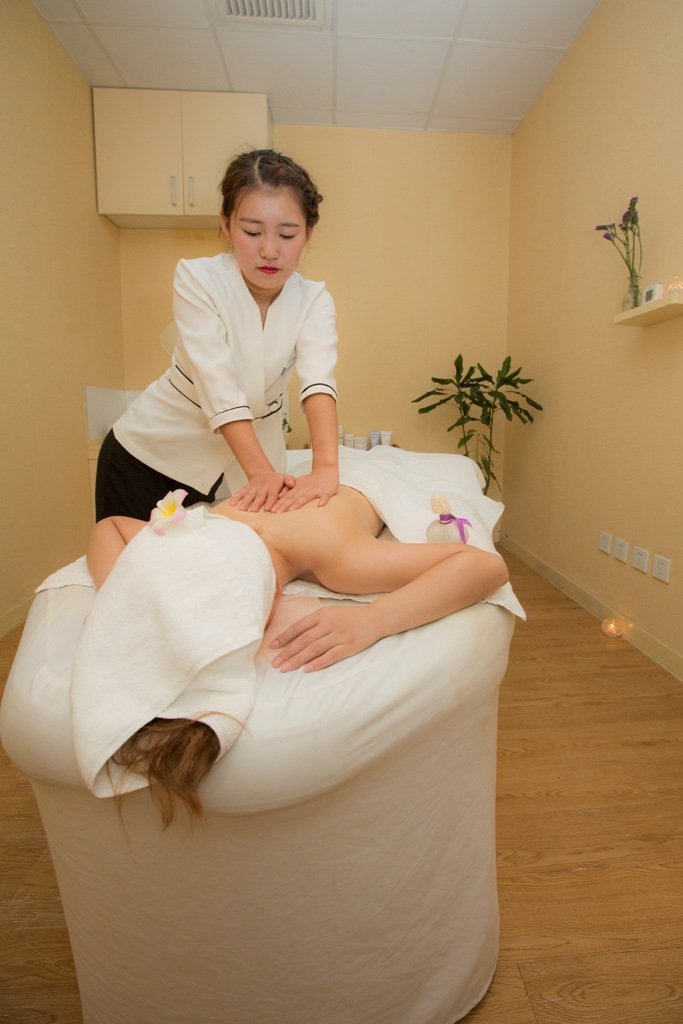 Have a treatment at Kocoon Spa
A French-owned and managed boutique spa in Sanlitun, Kocoon Spa opened in 2009, and prides itself on using only the best products imported from the UK, USA, and France. Services include waxing, massages, manicures and pedicures, facials, and spa packages, with a focus on a personalized treatment. You'll also find a library full of books about self-development, meditation, mindfulness, and Sufism to get you in the mood. During the month of March, they are offering a free Japanese Shiatsu face lifting treatment and matcha tea ceremony with any facial booked between Tuesday-Friday. Follow their WeChat at kocoon_spa for more details and to book.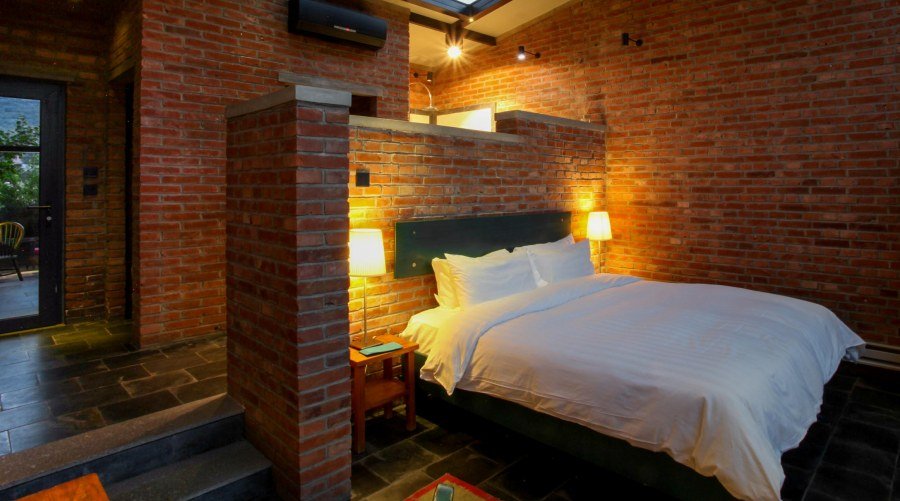 Book a Staycation at the Brickyard Retreat
Set just a short walk down from the Great Wall, the Brickyard is far enough away from Beijing that it really feels like you're getting away from it all, but close enough that you can get there in a couple of hours. Visit when the weather is cold and cozy up by the fire in the lodge or take a dip in the 24-hour alfresco jacuzzi tub once the weather is warmer. Leave your electronics at home and spend the weekend hiking and reading a good book.
Take a cooking class at The Hutong
Cooking is a great way to take your mind off things for a couple of hours, after all, you don't want to be distracted when you're wielding a sharp knife. The hutong runs group cooking classes in both Chinese and international cuisine on a pretty much daily basis – a good opportunity to both relax and learn a new skill. Cooking classes cost RMB 300 per session and include free-flow non-alcoholic drinks.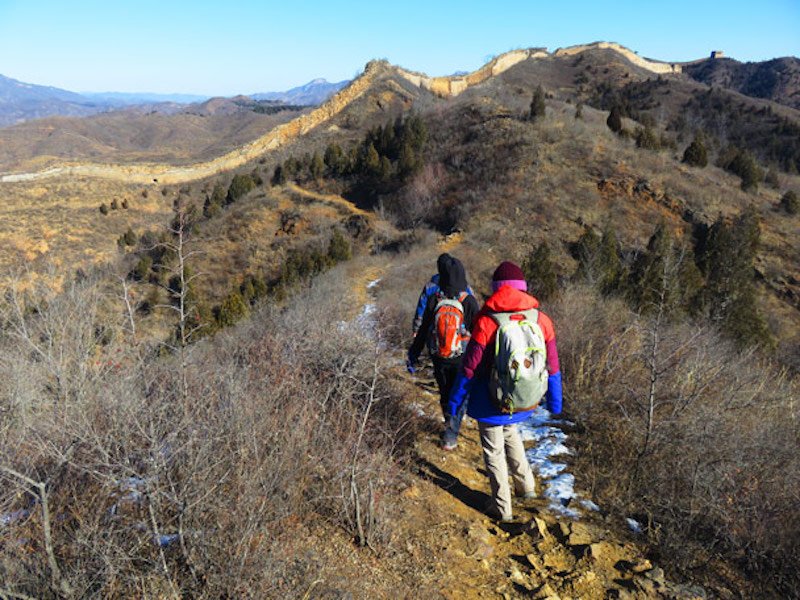 Go for a Hike with the Beijing Hikers
Spending the day hiking up steep slopes might not be everyone's idea of a relaxing day out but there is no doubt that getting out of the city for some fresh air and wide open spaces is a great way to work off stress. Local group Beijing Hikers run a pretty packed schedule of public group hikes to different locations around Beijing, many on the Great Wall. For example, on March 26 they're running an easy hike from Zhuangdaokou to the Walled Village, near Huanghuacheng Great Wall. Hikes usually cost around RMB 300-400 per person, including transportation, water, and snacks.
Take a step back at Beijing Mindfulness Center
Located on Qian Yongkang Hutong, Beijing Mindfulness Center teaches "secular mindfulness and mindfulness-based practice … focused on mental, physical, emotional, and spiritual wellbeing." Their classes are open to everyone from beginners to advanced practitioners. The weekly "Mindful Mondays" class aims to clear the stress of the previous week and set the tone for the week ahead whereas Mindful Body Thursdays take a more active approach to mindfulness. Classes cost RMB 100 per session. Follow them on WeChat at lifeMBA.
Photos: Pixabay, Uni, courtesy of the Brickyard, courtesy of Beijing Hikers
---
This post first appeared on our sister site, the Beijinger. More stories by this author here.
Instagram: @gongbaobeijing
Twitter: @gongbaobeijing
Weibo: @宫保北京