Pull out those lassoes and get ready to wrangle up some mean meat patties and bodacious sesame seed buns, because Beijing's largest burger festival is back with a vengeance, and this time they won't leave a single burger unflipped. It all goes down at Galaxy Soho from 11am-8pm on May 20-21. That's two full days of hamburger appreciation and other delicious activities.
As the spring season dramatically descends on Beijing, adorning our beloved city with flowers, we must also remember that this is the time of year when a slew of fantastic food festivals also come our way. The pinnacle of these food experience events is no doubt The Beijinger's Burger Cup launch party. Here, our sibling magazine brings together the best of Beijing's burger scene so that you can efficiently hop between these meaty culinary achievements and better inform yourself before casting those votes when the competition ignites this May.
It goes without saying that this event isn't just about the burgers. While they are a necessary component, it is a fantastic excuse to get out and experience another side of Beijing that's vibrant and fun for the whole family. It is great for expanding your Beijing network with the other expats and locals with families who will be in attendance. Last year there were more than 5,000 folks that came by for the event, so you can expect this to be an equally rowdy affair.
So come for the delicious bounty of burgers, but stick around for the live music, friends, and games for the kiddies, like the Cow Baby Olympics which will help send them into a lengthy siesta following the happenings of the day. Stay tuned for more details as The Beijinger team tirelessly works to bring you this massive Wild West themed celebration of the hamburger. 
If you haven't got your hands on your early bird tickets yet, check below for links:
Purchase your tickets in English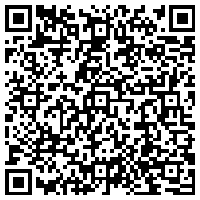 Purchase your tickets in Chinese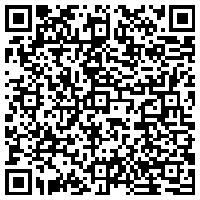 The platform accepts payment via WeChat, Alipay, and local bank cards.