While we are excited to lap up the sun (especially at our favorite al fresco spots), Beijing summer isn't always peachy, with temperatures sky rocketing and humidity on the rise. While you'd think that the best way to spend an unbelievably hot day is to stay home and crank up your trusty air conditioner, sometimes you just need that little extra something to cool you down.
What you eat and drink also plays a large role in regulating your body temperature, and certain cooling foods can make you go from hot and bothered, to comfortable and relaxed. Instead of changing the temperature around you, why not kill two birds with one stone and snack on some of Beijing's delicious foods so as to relinquish hunger and cool your body from the inside?
Fruit and Vegetables
Fruit is always refreshing, but not all types are cooling. Water-rich fruits are very effective in reducing body heat and they will keep you hydrated. Watermelon is a great example of a water-rich fruit and one that is abundant throughout Beijing during summer. Other examples of water-rich fruits include mango, honeydew melon, and tomatoes. On the other hand, water-rich vegetables include celery, radish, cucumber, and iceberg lettuce (not quite as satisfying as watermelon).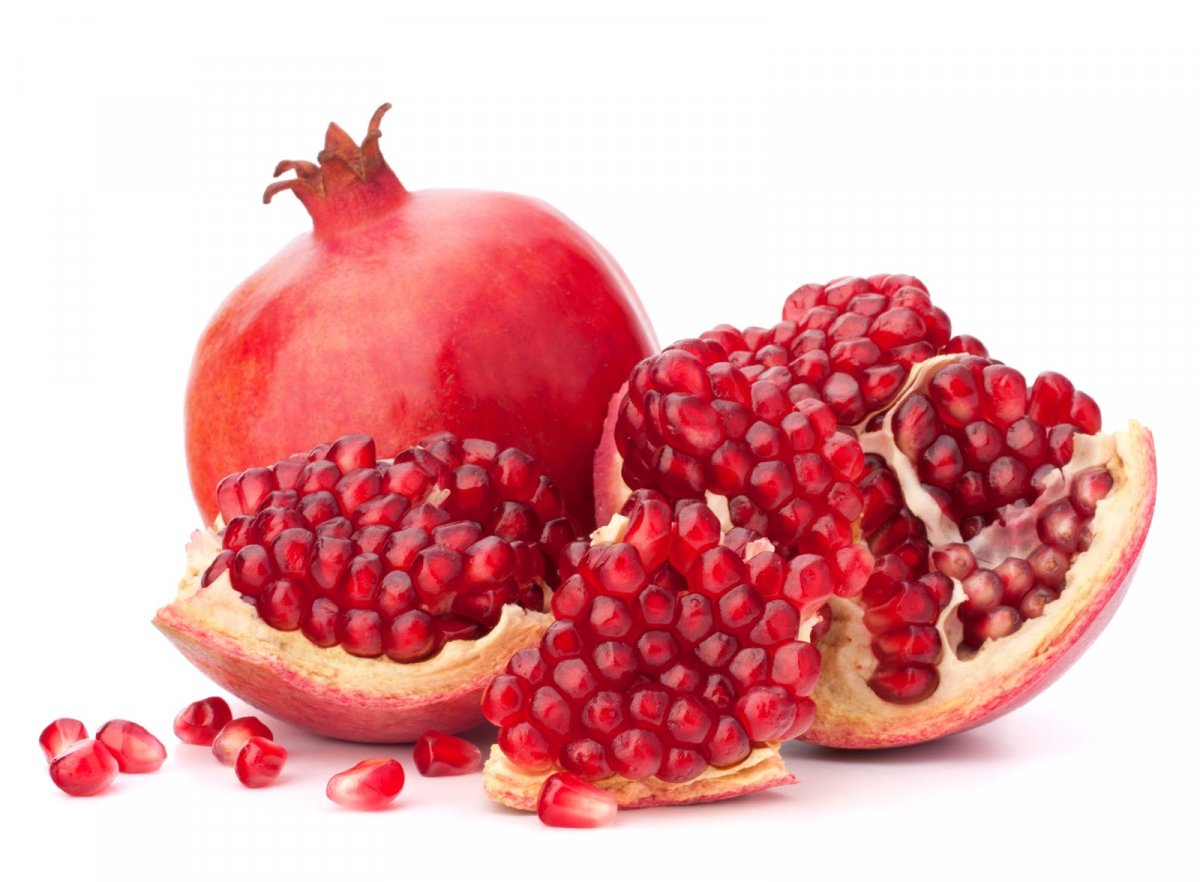 Other fruits and vegetables that are not rich in water can also be cooling are grapes, bananas, and pomegranate. Green vegetables that are rich in calcium such as kale, pak choi, and spinach will also lower your body temperature. Although not water-rich, some of the aforementioned fruit and vegetables are astringent foods, meaning that they help to increase water absorption in the body, hence their cooling quality.
Grains and Seeds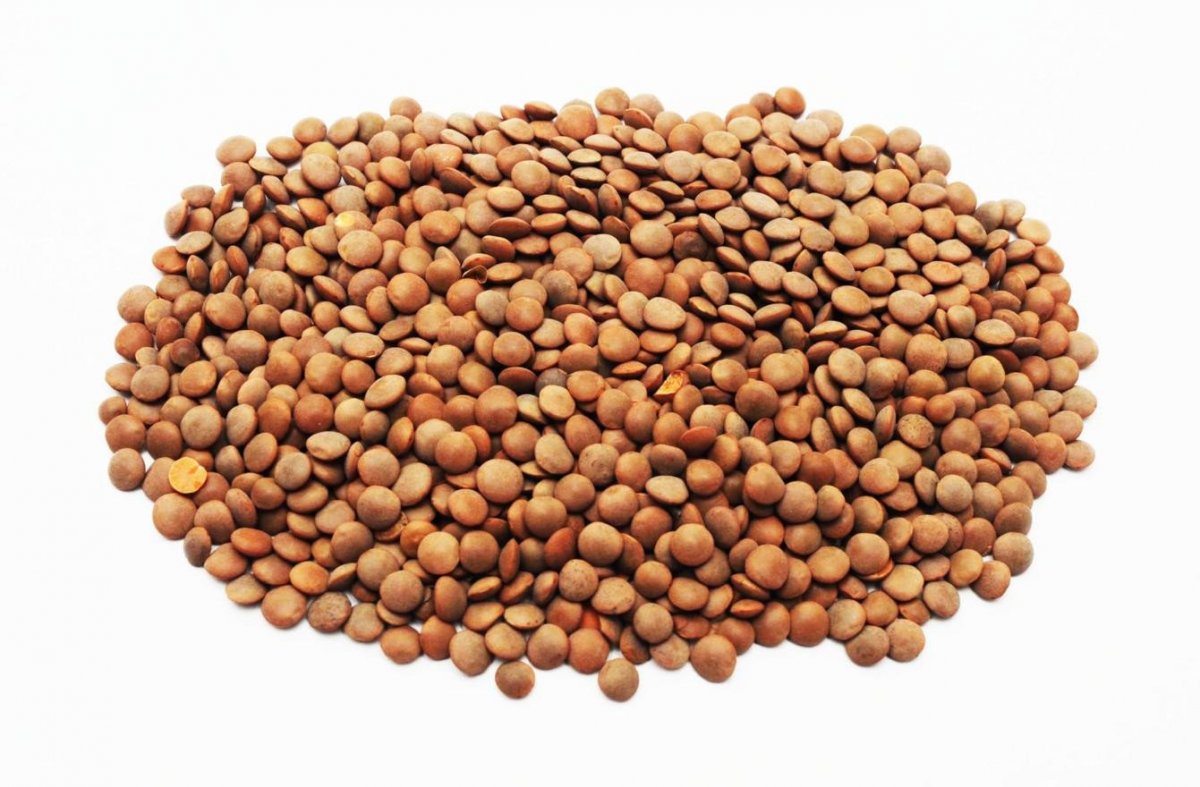 Magnesium is prevalent in almost all types of grains. This magic mineral has the ability to increase your body's absorption of calcium, which is a natural and effective way to keep your body temperature from getting overly warm. Lentils, rye, and quinoa are just a few examples of grains that aid in this process.
Seeds can also reduce body heat and have tons of other benefits. Sesame, poppy, fenugreek, and fennel seeds are the most effective. The former two can simply be mixed with water and drunk directly. As for fenugreek and fennel seeds, you will need to soak them in water overnight, strain the seeds, and drink the remaining water.
Hydrate!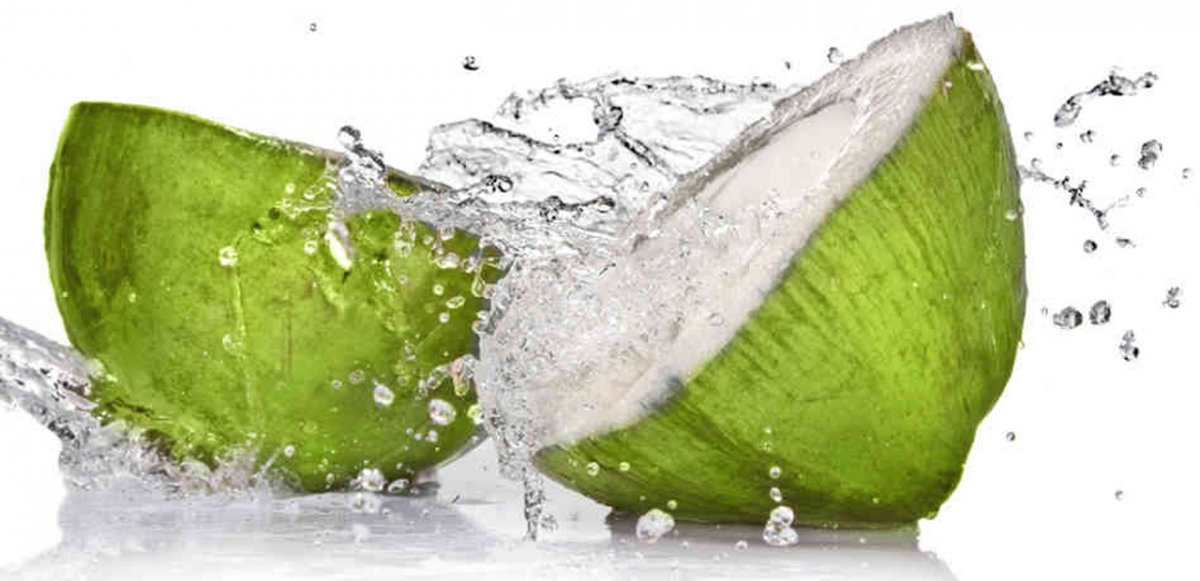 The right liquids can reduce body heat and prevent dehydration. Obviously, water is a necessity, but you can switch it up without feeling guilty by drinking coconut water, which has a ton of health benefits besides cooling, such as preventing infections, protecting your kidneys, and controlling the body's acidity levels. Dairy products such as yogurt and cold milk can also cool you down (despite, just as Ron Burgundy says, it not always being the best choice on a hot day). Lastly, lemon juice can help your body adjust to higher temperatures and also aids digestion. Mix in honey with your milk or lemon juice to boost the internal cooling effect.
Avoid …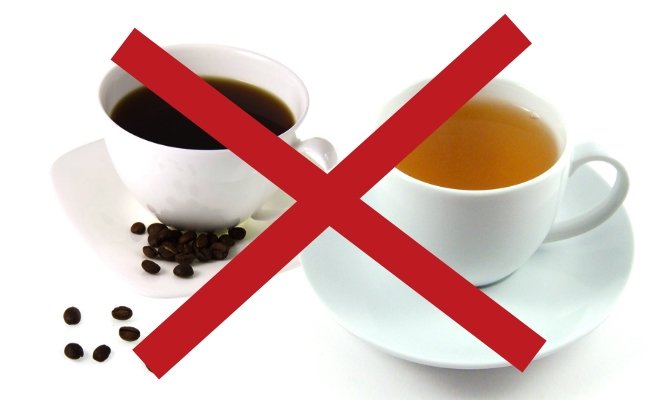 To stay cool, you should avoid all types of foods that dehydrate. For instance, fried, greasy, and oily foods will raise your body temperature and dehydrate your body.  Stay away from fermented foods such as cheese or sour cream, as they can bloat the body. Moreover, try to cut down your coffee and tea intake and replace all lost liquids with plenty of water.
Recipes
If you're looking to get into the kitchen yourself, below are a list of easy recipes that incorporate the aforementioned cooling ingredients to keep you chilled throughout this sizzling summer.
Photos: ariix, missionquest, totalhealthandfitness, justingredients, rdfitlife, stylepresso, foodandwine