The sweat is real, people. With summer firmly set in, a whole new personal care routine is required to handle the sweat, your face's shininess, and the smells. Below is a list of summer skin-friendly products that we have discovered over the years, along with where to get them in Beijing (hint: the answer, as always, is Taobao).
Neutrogena Oil-Free Acne Wash
Keep your face clean with this oil-free acne wash from Neutrogena, available as a pink grapefruit foaming scrub or as a redness-reducing cream cleanser. Salicylic acid helps clear congested follicles and prevent breakouts.
Get it on Taobao for RMB 210.
Makeup Setting Spray by Urban Decay
A spray to keep your makeup looking great throughout the entire day, regardless of how steamy things get while you're on your way to the party after a day at work. We recommend the all-nighter version, which claims to keep your face in place for 16 hours.
Get it on Taobao for RMB 259.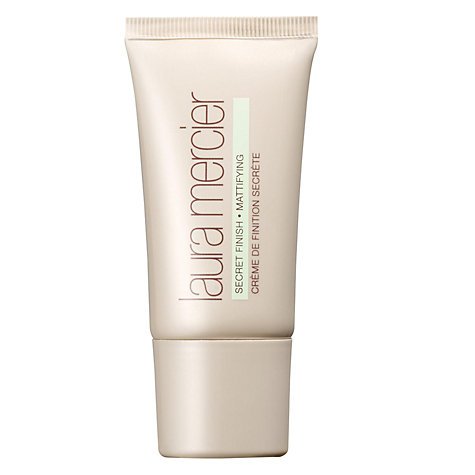 Laura Mercier Secret Finish Mattifying Gel
Highly recommended by beauty editors on the world wide web, chuck this on after applying your makeup for the day for instant mattification. The only drawback of this product is that it does contain a lot of silicone.
Get it on Taobao for RMB 189.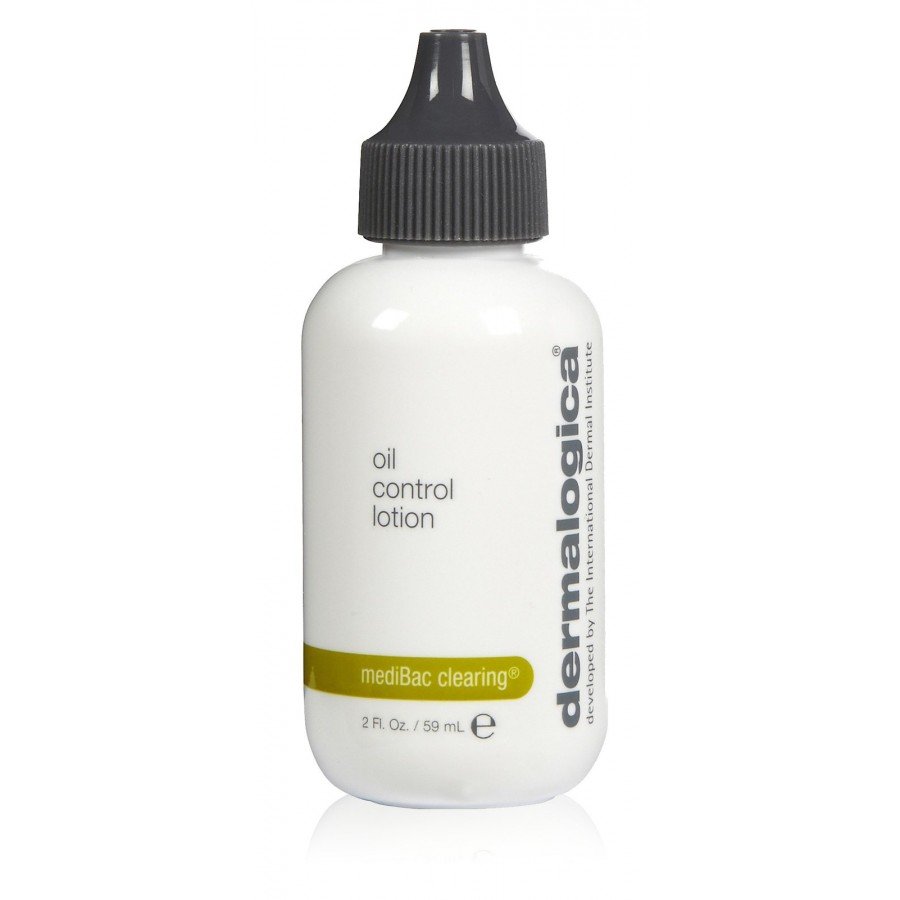 Dermalogica Oil Control Lotion
Dermalogica has a lighter face cream in its product range that hydrates while reducing shine. Salicylic acid helps clear congested follicles, and the lotion also helps regulate excess oil production for a lasting matte finish.
Get it on Taobao for RMB 160.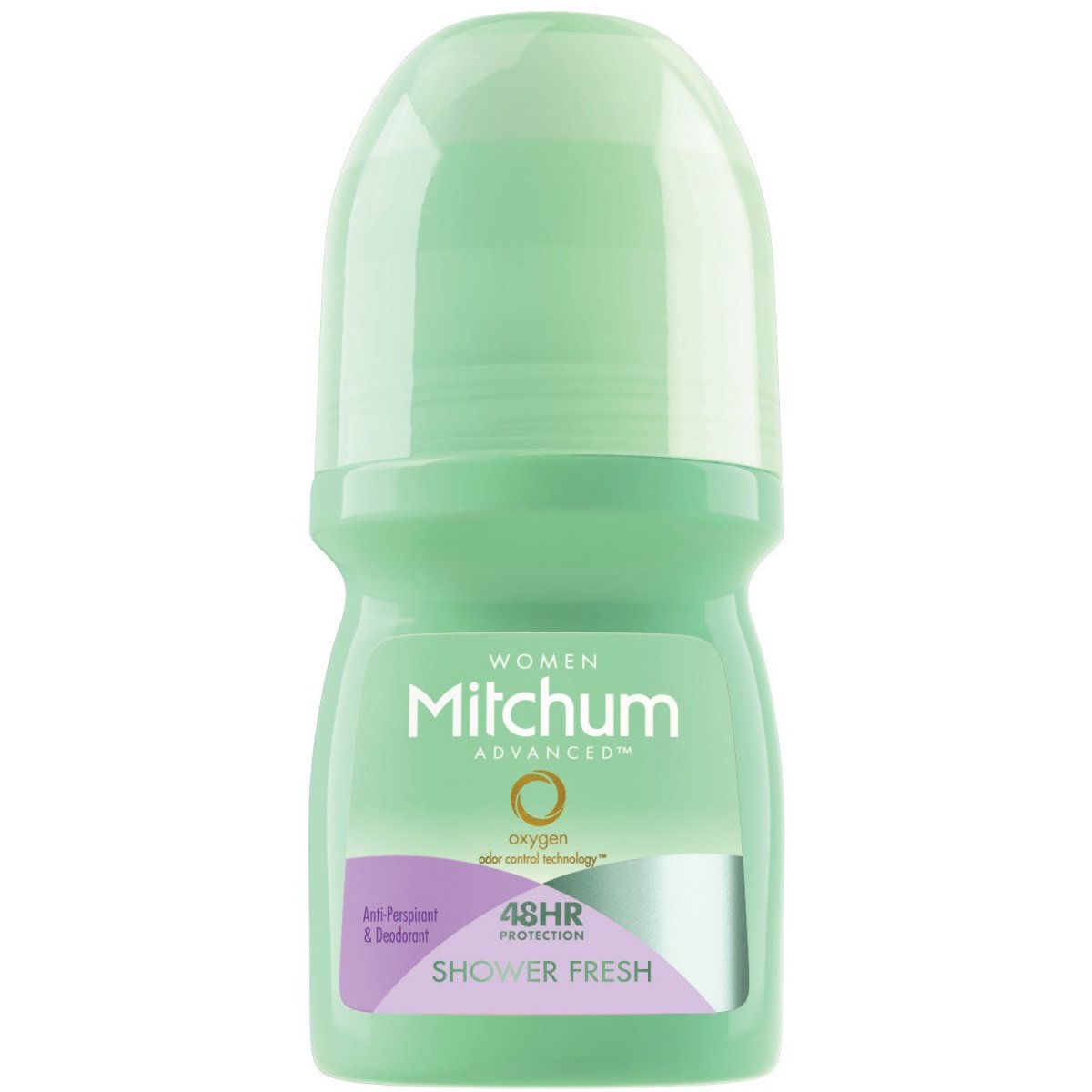 Mitchum Deodorant
Our favorite deodorant is on Taobao! Gone are the days of having to ask family members to ship me boxes of deodorant. I find Mitchum works pretty well against Beijing's summer, fighting both sweat and odor. Try the roll-on.
Get it on Taobao for RMB 48-65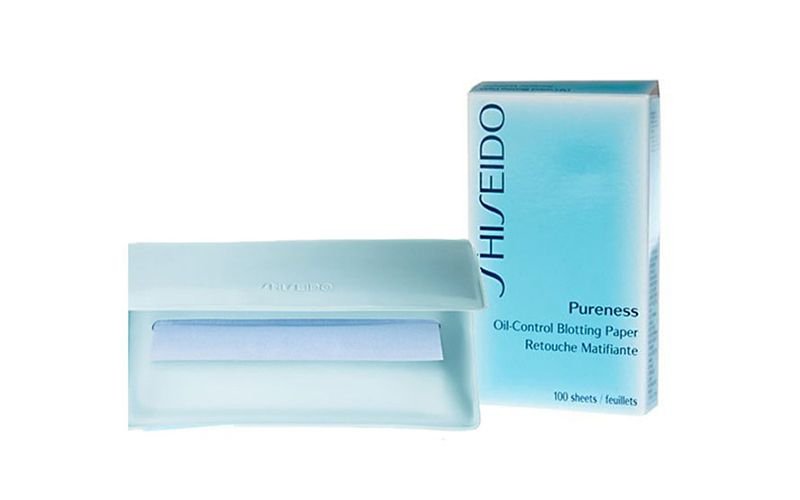 Shiseido Pureness Blotting Papers
Soak up excess oil on your face with Shiseido blotting paper. Perfect to keep in your bag while you're on the go, and easier to use than powder.
Get it on Taobao for RMB 95.
---
Photos: Glamour, Walgreens, Magi-Mania.de, Beautyeditor.ca, Australia Beauty Shop, Online Pharmacy, Stylosophy.it
This post first appeared on our sister site, the Beijinger. See more stories by this author here.|
Email: margauxschreurs@truerun.com
Instagram: s.xuagram