The City of Beijing is looking to strengthen its commitment to greenifying its urban concrete communities by building an enormous city-wide waterfront greenway.
By diverting some of the flow from the Miyun-Beijing canal, the new park area will stretch across five of the city's districts, one of which will start at Baiwang Park in Haidian and make its way north to Qikong bridge at the Miyun Reservoir.
Other portions of the greenway recently approved include those in Changping and Shunyi.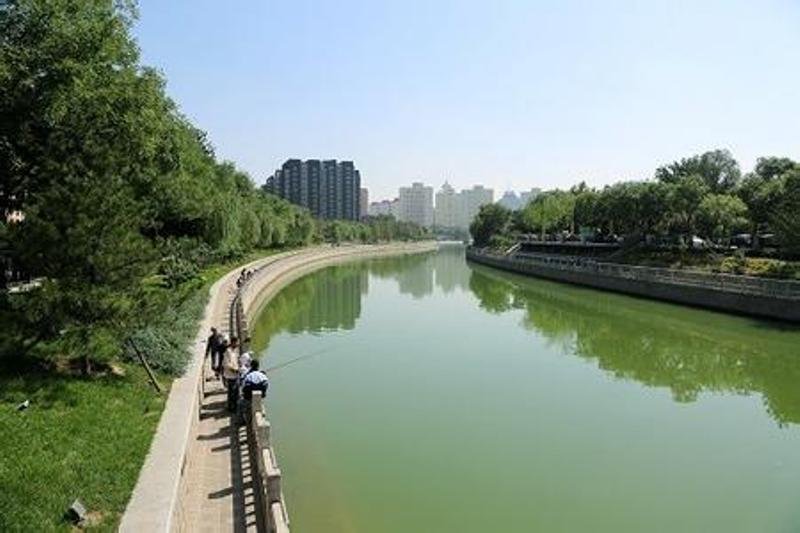 According to the Beijing Municipal Development and Reform Commission, the waterfront greenway will finish its construction by the end of 2018.
Comprised of 158.8 kilometers in total, confirmed plans for the greenway are 25 kilometers longer than those initially planned.
The new greenway is so long that a commission representative said it will take 7 hours for a person riding a bicycle at 25 kilometers an hour to complete the entire circuit.
The announcement of the greenway comes in addition to the recent news that Beijing plans to develop a "bicycle highway" in the city's north made up of elevated paths.
Beijing has said it intends to build 1,200 kilometers of trails in future, adding to the 500 kilometers of greenways already in place.
Chinese reports of the new greenway included these maps which may help illustrate what they will be like: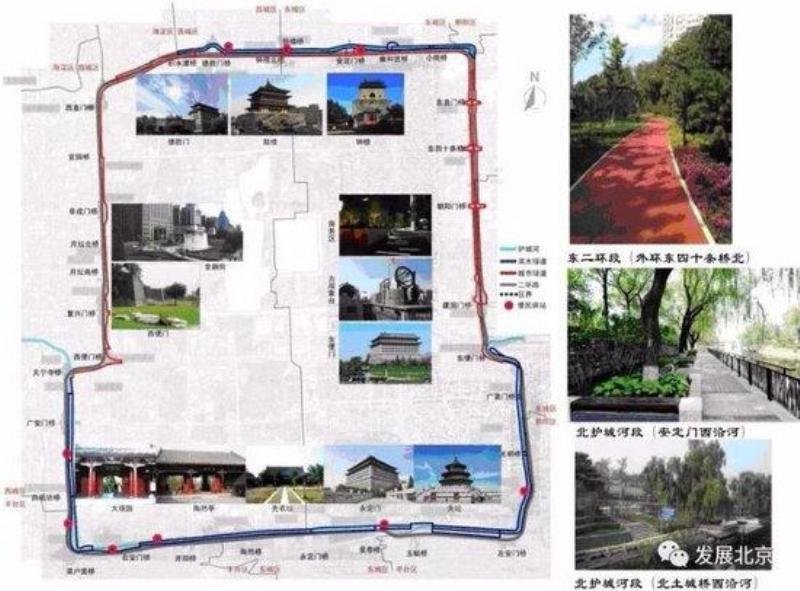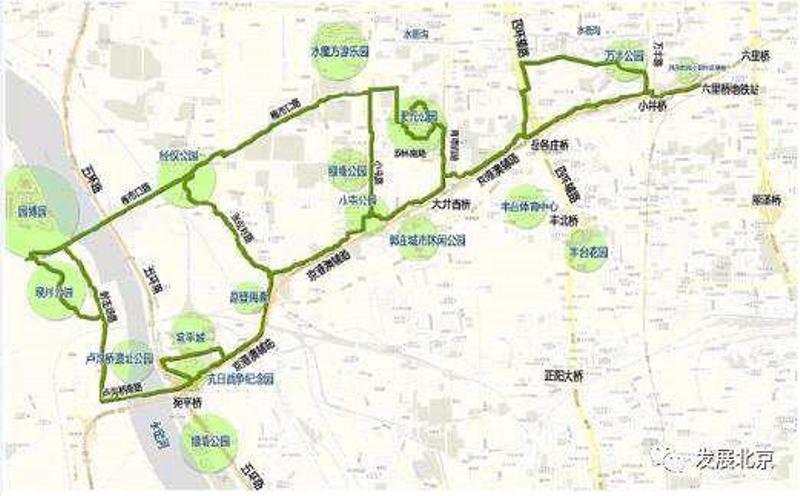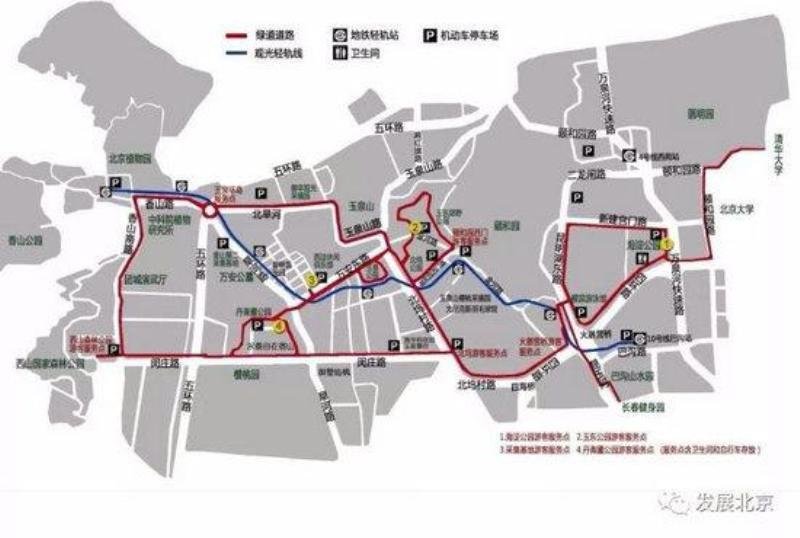 As welcome as this news is, we can only hope these waterways will be used properly. In the past, some Beijing residents have used Beijing's cleaned-up rivers as a place to wash clothes and bathe in the nude, but we're willing to take that chance.
More stories from this author here.
Twitter: @Sinopath
E-mail: charlesliu1@qq.com