Beijing can be overstimulating, to say the least. Let's be real: Sometimes even our sixth sense gets a decent workout, the one where you know that stick of chuan'r will get you sick for the next two days (but you gobble it up anyway). With such a wide variety of events, restaurants, and gigs to attend, we suggest bathing each of your five senses in one, if not all, of the nourishing goings-on below.
This weekend is all about New Years. With potato dishes and champagne ruling tables at house parties and finger food on the napkins at hotel receptions, there is plenty to tickle each of the senses.
Taste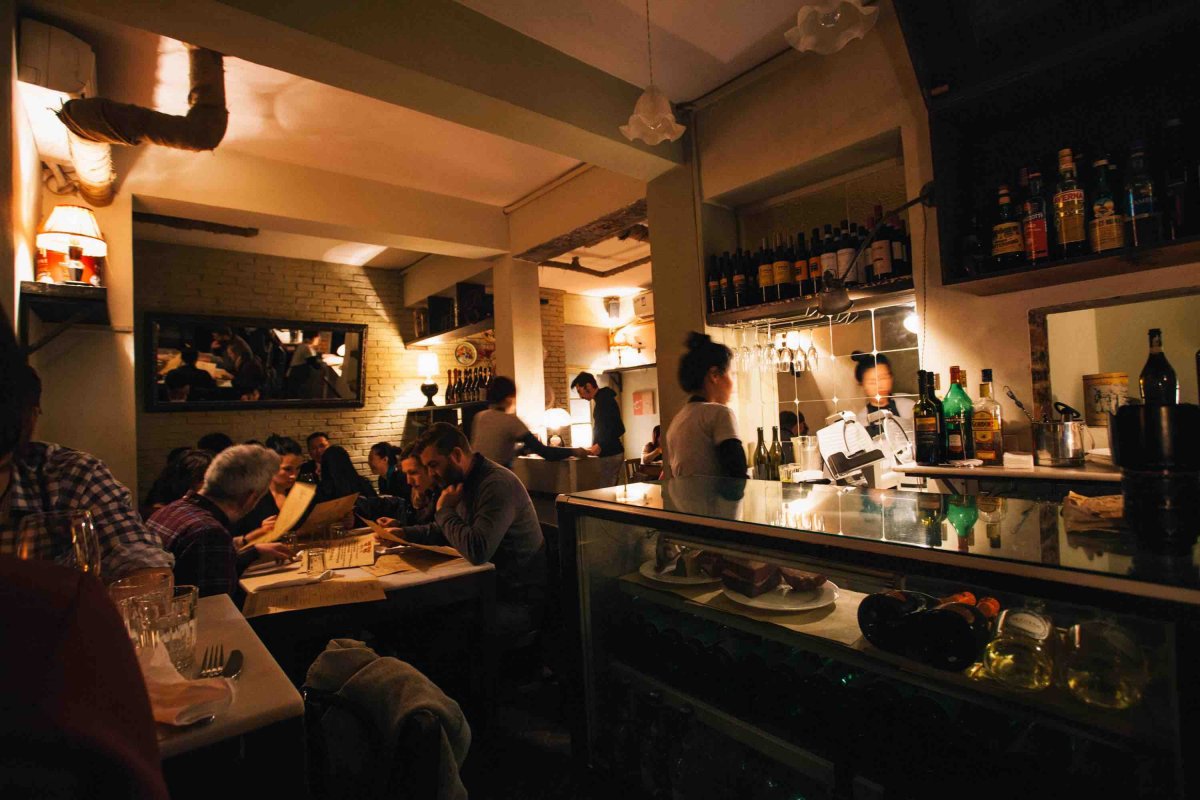 New Year's Eve at Mercante
Cosied up in the hutongs this Italian feast at Mercante is sure to make your night magical. Whether it's a cozy dinner with friends before raiding the bars, or a romantic night out with your better half, Mercante's food will make you and yours go 'Mmmm'. Their humble and warm-hearted chef prepares everything from scratch so even a focaccia dipped in olive oil is a treat. For New Year's Eve, they have prepared a five-course meal (RMB 400 p/p) and an optional wine pairing (RMB 250 p/p). All in all, there are enough goodies here to keep you satisfied for New Year festivities. Reservation needed.
Smell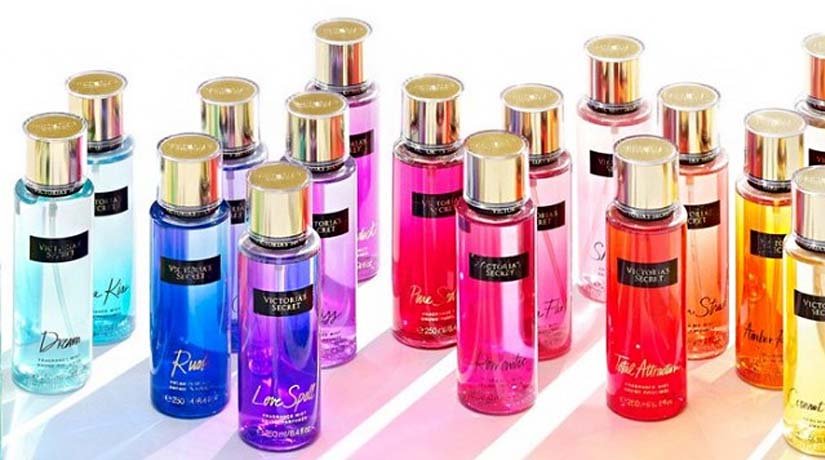 Victoria's Secret opened a Wangfujing store that will take a good afternoon to explore. Three floors of silk, high-quality cotton, and lace, among other things on offer. The brand also holds an extensive range of body lotions, perfume, and sprays. While most of them are too extravagant, some definitely deserve attention. Spend some time spraying your wrists, and hope something will catch your attention or nose.
Touch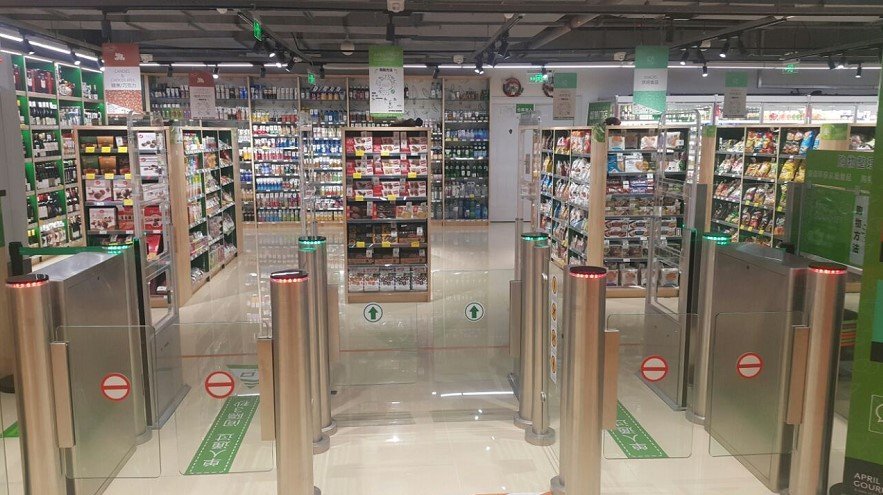 One of the biggest troubles in any store is that once you enter through the door you instantly become bait. Regardless of how many times you will tell the fuwuyuan that you would rather look around by yourself, you are most likely to be left alone for only a minute tops. When the glass of patience is overflowing, head to unmanned stores where you can touch, smell or look at anything you like for as long as you like. While we know that Ghost street has been home to an unmanned adult store way before such shops became en vogue, the trend has since taken over a broader variety of products. Check out the list of 10 unmanned stores around China and then head to do it by yourself in Beijing's April Gourmet.
Hear
Jersey Boys Broadway Show
Here's a great resolution for your list: see a Broadway (or at least a West End) show. Possibly because I've never seen one, it still seems like a mysterious gate to the another dimension where all is sleek and shiny, and smiles never fade away. Jersey Boys are opening their Bejing shows on December 30 and if songs like"Big Girls Don't Cry," or "Can't Take My Eyes Off You," ring a bell, it could still be a fun night. The performers' hair, attire and especially their voices all boast a '60s sheen that will gently (and sometimes cheesily) caress your ear lobes. 2:30pm and 7:40pm Saturday and Sunday (shows are running until January 13). RMB 99-1299. Beijing Tianqiao Performing Arts Center.
See
Dance of Hearts from María Pagés Company
Ok friends, it's time to class things up and become more sophisticated in 2018. Since it's better to start sooner rather than later when it comes to resolutions, kick things off on New Year's Eve with the NCPA. The venue is hosting a feast of Spanish rhythms and fiery passion courtesy of María Jesús Pagés Madrigal. She has been choreographing for the screen as well as the stage since 1990. She has won numerous awards from national and international bodies. Sunday-Tuesday 7:30pm. RMB 160-880. National Centre for Performing Arts.
More by the author here.
Images: courtesy of the venues, Spain Culture, EIF