After living through what may be the driest winter on record, parched Beijing residents celebrated the end of the drought with Wednesday's arrival of snow – or to be more accurate, snowflakes.
With Beijing's lack of effective precipitation now stretching to a record-breaking 130 days, Beijing residents are demonstrating that they'll take whatever they can get by meticulously documenting what appears to be every last flake on social media platforms.
READ: Beijing Just Witnessed its Driest Year on Record
If you're not aware it even snowed this week, here is the photographic evidence to prove it. Don't worry if you can't find it at first; many of the photos helpfully point out it out to the viewer: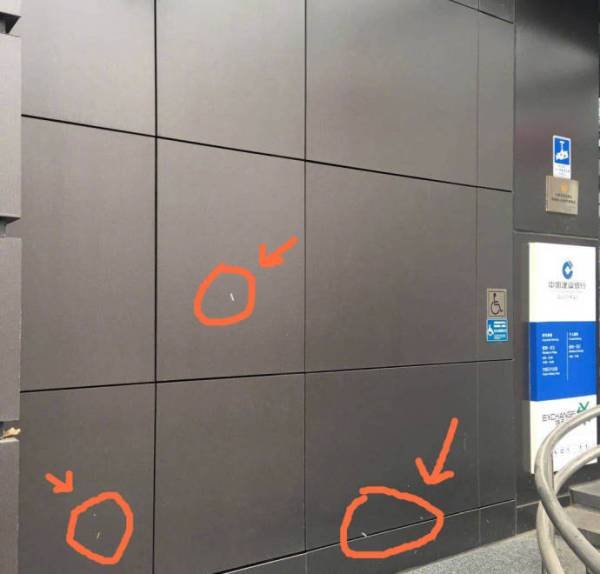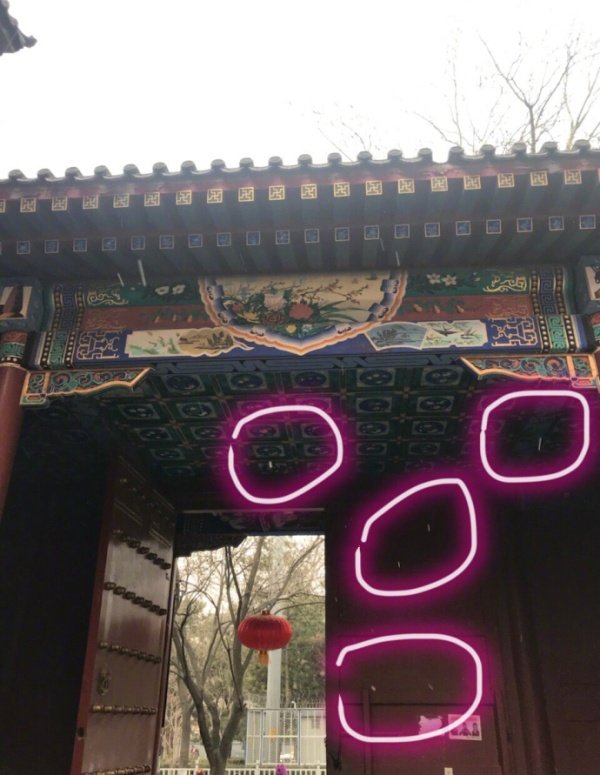 Yes, that's snow, all right.
What may be a display of dry humor among Beijingers became published news for China Daily which posted this video as proof of the snowfall, even though there's not much to see (shown below).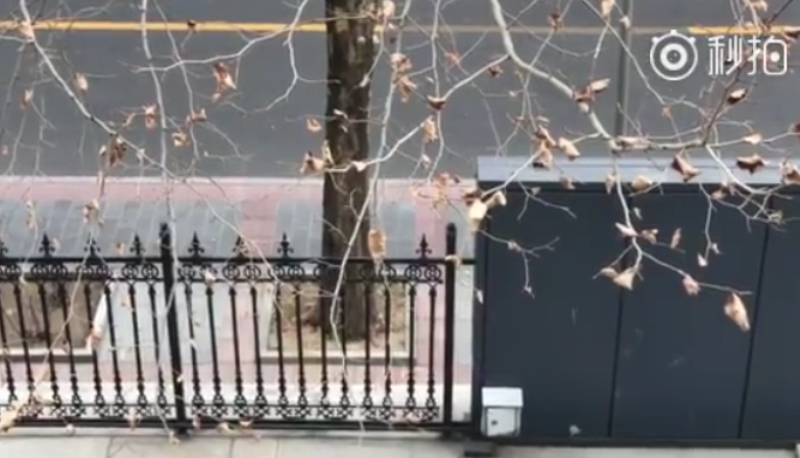 The best proof we could find of Wednesday's snow was this video posted by Beijing Weather that showed scattered snowflakes percussively skittering across the roof of a black-colored car (shown below). Sadly, the precipitation wasn't enough to allow locals to write "It's snowing," a common tradition of the season.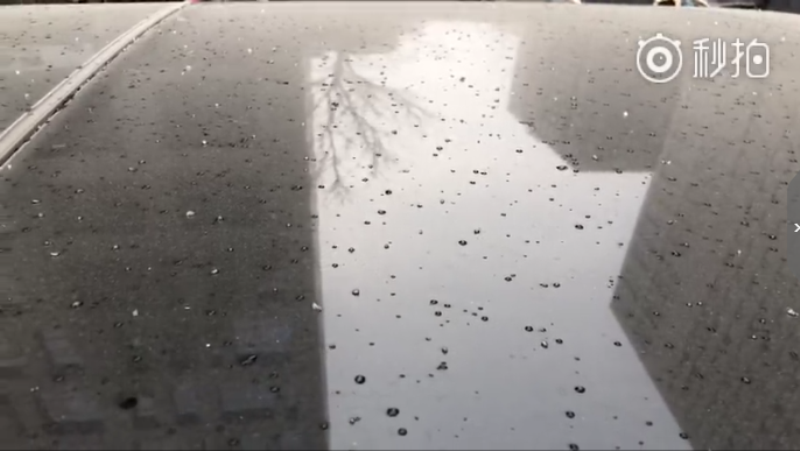 Beijing did experience a snowfall in January that covered the city with an average 1 millimeter of snow; however, this fact is being ignored by local media in light because some areas of Beijing's massive jurisdiction received no effective precipitation during the same time.
But as meager as it was, Wednesday's snowfall was likely the last chance to see snow this winter as high temperatures reaching 11 degrees Celsius are forecast for the rest of the week with no call for precipitation.
Unfortunately for Beijing residents, you'll have to wait until next season to catch a glimpse of snow. Or maybe Beijing will be really lucky and receive snow four years from now when it hosts the 2022 Winter Olympic Games.
More stories from this author here.
Twitter: @Sinopath
E-mail: charlesliu1@qq.com