With less than a month to go until the inaugural Hot & Spicy Festival at Galaxy Soho on Apr 14-15, things are starting to seriously heat up with close to 40 of Beijing's top purveyors of chili-infused grub already onboard and waiting to unleash hell (more on those below).
As with all of the previous events of our sister magazine, the Beijinger, the day won't only be dedicated to eating but will also have music, DJs, dancing troupes, and games on hand to entertain you in-between rounds to each and (if you're feeling particularly adventurous) every booth.
Best yet, you can now ensure you and your friends a spot at what promises to be the hottest event of the spring by buying RMB 20 presale tickets. By doing so, not only will you save money compared to buying on the day but you will get priority entry and be gifted a spice-themed bandana souvenir upon arrival. Wrap it around your head, fly it as a surrender flag, tie it to your dog, or use it to mop up the endless beads of sweat – do with it what you will!
To purchase your ticket now, simply scan the QR codes below depending on your language preference:
Scan to buy tickets in English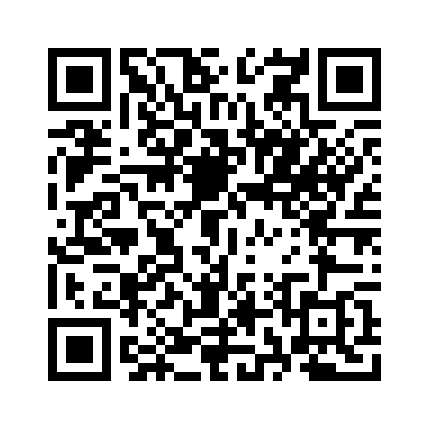 Scan to buy tickets in Chinese
We've already snagged some of the biggest names in the Beijing F&B biz for the event and all are currently readying their hottest wares to put you through your paces. The vendor list as it currently stands is:
Q Mex
Hatsune
Slow Boat Brewery
Spice Spirit
Pizza Marzano
Caravan
Punjabi Indian Restaurant & Cultural Center
V Sports
Homeplate
QS
Side Street Bar & Grill
Peiping Machine Taphouse
Billy's Fish & Chips
NBeer
Legend Beer
Jameson Irish Whiskey
Fat Girl Noodles
Panda Brew
Kusina ni Kabayan
Xbek
Blufish
Dao Taphouse
BeerCheers
Baye
BBQ Roast Spareribs and Hand Smoked Sausages
De Refter
Dongli Brewery
Georgia's Feast Restaurant and Bar
The Boiling Pot Cajun Louisiana Seafood
Kaiba Beer
Hakkenden
Whirlwind Potato Pagoda
Liangshi Brewing
Jay Food Dream Factory
Flora Steak and Bar
Vedett, Firestone Walker, Boulevard
Punk Rock Noodle
Ci · Dongwai Xiaoguan
Finally, for those who want to get creative in their chili eating, this year's Hot & Spicy dress code is simply: Hot and spicy! Grab your tickets while they're hot and we look forward to seeing you all come April.
---
Photos: the Beijinger
This post first appeared on our sister site, the Beijinger.