This year's the Beijinger Hot Chili Pepper Eating Contest, to be held at our inaugural Hot & Spicy Festival on Apr 14-15 at Galaxy Soho, marks the eighth incarnation of the heat-fueled event (scroll down for info on how to take part). Indeed, you may not have known but the event has a long and illustrious history of making grown men sweat, cry, and heave all in the name of bragging rights and a few modest prizes to help ease the burn.
This year's competition will be no different but is notable in that it will take place surrounded by some of the city's finest spicy foods as honed by 40 food vendors, all paired with tear-reducing beverages, and cheered on by hordes of Beijing's biggest chiliheads.Those two factors alone will help ensure that this is one of the fiercest Hot Chili Pepper Eating Competitions in Beijinger history.
The event began as a side attraction at the Canadian Embassy's Canada Day celebrations, where it took place seven times between 2006 and 2016 (see some hot shots from previous competitions in the gallery above).
In those early days, it was American Gabriel Monroe who absolutely dominated the event, winning a total of five consecutive times. Of the experience, Monroe described it as, "An incredible rush – a massive endorphin cake. It takes you beyond the realm of pleasure and pain and into a world that is an exponential manifestation of both" – not a surprise given that he was downing anywhere between 60 to 85 chilies in a sitting.
The format underwent a slight change last year when we paired up with Maovember and Punjabi to put on a massive Indian spread alongside the competition in the name of charity. Last year's event also marked the first time that contestants were tested based on their qualitative spice-eating mettle, rather than in previous years when winners snagged the title of Chili Eating Champion by eating as many of one type of chili.
It was India's Ankit Nayal who came out of that fiery showdown, admittedly looking a little worse for wear, and so would you if you ate not one, but four, Yunnan Shabu Shabu chilies, each weighing in at over 1,000,000 Scoville heat units.
With just over a month to go to our next Hot Chili Eating Competition, there's plenty of time to train your stomach to endure near-unbearable spice. If you think you have what it takes to eat some of the world's hottest chilies and would like to take part in this year's pain-tinged showdown, simply email your name, age, nationality, a photo of yourself, and phone number to marketingteam@truerun.com.
For all you spectators out there, don't forget to buy your presale tickets for the Apr 14-15 Hot & Spicy Festival by scanning the appropriate QR code below. By buying early, you not secure your spot at the weekend event but also get a cool gift for your efforts (read more about that here).
Scan to buy tickets in English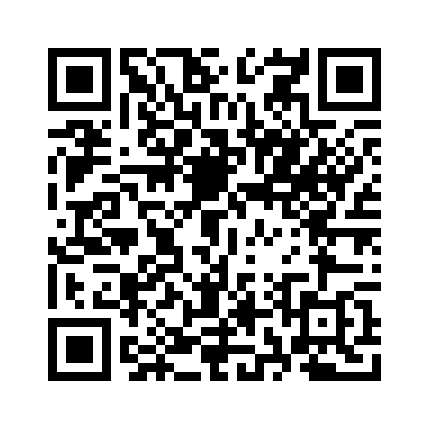 Scan to buy tickets in Chinese
Location Hunter is the official media sponsor of this year's Hot & Spicy Festival.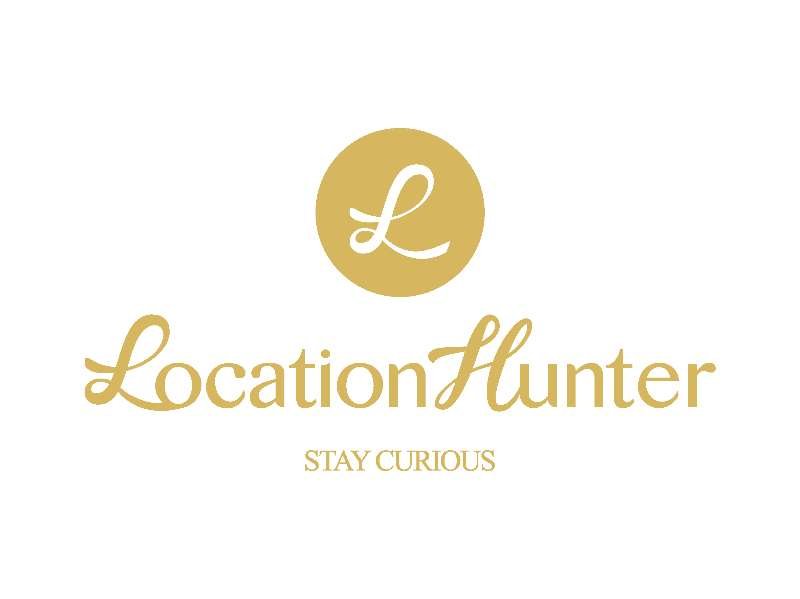 Photos: the Beijinger
This post first appeared on our sister site, the Beijinger.