As Beijing's August temperatures sizzle to unbearable heights, the capital cinephiles can at least find some solace in mercifully air-conditioned theaters among some of the year's hottest flicks.
Even though most of these movies will arrive in China weeks after their US releases, many of them feature enough eye-popping thrills or, in the case of one widely loved jukebox musical, enough singalong worth moments, to warrant heading out to a big screen. So forget your laptop and grainy torrents, grab some popcorn and settle in as we run down our most anticipated summer flicks.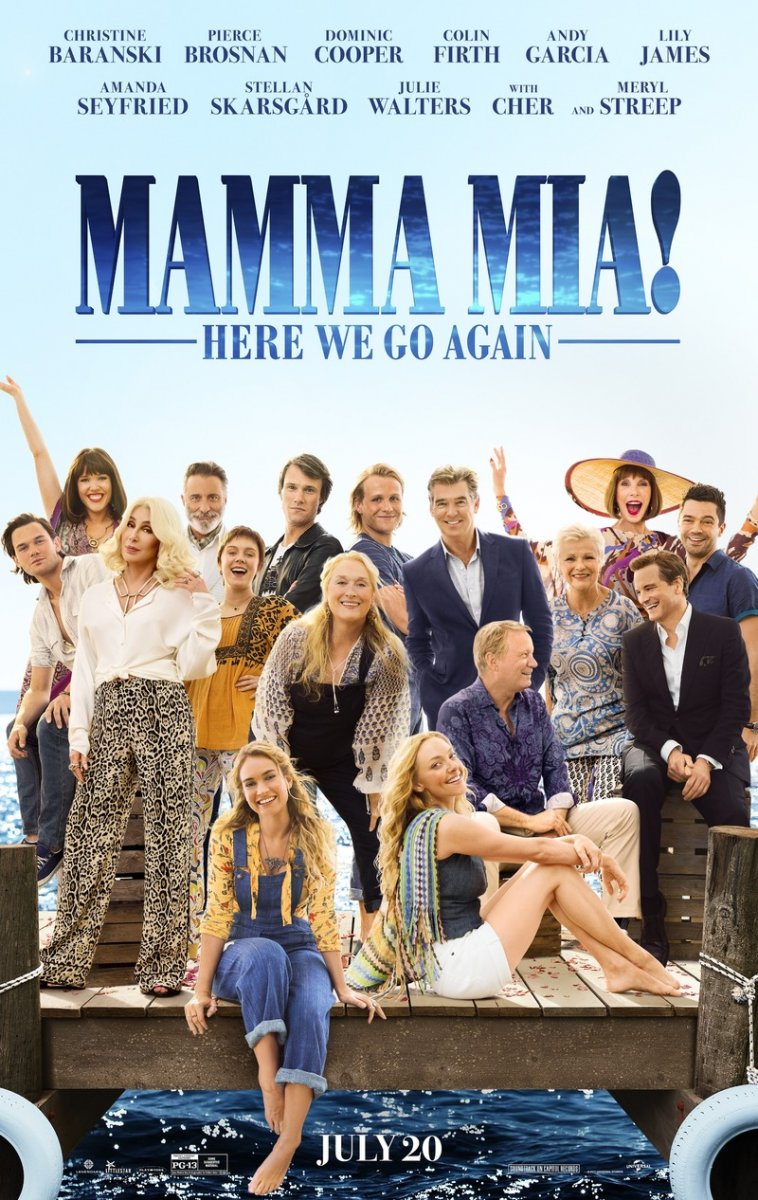 Aug 3: Mamma Mia! Here We Go Again
See that girl, watch that scene, all on the silver screen. The mammoth musical sequel Mamma Mia! Here We Go Again brings back the likes of Christine Baranski, Meryl Streep, Pierce Brosnan, and Colin Firth for a second installment of singing, dancing, and general silliness. Based on the equally popular Broadway musical and incorporating a number of chart-topping hits from Swedish pop stars ABBA, this time around the cast is transported back to the late '70s, at the height of ABBA mania.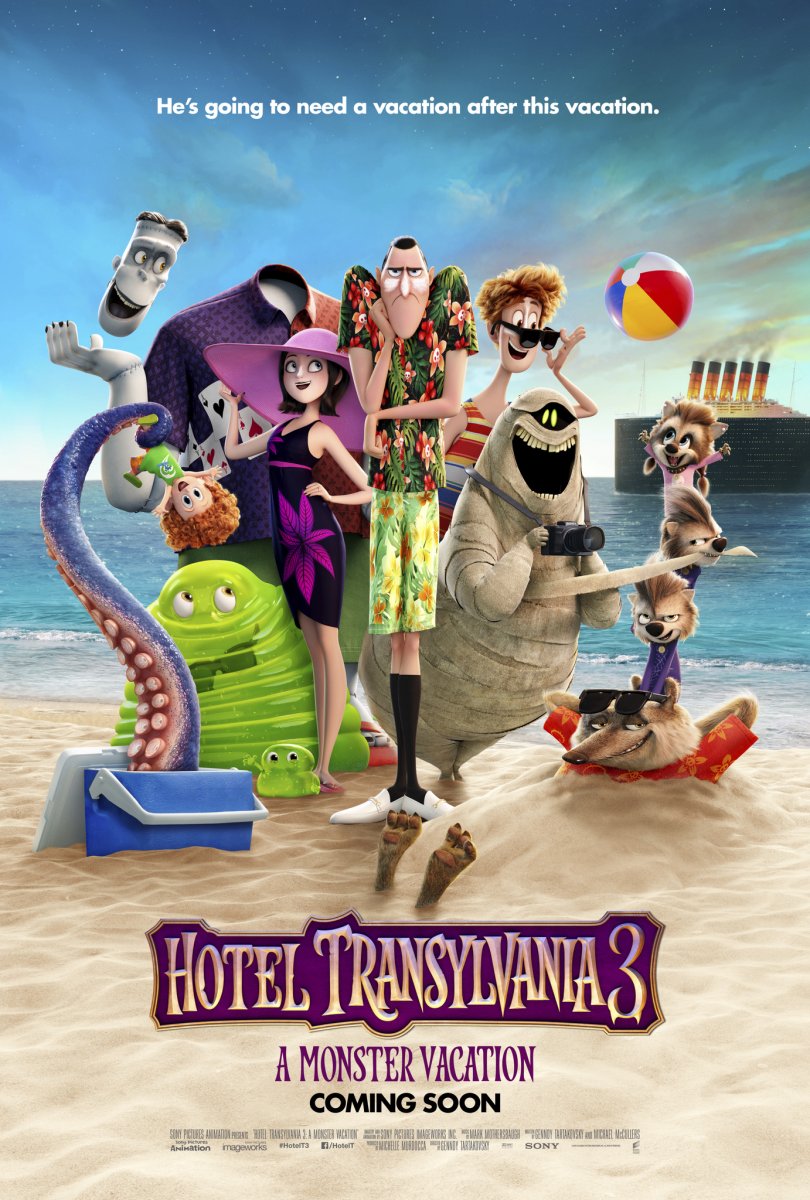 Aug 17: Hotel Transylvania 3: Summer Vacation
The threequel in this surprisingly enduring animated franchise about a family of fanged monsters and their ghoulish friends didn't exactly garner rave reviews. No big surprise there, since critics have become all but allergic to star Adam Sandler's onscreen antics. But even though box office returns for his live-action turns have long been dwindling, this Transylvania series has raked in plenty of dough every go around due in no small part to rapid-fire juvenile humor and colorful animation that appeals to small children. So even if the plot doesn't have the multi-age duality of Pixar fare like the recent smash hit The Incredibles 2, parents can likely keep their little ones entertained with this new installment.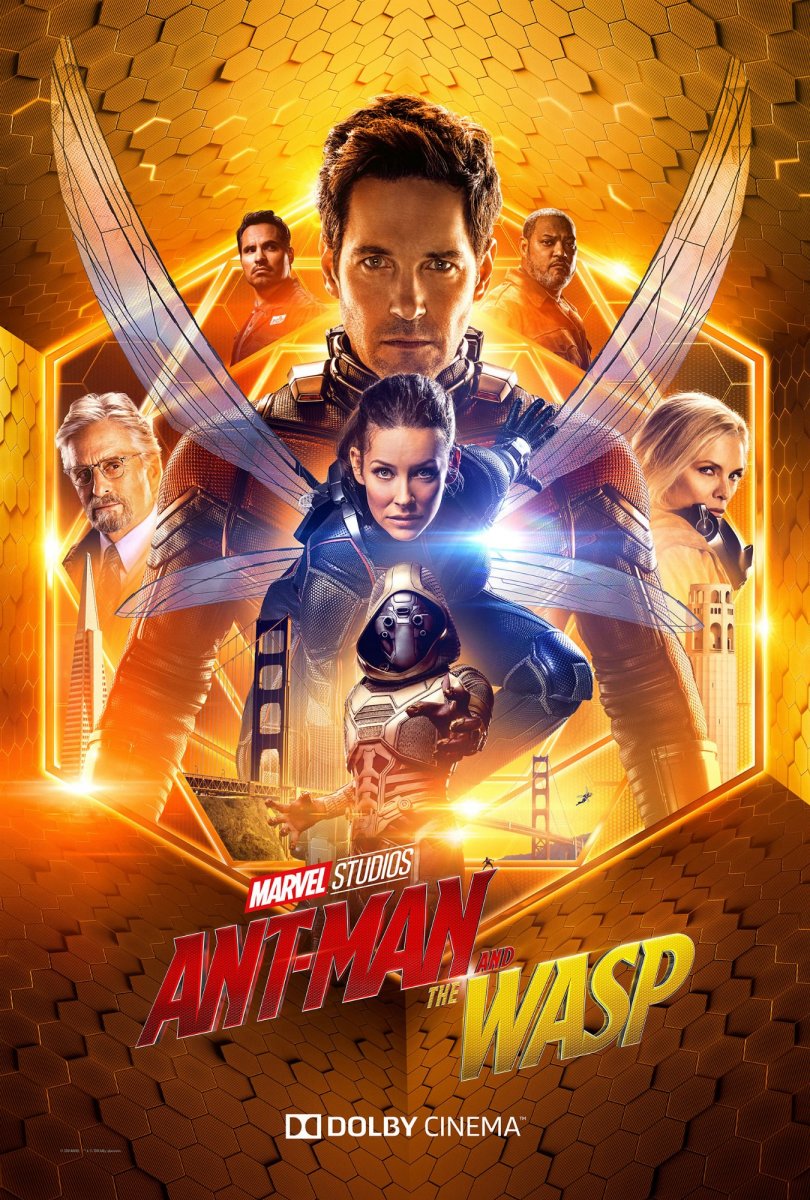 Aug 24: Ant-Man and The Wasp
Marvel's little hero who had surprisingly leggy box office hit with his first, eponymous film installment in 2015, returns. This sequel about a rapidly size-changing hero (Paul Rudd) and his newfound sidekick the Wasp (Evangeline Lilly) also had plenty of buzz before it debuted Stateside last month. Although it hasn't grossed as much as the original, Ant-Man and The Wasp has snagged better reviews, with critics praising the "twinkle-eyed" Rudd and the scene-stealing "smirking" Lily all the more, to the point that "this is most definitely the Wasp's movie to own."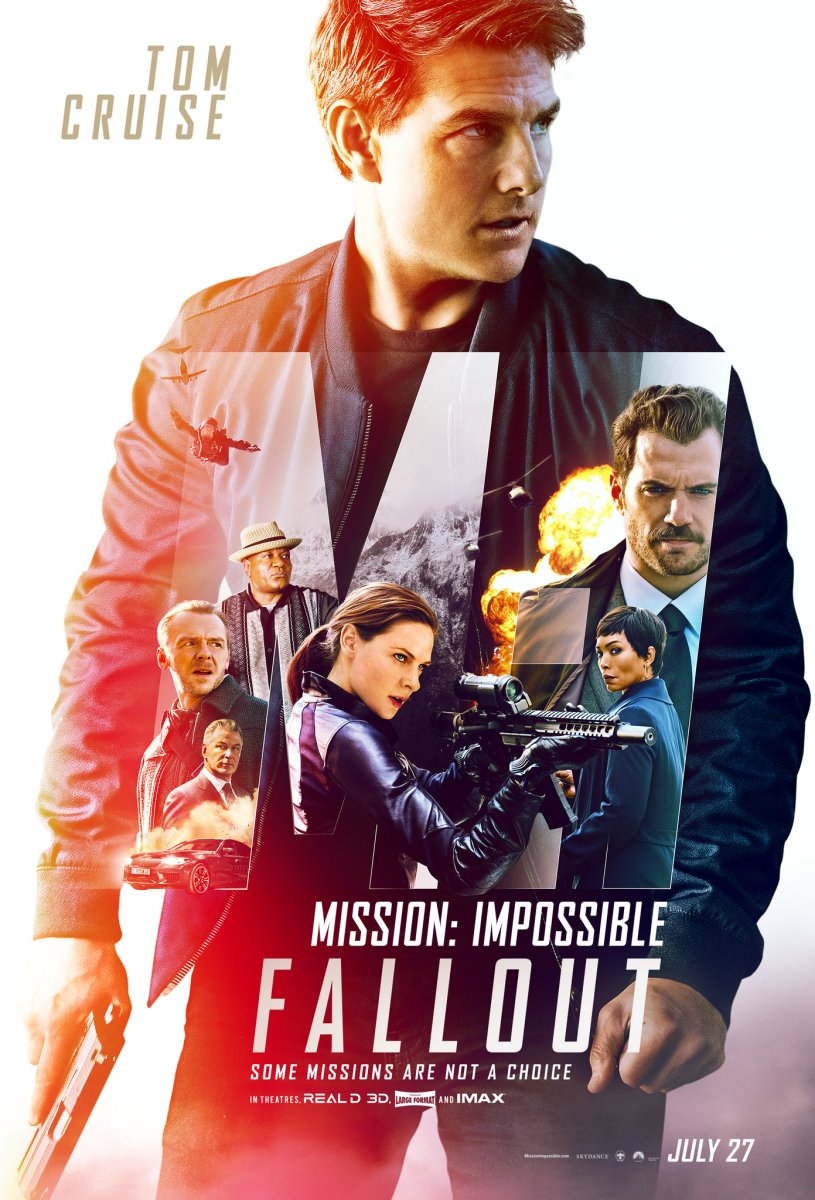 Aug 31: Mission: Impossible – Fallout
In this age of special effects and formulaic franchises, the Mission: Impossible series, with its real-life, death-defying stunts has become a throwback anomaly of sorts in the best and most refreshing possible way and leading many critics to call it the best movie franchise going. Years after becoming famous for jumping on couches, star Tom Cruise has successfully rebranded himself as a seasoned, pushing-60 daredevil. That gumption led Cruise to break his ankle during one rooftop leaping sequence on this latest installment in the Mission: Impossible series, an injury bad enough to make doctors warn him that he might never run again. The biggest plot twist of all: Cruise is now the main draw in this hugely popular franchise, just over a decade after execs were troubled enough about his notoriously wonky personal life to consider replacing him with another A-lister like Brad Pitt. But now, watching the aging but ridiculously spry Cruise risk his wellbeing for our entertainment time and again, imagining someone else in the leading role seems downright, well, impossible.
More stories by this author here.
Email: kylemullin@truerun.com
Twitter: @MulKyle
Instagram: mullin.kyle
Photos: DVD Release Dates, Dark Veins, What's on the Red Carpet, IGN, IMDB, screenrant