With temperatures waning and weather this fine, your cravings for a summer holiday are hopefully beginning to diminish. If they're not, however, then you must only hold on for another few weeks as we're bringing a taste of Roma to you in the form of our fifth annual Beijing Pizza Festival on Sep 22-23, 11am-8pm!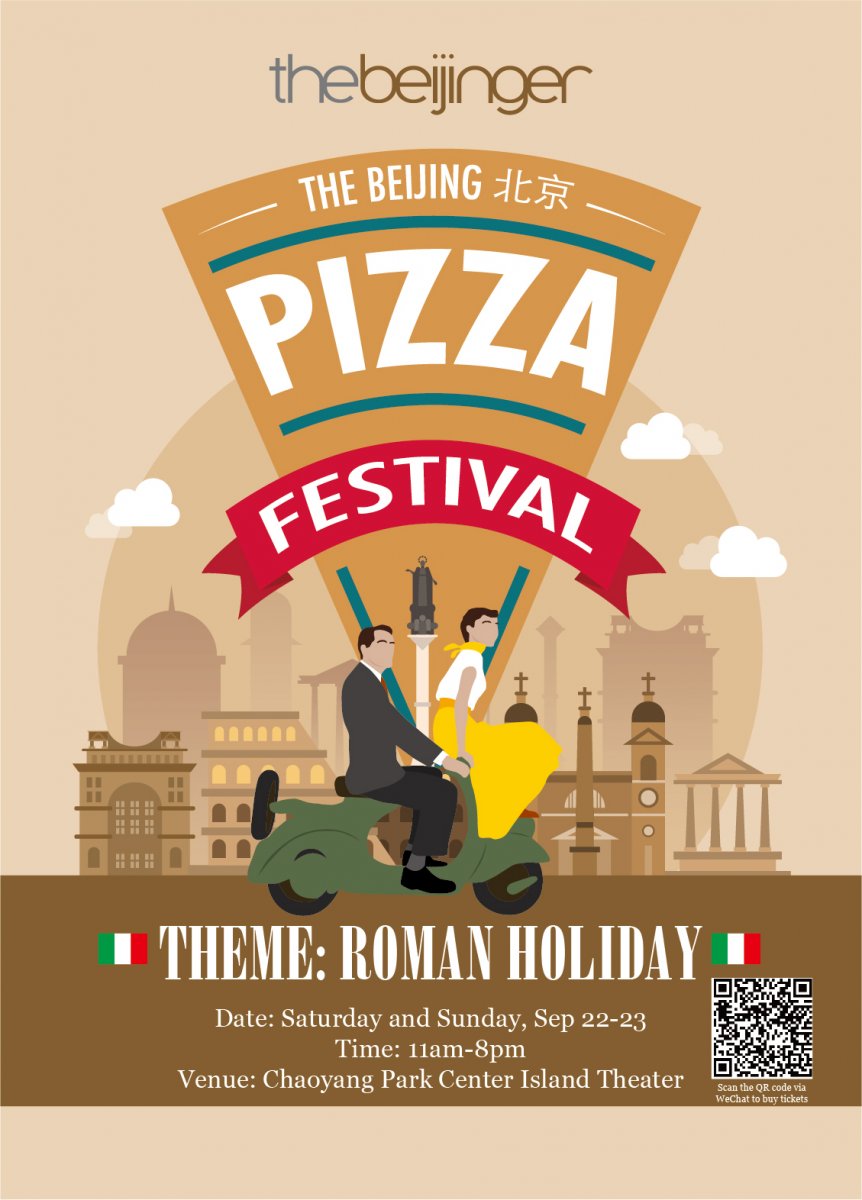 And of course, let's not forget the main attraction: thousands of slices of Beijing's finest pizza sold by the capital's best pizzaiolos as well as a huge spread of Italian desserts, ice creams, beverages, and snacks to whisk you away to the rustic alleys of Italy.
Tickets are now on sale and early bird ticket buyers will receive a complimentary vintage bandana, while group ticket buyers (three tickets and up) will receive a free picnic blanket. Tickets are RMB 20 for early birds or RMB 30 on the door and can be purchased by scanning the QR below via WeChat: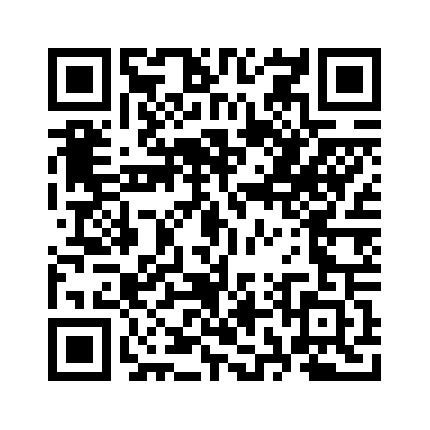 This ticket is for entry to the Beijing Pizza Festival only. It does not include the RMB 5 Chaoyang Park entry fee, which you can pay in cash at the gate, or swipe your transit card. The nearest gate to the festival is West Gate 3 (西3).
For a taster of what's to come, feast on images of last year's extravaganza here.
---
Photos: the Beijinger, Paramount Pictures