A new exhibition at the Tsinghua University Art Museum titled Vision and Reflection: Photographs of China in the 19th Century gives visitors a glimpse of what Chinese life was like over one hundred years ago. Compiled of 120 of the earliest known photographs of the Middle Kingdom, these pictures of people, landscapes, and architecture capture China at the end of the Qing dynasty and have never before been exhibited in Beijing.
Taken by both Chinese and international photographers, the snapshots capture intimate moments between subjects as well as stunning and barren landscapes of some of Beijing's most famous sights, some of which still stand to this day.
In a press release for the event, the first photography exhibition held by Tsinghua University Art Museum since its establishment, vice director of the museum Su Dan says, "Its unique theme and precious works make it a must-see exhibition for scholars who are interested in literature, history, folklore, and architecture. It is also a grand feast of historical culture and artistic aesthetics for the public."
The photographs are only a fraction of the New York-based private Stephan Loewentheil China Photography Collection, which in total includes 13,000 photographs that comprise some of the rarest paper photographs of Beijing, Shanghai, and Hong Kong.
Below is a small selection of the photographs on display: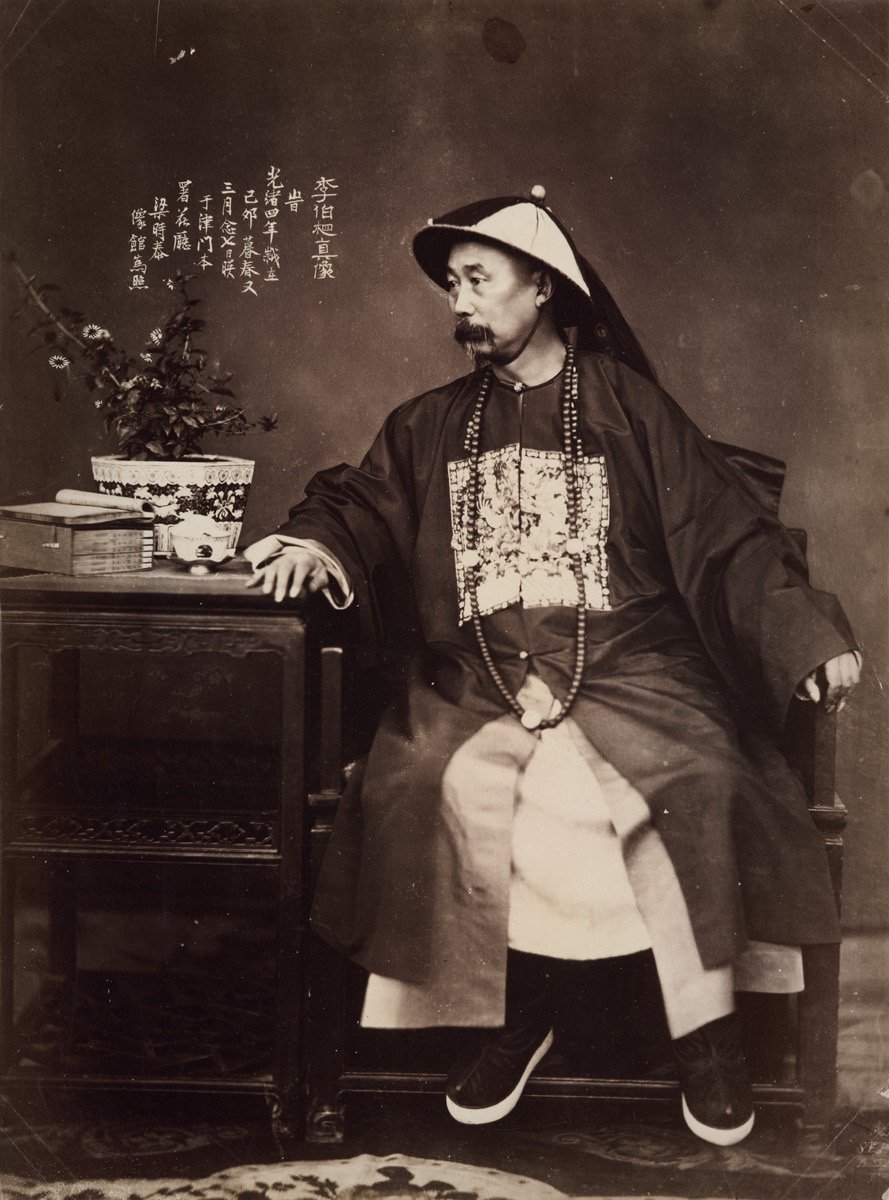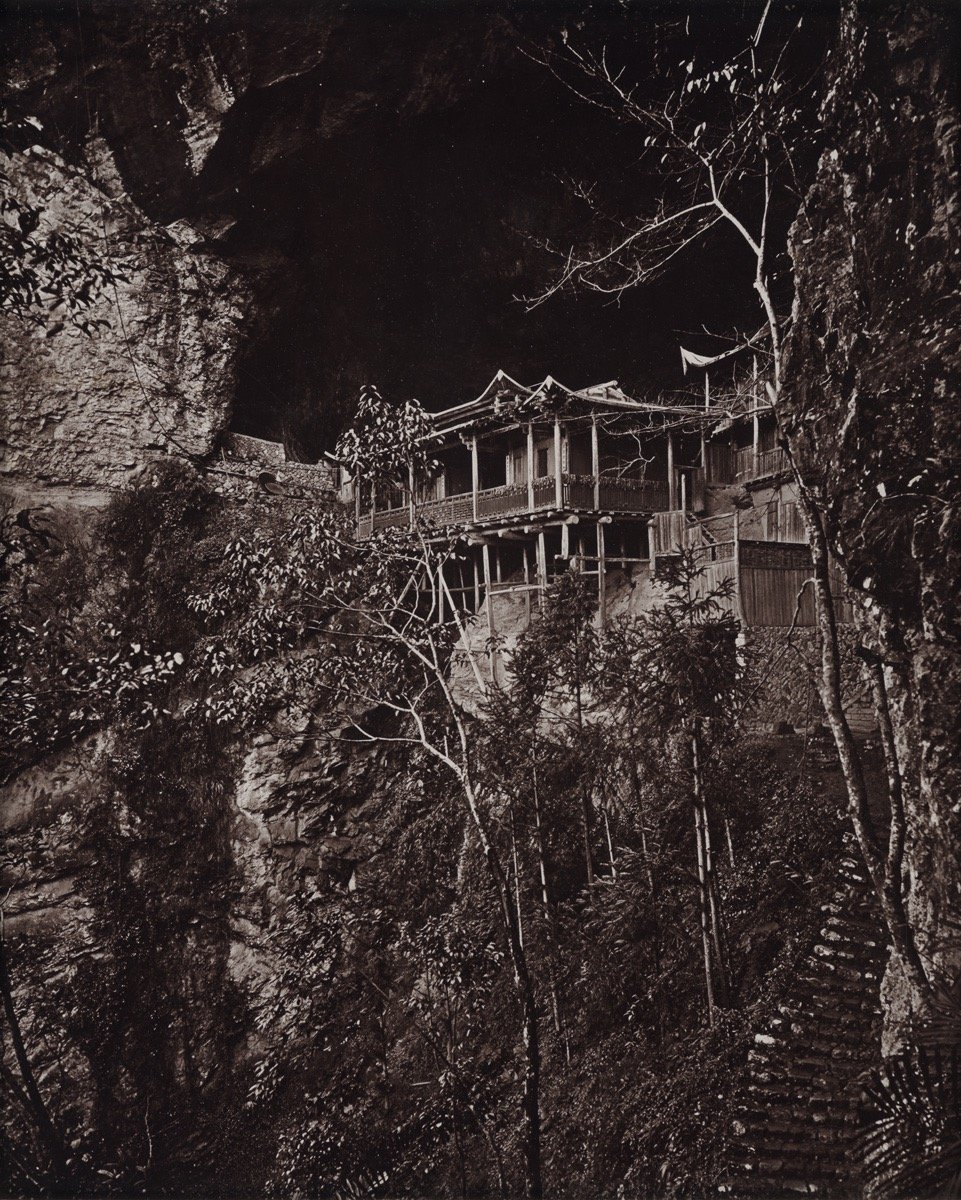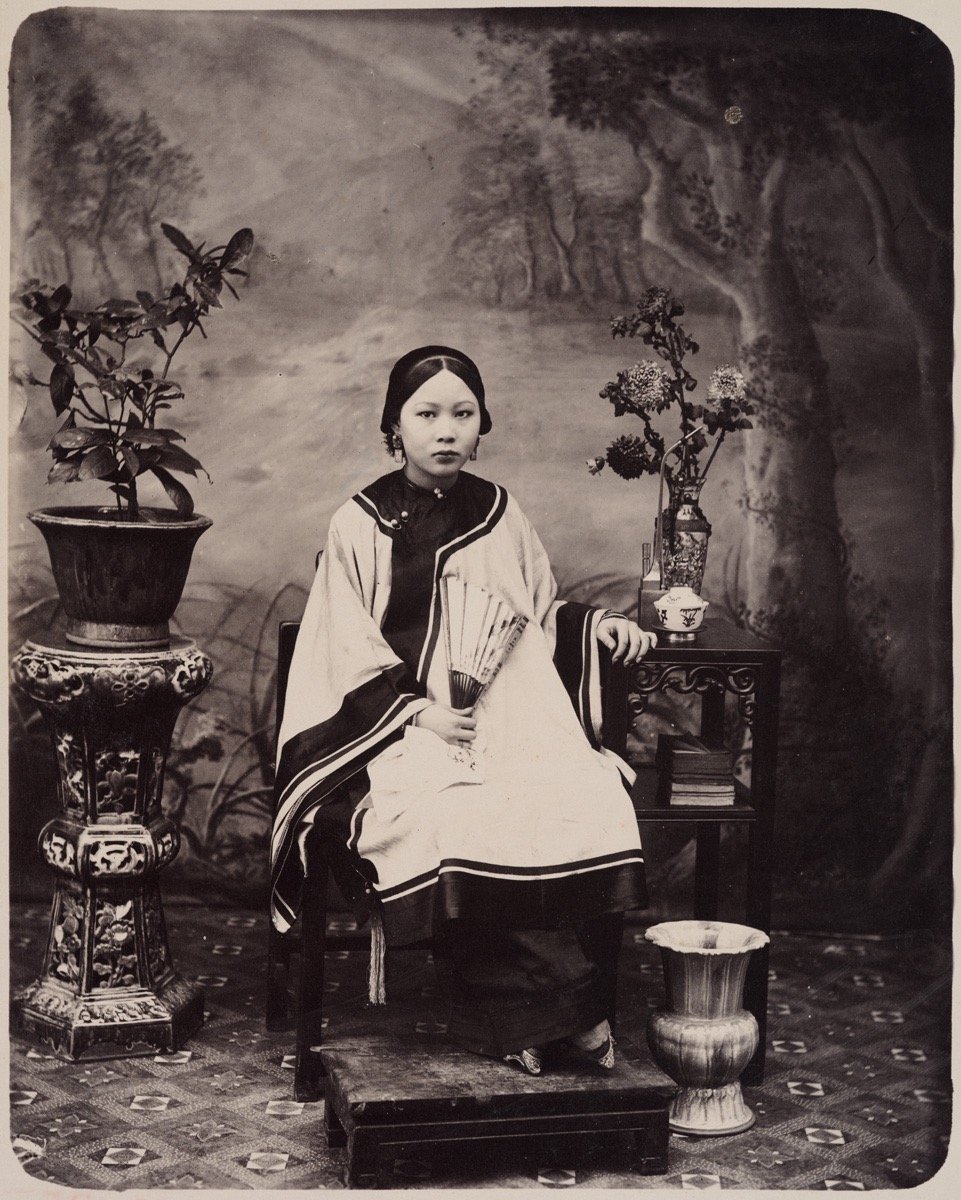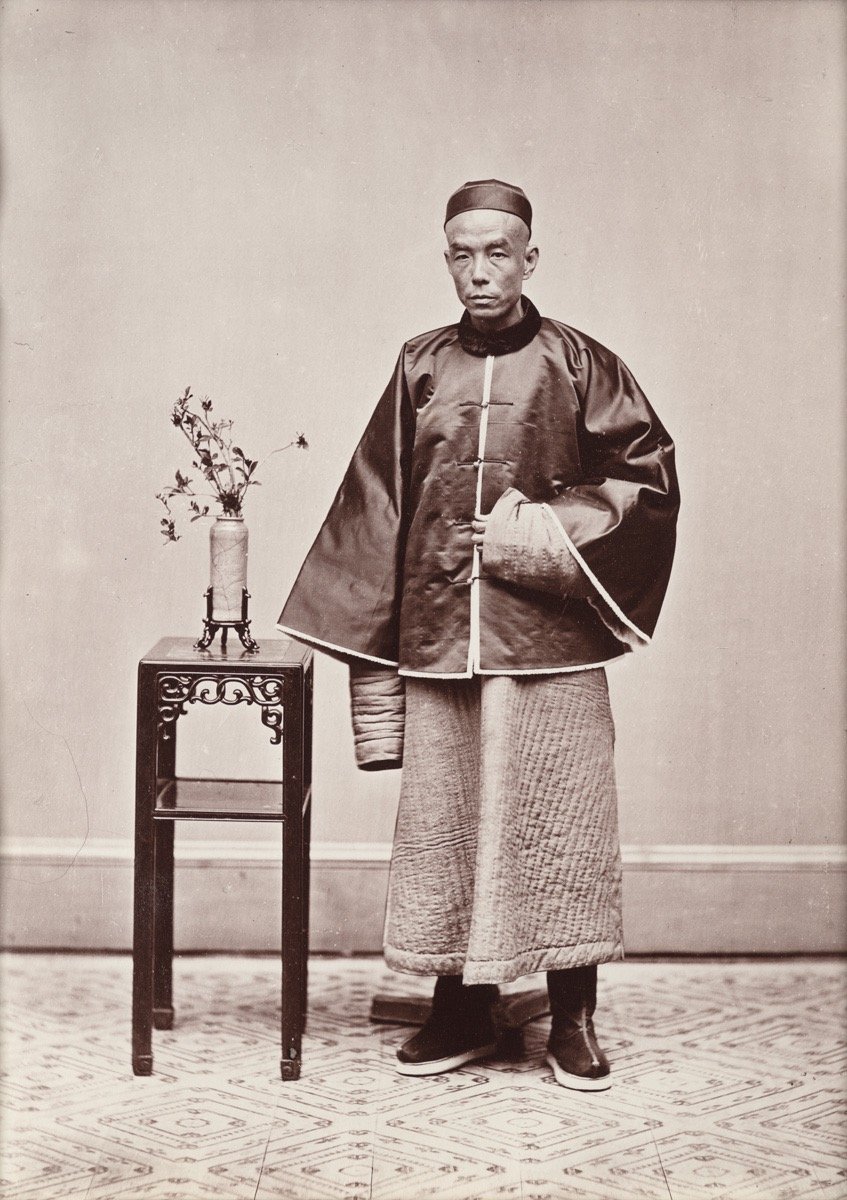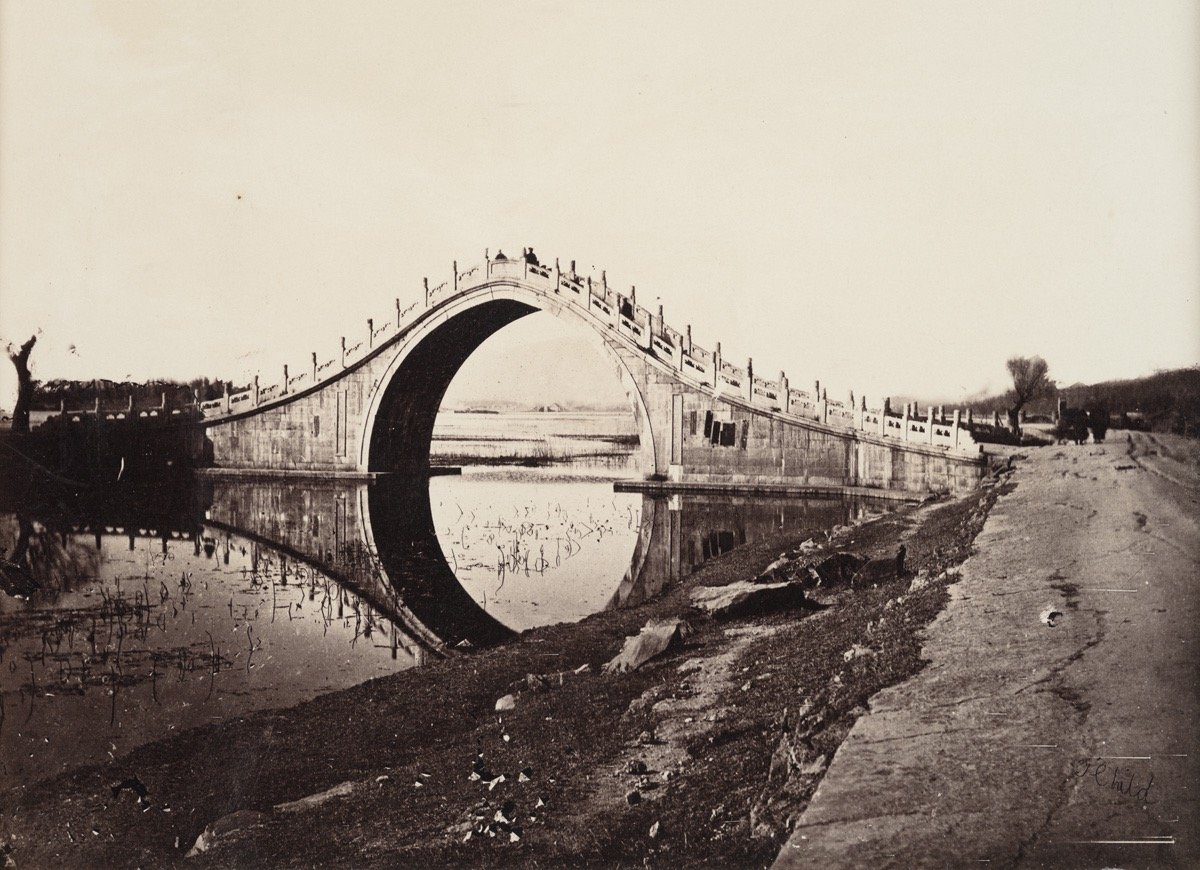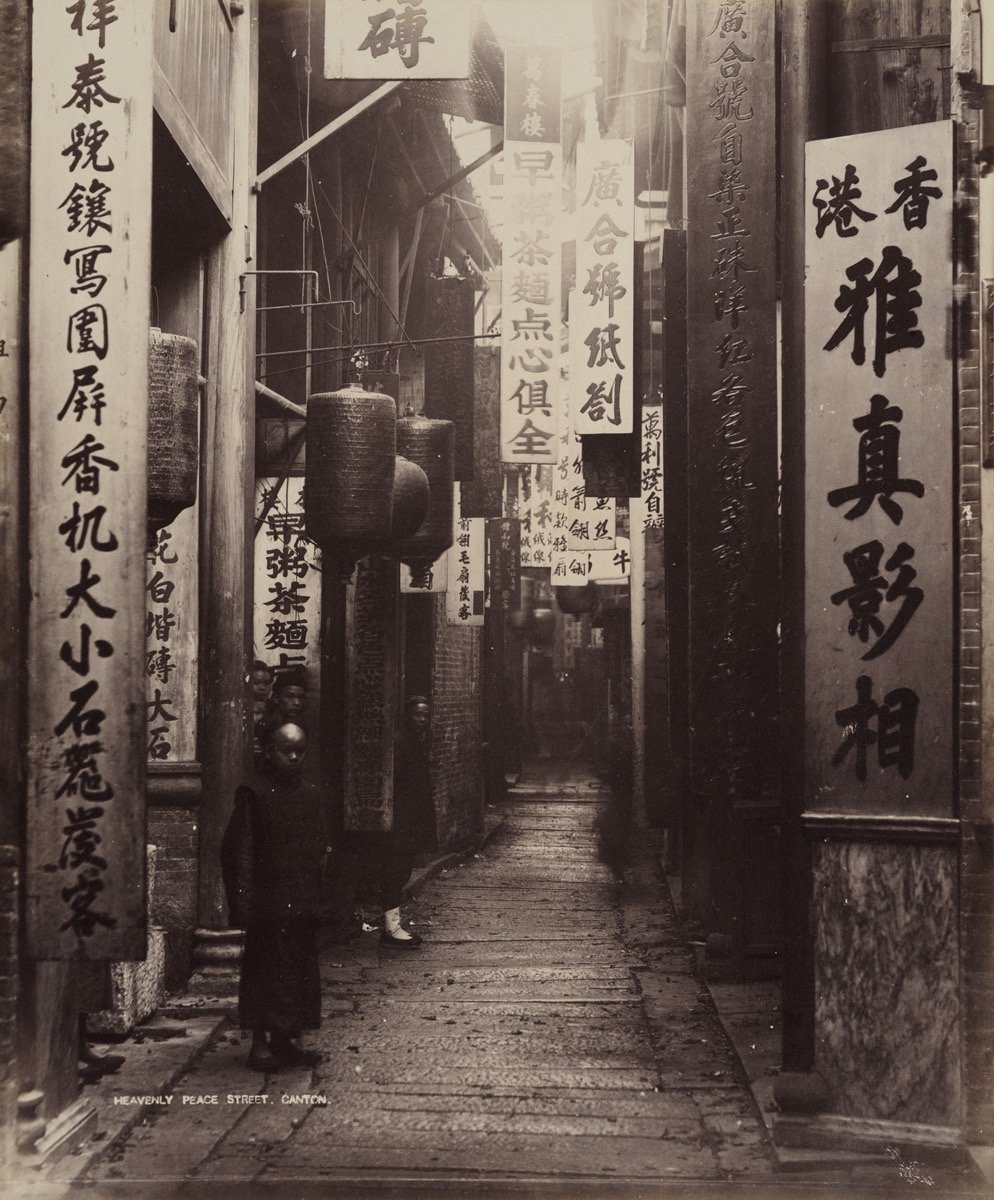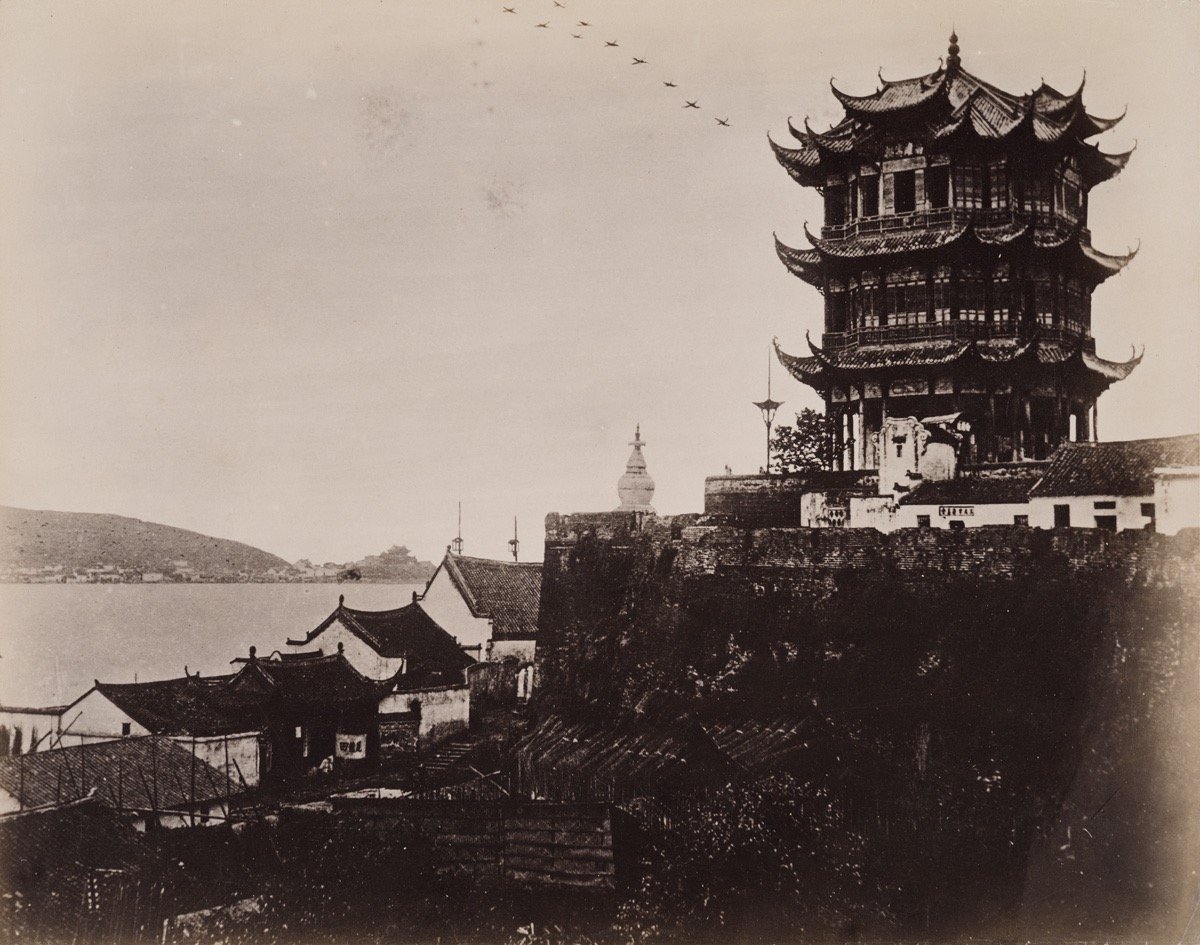 Vision and Reflection: Photographs of China in the 19th Century is on show until Mar 31. Admission to the museum is RMB 20.
Beijing is full of arts and cultural exhibitions. Click here for a comprehensive and up-to-date list of shows.
Photos courtesy of Stephan Loewentheil China Photography Collection