Six charities chosen from the list of 16 applicants for the 2019 Chi Fan for Charity proceeds are preparing to present to the organizing committee on Apr 27, who will then select this year's recipient (last year's selected charity, Educating Girls of Rural China, is pictured above).
READ: Fifteen Deserving Students Set to Have Uni Covered by Chi Fan for Charity '18 Funds
Charities were given three weeks to submit bids to receive the money from the annual fundraiser that takes place in 60 restaurants across Beijing.
The 11-person organizing committee received 16 applications in total. Each was evaluated and ranked based on a set of criteria that included the measurable impact of the charity and its mission. From this, each committee member selected a list of their favorites, and the results were tabulated.
The six top-ranked charities were then invited to pitch finer details on their plans at a meeting scheduled this Saturday, Apr 27.
After hearing all six pitches, the committee will select the official recipient(s) of this year's funds to be raised Nov 9.
Here's a look at our six finalists:
Beijing Green Sunshine Foundation
Beijing Green Sunshine Foundation is a community-based organization promoting ecological and sustainable development and wildlife conservation. They are seeking funding for a local native education project in Wudaoyingzi Primary School in Luanping County, Hebei Province, only 4km from the boundary with Beijing. The project will help 167 students from 3-12 years old and their 26 teachers; the villagers living in close proximity will also be impacted.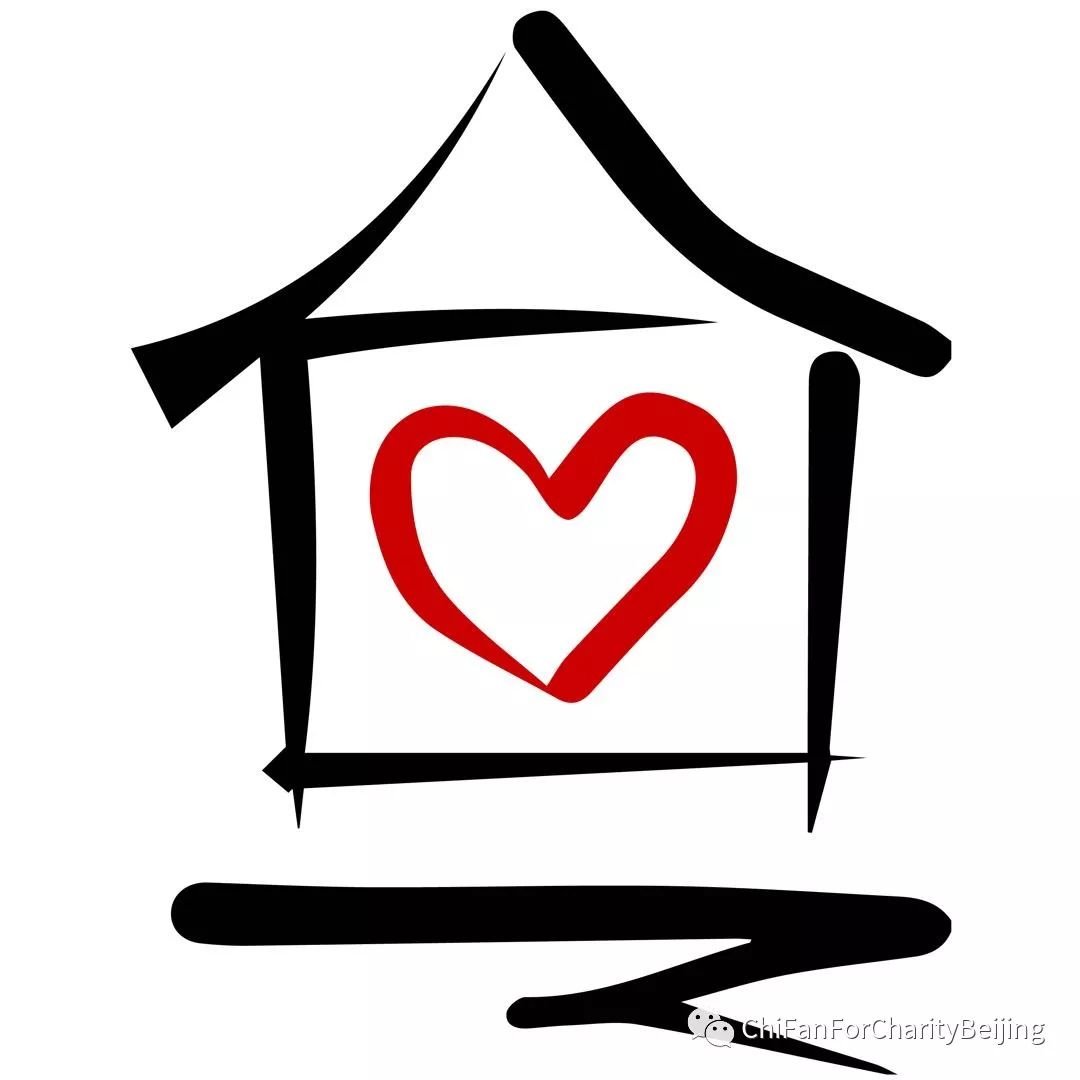 Beijing Hidden Treasures Charity Foundation
The mission of Beijing Hidden Treasures is to provide love, support, and protection for children with disabilities so that they can grow up healthily and happily. They help these at-risk, special-needs orphans who were abandoned simply because they were born with special needs. They also provide therapy training within China by providing seminars, lectures, and other resources to some of their partnering children's welfare Institutes. They will be using the funds for their Shepherd's Field Children's Village.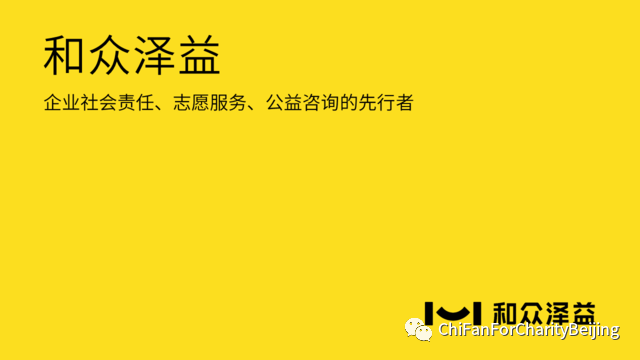 Beijing HOZON Public Welfare Development Center
HOZON is dedicated to the construction of an exchange platform for volunteer services in China, which will help to achieve interconnected volunteer services nationwide. Moreover, they are working to make volunteer service become a way of people's life. They endeavor to raise more than RMB 1 million for children and mothers in China SOS Children's Villages in Tianjin, Yantai, Qiqihar, Nanchang, Kaifeng, Chengdu, Putian, Urumqi, and Lhasa. The funds will be used for orphans' living, medical, and general life expenses in the villages.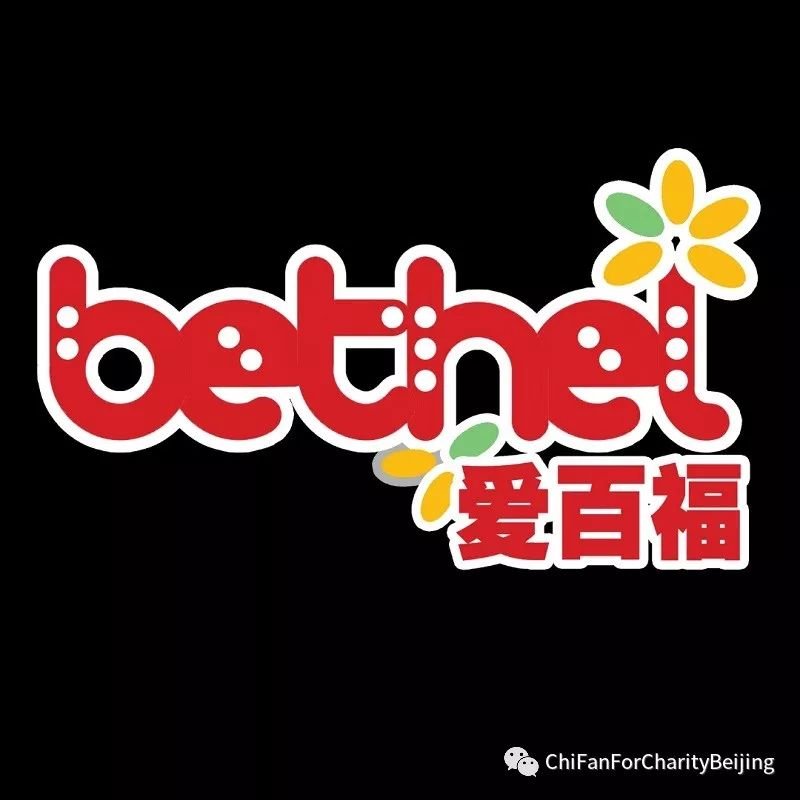 Bethel China
Bethel's mission is to empower children who are blind or visually impaired and their caregivers by providing high-quality care, education, life skills, and livelihood opportunities through foster care and school projects. The funding from Chi Fan for Charity would support the education of 15 scholarship students and the training of 40 families, having a total estimated impact of training over 220 families.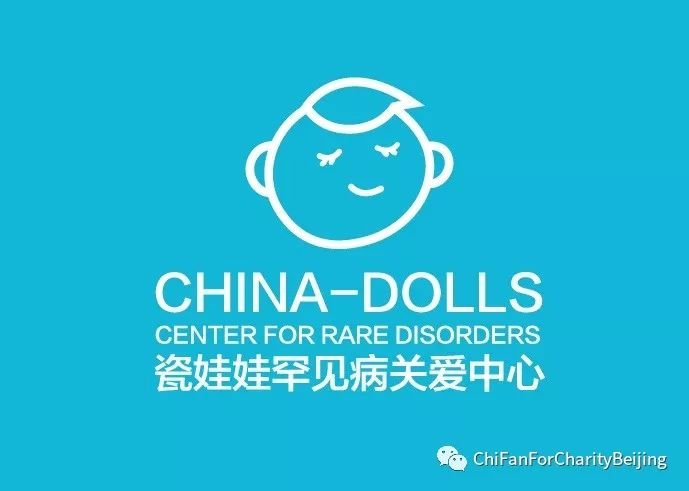 China Dolls Center for Rare Disorders
China Dolls works together with and for people living with Osteogenesis Imperfecta (a genetic bone disorder characterized by fragile bones that break easily, also known as 'brittle bone disease') and their families, through peer supports, multi-actor engagement, public education, medical research, multidisciplinary treatment, health, and education policy advocacy. Funding would go in part to their Holistic Rehabilitation Project, which focuses on people with rare disorders and their families, especially those with OI. Funds would also be dedicated to their Rehabilitation Marathon which works alongside domestic and international medical experts to hold medical rounds in 3-4 provincial hospitals every year. Lastly, they would also direct some of the funds to their Rehabilitation Camp, which is for children with OI and their families. The camp includes workshops on rehabilitation, psychology, and hydrotherapy, and parent-child activities.
Chunhui Children's Foundation
Chunhui Children exists to bring consistent and professional care to children who lack family love, serving orphaned children in welfare institutions and children left behind by migrant parents in rural areas. By offering these children responsive care and education, Chunhui Children aims to unleash their hidden potential and help them progress in all areas of development. Chunhui Funds would be used to provide professional medical services to help orphaned children receive quality care and nurturing in Beijing.
The CFFC selection meeting takes place this Saturday, Apr 27. We'll update you with news of the lucky candidate once a consensus has been reached. In the meantime, follow Chi Fan for Charity here:
Photos courtesy of CFFC