Students are requesting academic and creative drawing classes! The SLab will start running regular [ Academic Drawing Class ] & [ Creative Drawing Class ] on the weekends for students who want to learn proper techniques and form.
Classes are taught by our teacher Eva Zhao , an Academic of Fine Arts college and Royal Melbourne Institute of Technology University graduate. Eva Zhao has several years experience teaching young learners and adults fine art in both English and Chinese.
We've got the space, materials, and knowledge; all you need is to come and use them!
[ ACADEMIC DRAWING CLASS 美术基础班 ]
Every Saturday from June 10th
1:00 – 3:00pm  
In the [ Academic Drawing Class ] students will be learning; academic sketch, how to shape plaster models, figure drawing & portraiture,and indoor & outdoor still life.
Every Saturday starting June 10th
4:00 – 6:00pm
Our class is designed to help guide students into opening up their creative talent, using different materials and methods to create their art works. Classes include team activities where students need every teammate's cooperation to finish the project. Our Creative Art Class is meant to help students improve their social skills and communications. Drawing skills can be trained, but in our program, we encourage students to use art more as an expression between themselves and others. The SLab believes not not only in training art techniques, but also using their creativity to develop life-skills.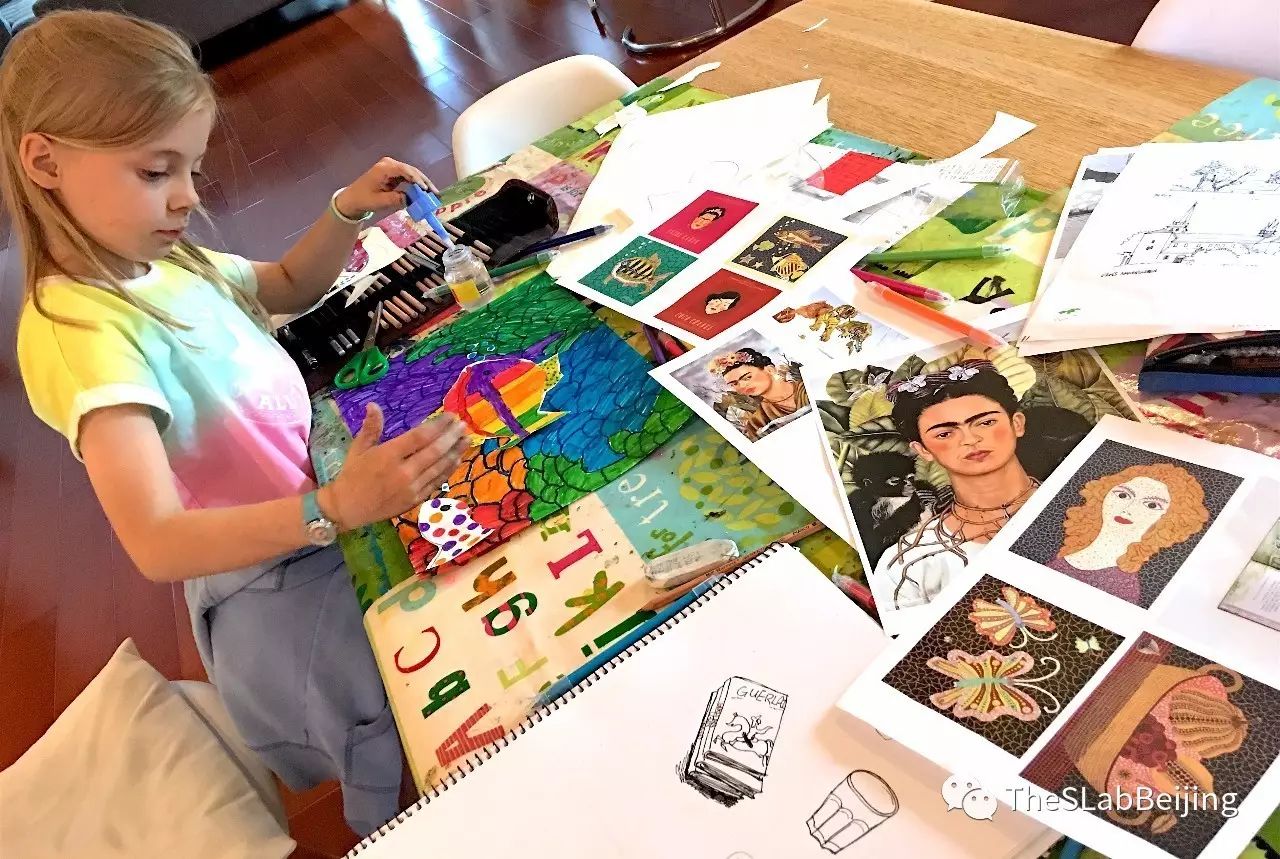 [ PRICES ]
Price includes all materials and applies to academic and creative classes;
RMB 290 (single class), RMB 1990 (8 classes)
Purchase 8 units and get a complimentary sketch book. Students purchasing the 8 unit package may interchange between academic and creative classes. Valid for 6 months.
[ LOCATION ]
Room 102 Building 5, NO.15 Dongzhimen Outer Street 
(Haolou South Gate) Dongcheng District, Beijing
We are located in a residential building between East Lake Villas and Beijing Dongcheng Tobacco Monopoly Bureau. For more information on how to find us, please look for the location information from the WeChat account .
[ REGISTER ]
To register, please join our WeChat group. The QR Code below will link you directly into our [ Academic Drawing Class ] & [ Creative Drawing Class ] group.