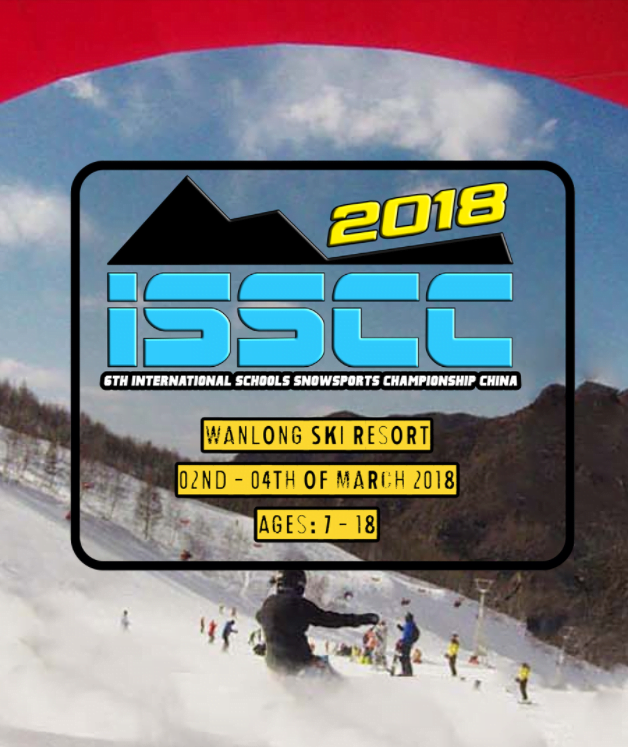 A fun ski weekend for families and teachers!
In our sixth year, the International Schools Snow Sports Championships China is a fun ski and snowboard race weekend for international school students. The competition is open to 7-18-year-olds takes place at Wanlong Ski Resort, Chongli on from 02nd to 04th of March 2018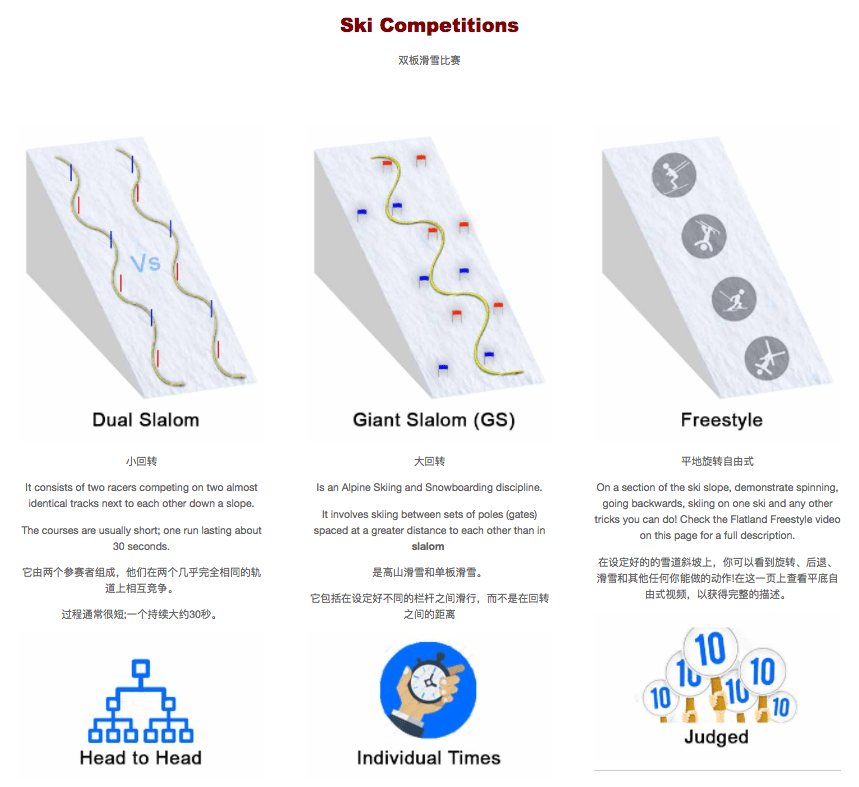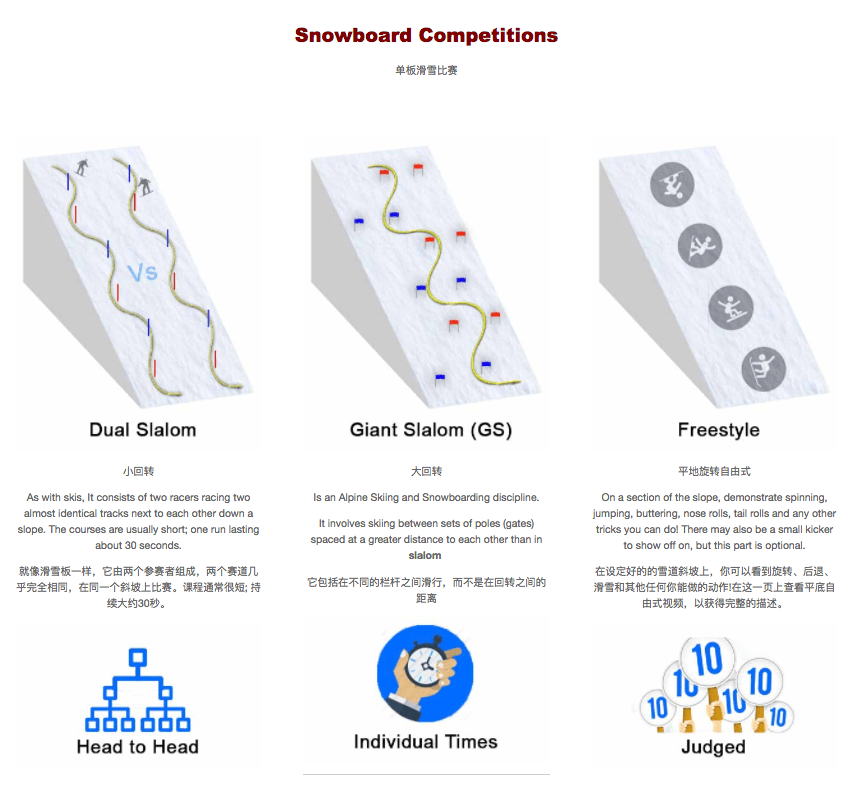 For more information check the organizer page here: www.imagine-china.com
For more information on the race please click the "Find Out More" below.