Like most of us, your New Year's resolutions are probably run-of-the-mill: be nicer to people, get in shape, and so on. Easier said than done. But don't worry, we've got you covered. Be it the health of body or soul, we'll give you hints on where to start. Behold the guide to giving a serious try to your New Year resolutions in Beijing.
Health
It's easy to indulge over the holidays. Here are some tips to work off those pounds and adopt a healthier lifestyle in 2018.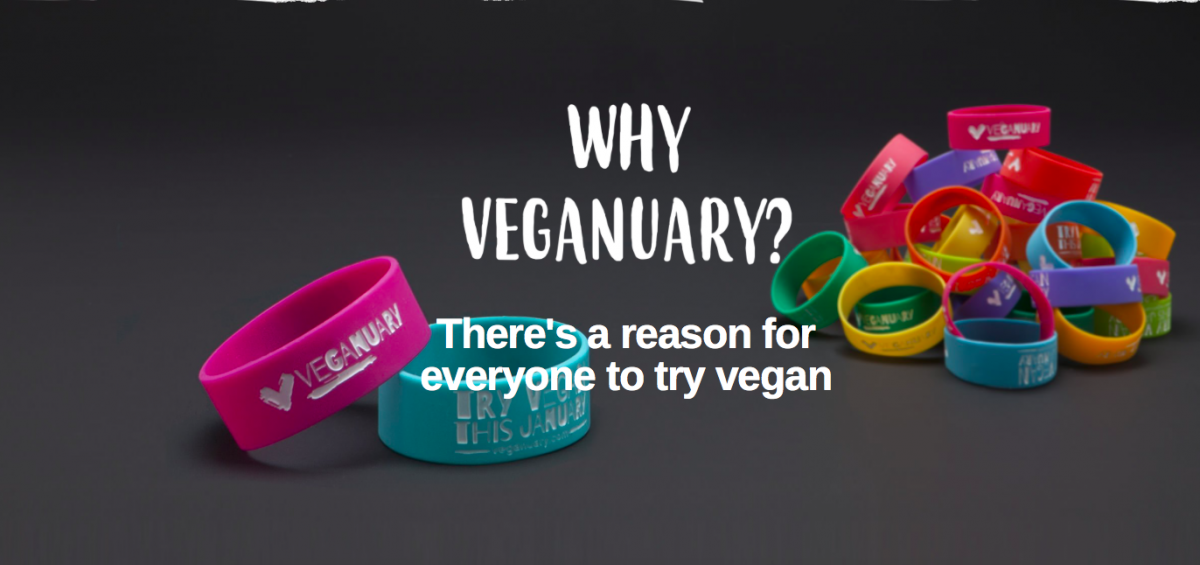 Veganuary
China's vegan population is growing, which is clear from the vegan burgers, restaurants, and markets sprouting up around town. Thanks to that, going vegan seems less and less intense. If making a decision for life seems like a punishment- try a month! Movember, Dry January, Steptember, Dogtober and even Socktober (clearing out old socks and buying new pairs to support charity) are not the only month-hijacking campaigns, because Veganuary is now here! China is currently fourth in the number of people who have pledged to go vegan for a month with Canada, US, and UK taking the top three. The Veganuary team made sure you are taken care of with daily tips, emails, recipes and whatever else the journey takes. Sign up here(English and Chinese).
Guava Pass
The forum topic in the Beijinger about best gyms in Chaoyang has been kinda quiet, eh? Finding a place to work out that would not be boring torture or drain your wallet may prove hard, and the lack of bilingual options can also be a challenge for expat Beijingers. That's all the more reason to get a month long membership with Guava Pass, which gives you full access to over 1000 classes in Beijing. Classes on offer include ballet, CrossFit, acro-yoga, spinning and others we didn't know existed. If variety is what you are looking for, just stick with the pass, or it might help you discover a little studio that'll make you want to settle in long term. Next time you find yourself in Sanlitun with an hour on your hands, don't just barge into Starbucks– get those pole dance skills on.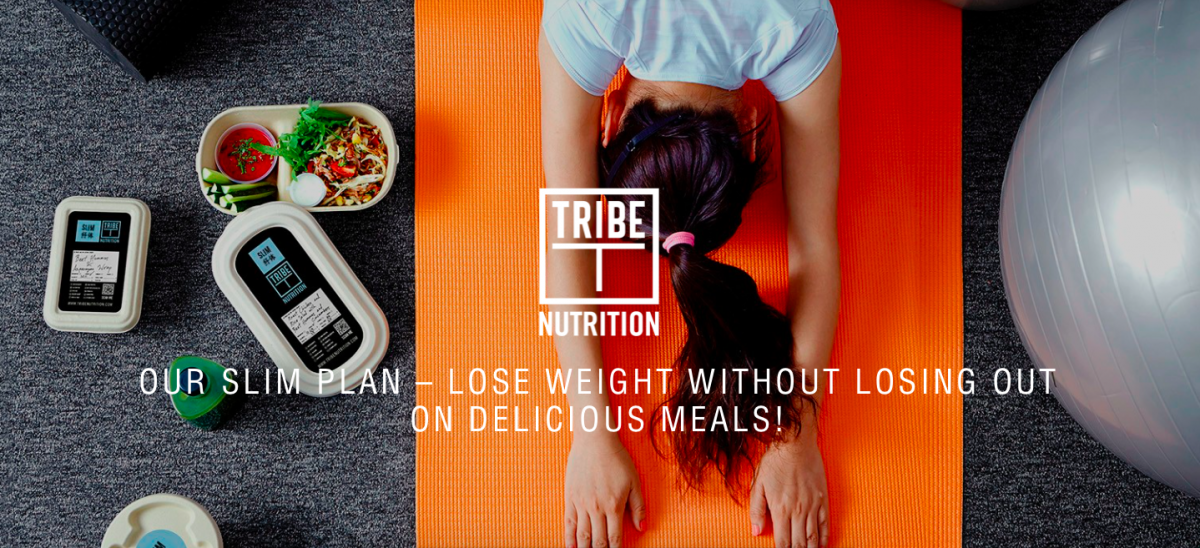 Food delivery
Two truths and one lie: cooking is not for everyone, healthy food is expensive and you can snack while keeping up with a healthy diet. The first and third ones may be true, but the second one doesn't have to be. Tribe Nutrition has been running successful healthy meal plans that are tailored to everyone's needs. Whether you need to slim down or bulk up or want to try a vegetarian meal- they have it all and it is brought to your door every day. Beat that! You could have three meals a day, six days a week for a whole year for RMB 52,416. That is less than RMB 54 for a meal. While eating fangbianmian for RMB 5 may seem like more of a budget-friendly option, opting for Tribe will be a far better investment for your body.
Learning
Learning Chinese
Don't put it off any longer- 2018 is the year to boost your Mandarin! The joy of finally being able to independently order food, buy tickets or befriend your neighbors is the biggest payback for the hours bent over a book or rolling your tongue into new shapes. Culture Yard is offering discounted four week Mandarin courses this winter for a variety of learning levels. Starting January 15, the course will take three hours, five days a week.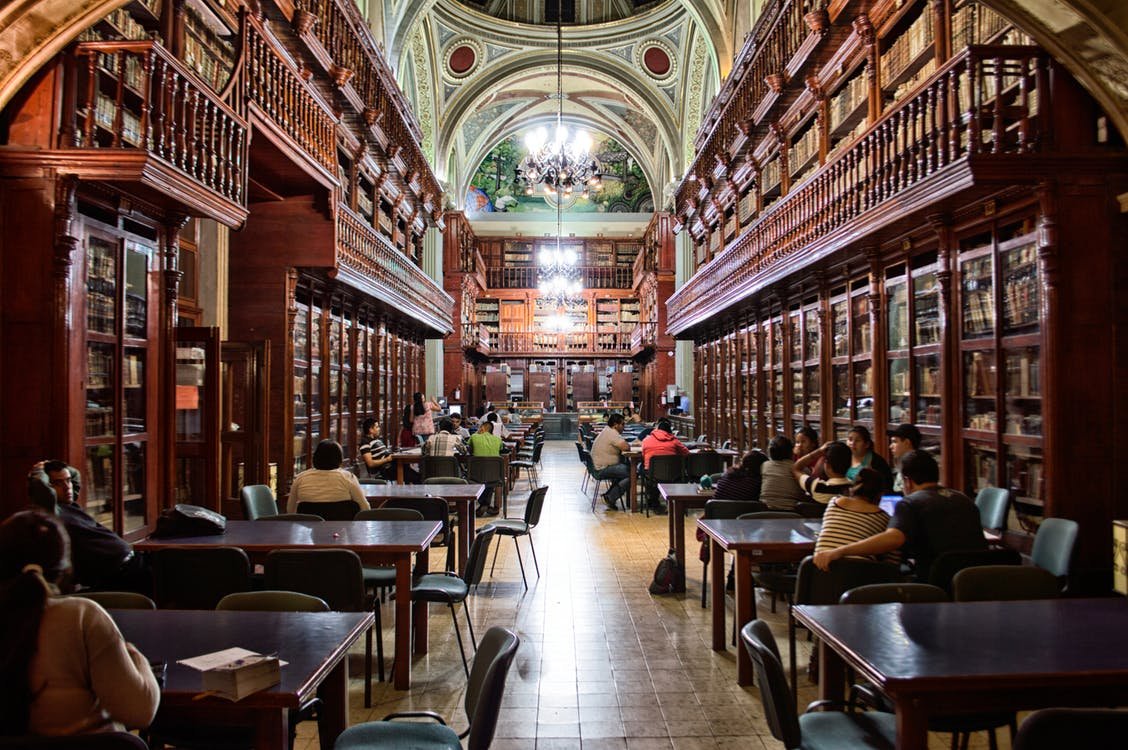 Bookworm library
Finding the book you are looking for in Beijing is not always easy. Amazon and Taobao can be helpful, but even those sometimes fail. Then there are times when you simply want to read something you found while browsing the endless shelves in the library. The Bookworm has an extensive English language library with books on art, China, plenty of fiction, crime and more. Membership costs RMB 200 for six months and it lets you borrow two books for up to two weeks (however, asking for extensions is very common). Want to declutter? Donate books you have read already to The Bookworm and get an Amazon Kindle app.
Experiences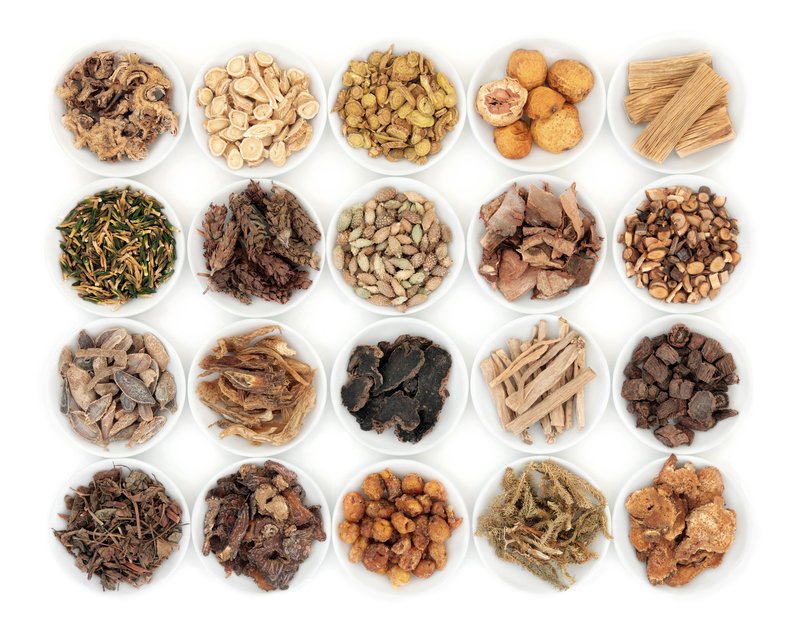 Chinese Traditional Medicine
No doubt your Chinese colleagues have already meddled with your health and brought teas or powders to mix with hot water for your cold. Traditional Chinese medicine seems to have an answer and cure for everything. Even the biggest skeptics might have fun getting a diagnosis for whatever ales them. DaFuTang Chinese Medicine clinic provides English services with a team of accredited doctors. Starting from a general diagnosis and then following up with necessary treatments, the clinic might be a great option for those with no health insurance, as it comes down to much lower prices than their western medicine counterparts.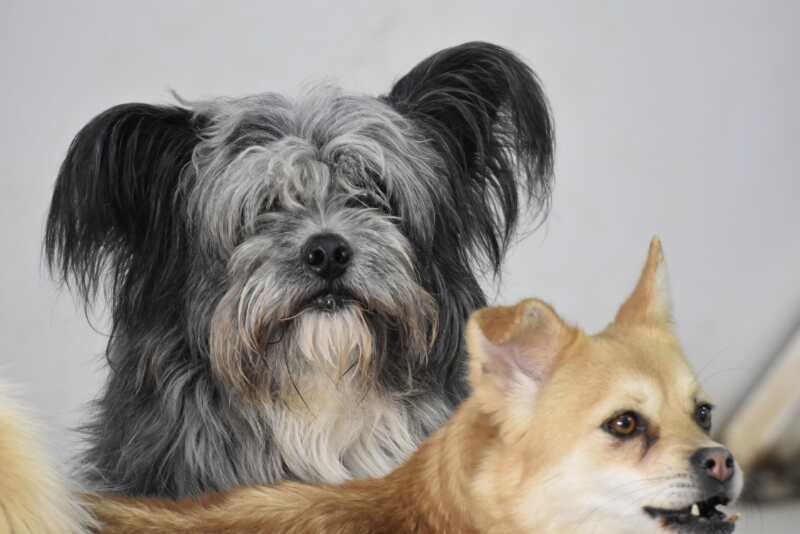 Donate to a Shelter
In need of some puppy love? Getting a pet is a bigger responsibility than expected, which leads to shelters filling up with abandoned dogs and cats. Beijing has quite a few animal aid organizations running, but the biggest one, currently housing about 700 rescue dogs is Little Adoption Shop. They just had to relocate and are in need of donations to keep them running. Get in touch with the staff and ask about volunteering possibilities or other rescue places if you want to donate your time rather than money. We've also recently written about volunteering in orphanages around Beijing.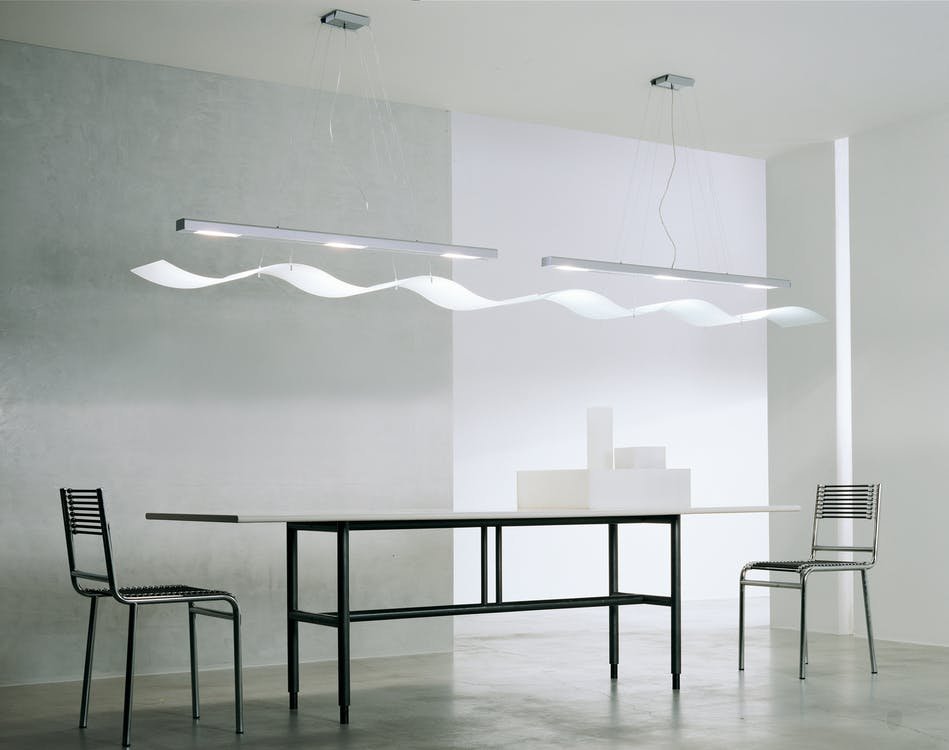 Minimise
The feeling of uneasiness at home is more common than we think. The place where we should feel safe and sound too often grows uncomfortable because of clutter. Get rid of clothes you haven't worn for the last six months, chuck that chair you keep stubbing your toe on, or ditch the lamp that you never really liked to begin with. All that shouldn't lead to landfill clogging, however. Instead, donate what you don't have room for through your WeChat second-hand groups.
More by this author here.
Images: Fluentu, Veganuary, Acupuncture, Little Adoption Shop, courtesy of venues