You're bunked down in the middle of the Golden Week, whatchya gonna do?
We've already given you ideas of where to go. We've given you ideas of what to watch. And, we've even let you know about the most promising event of this week.
Now, let's take care of those tastebuds as we prep you for the Beijinger Pizza Cup taking place on the weekend of October 15 and 16. In celebration of the Pizza Cup, these fine pizzerias are hosting deals, and we suggest you take the whole family to enjoy every cheesy, melty bite. Don't forget to click the bottom link for even more deals.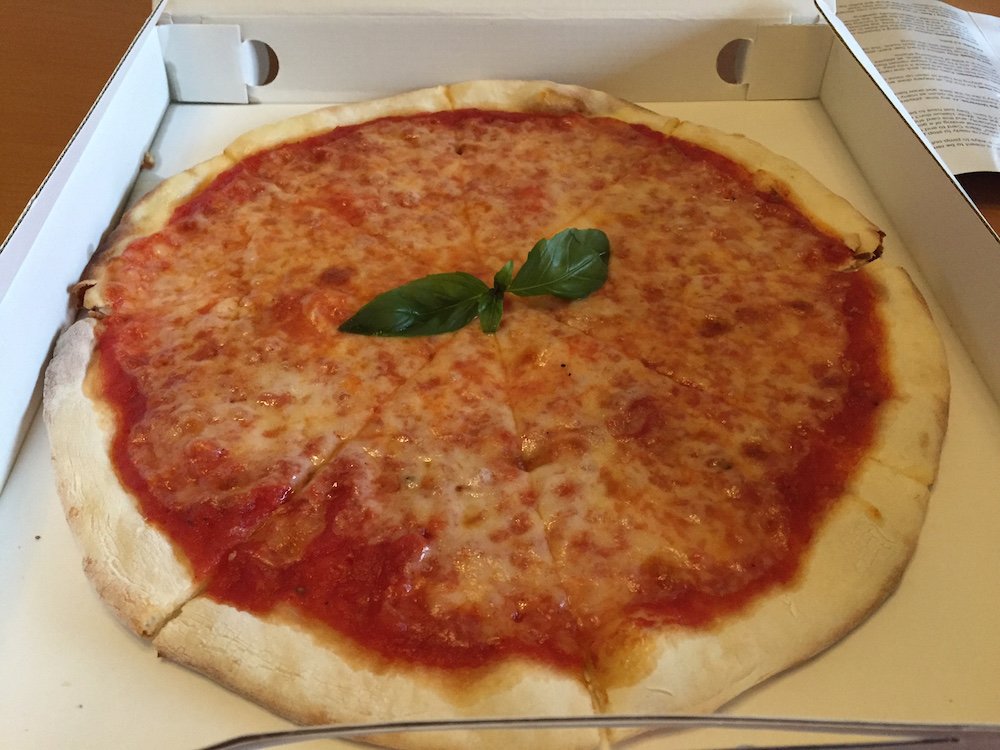 Buy-One-Get-One-Free margarita and pepperoni pizzas at Bocca Della Verita until Nov 7.
Bargain hunters (or those who'll take any excuse to scoff a pizza) will want to check out Fly Pizza's current offers on Dianping. At their Sanlitun Soho branch, pay through the Dianping app and get 10 percent off your total bill, available 11am-10.30pm, seven days a week. Alternatively, purchase a value set meal, such as the meal for four with a 14-inch pizza, a portion of fried chicken, a salad, and a bottle of Coke or Sprite for RMB 195 (a saving of RMB 57).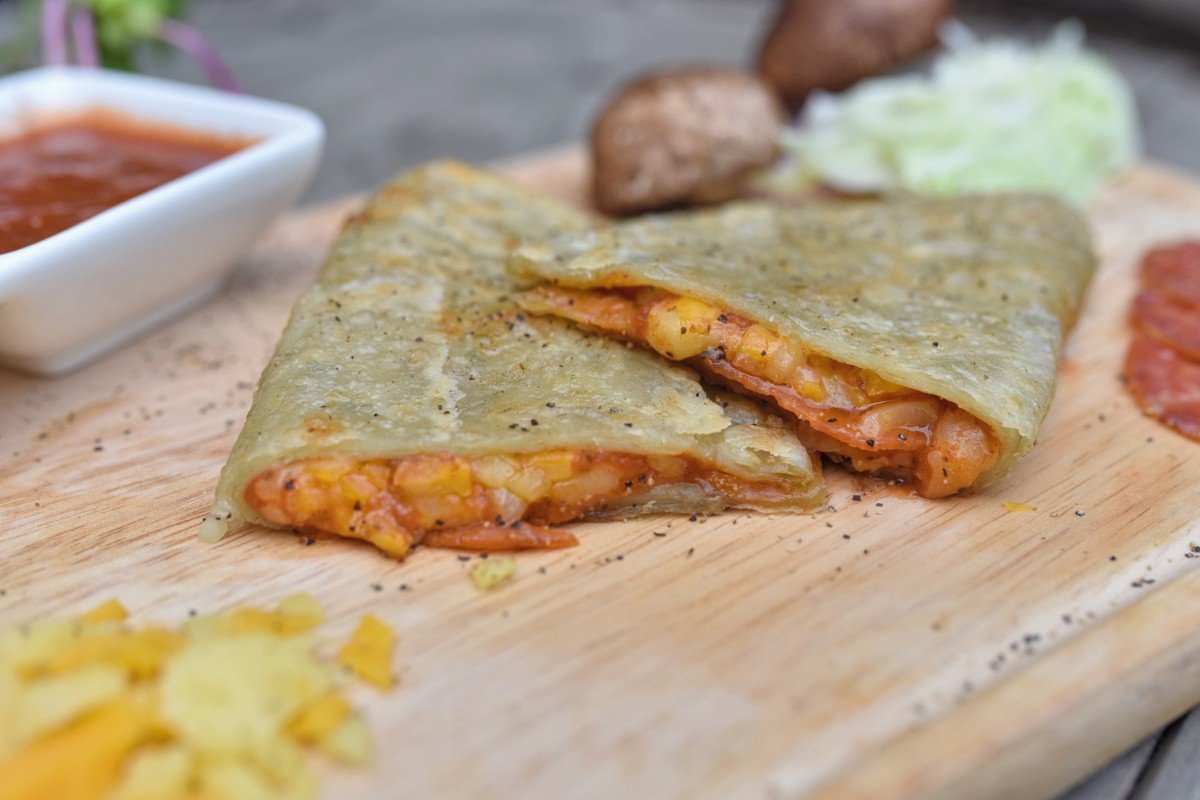 The pizza jianbing, RMB 25, despite bearing resemblance to a quesadilla, is itself a brazenly unique concoction. The wrap, similar to the jianbing you find on the capital's streets – made with different types of dough mixed with egg – gives the pizza jianbing a far softer texture than the brittle, grilled tortilla wrap that comes with most quesadillas.
Importantly, this special deal put out by North Capital is available only throughout the duration of the Beijinger's Pizza Cup (until November 7). Click here to purchase these ingenious fusion dishes (RMB 50 for both), but note that the offer is only redeemable between 6pm-12.30am.
Check out other discount deals around the city, now on for 2016 Pizza Cup.