If you're not familiar with the term, a "Viking baby" refers to the Scandinavian parenting methods, where children are exposed to the elements all year long, as if to toughen them up.  New parents are encouraged to leave their newborn infants outdoors for their naps, even in the snowy winter, and push them out for walks after just one to two weeks of life.  Playgroups, daycare centers, and kindergartens will take children out to play at least twice a day, rain or snow. Even elementary aged children are forced out for every recess unless they've got a doctor's note.
What's the big deal, you ask? Well, if you're from a sunny and warm climate, then there's no problem. But if you're in a Nordic country, then you're looking at four seasons with plenty of rain, sleet, and snow.  Minus temperatures will freeze your kid's snot and drool, so layering, having extra sets of clothing, etc. is a necessity, not a recommendation.
As many of us know, Beijing also has 3-4 seasons (it's debatable), so don't send your kid to nursery or kindergarten without the appropriate gear.  Make sure you ask your child's teachers how often children are taken outdoors, how long they stay out for, and whether they have heaters to dry wet clothes after play time.
In making this list, we've kept in mind that it doesn't get that cold in Beijing, we also have suggestions for pollution masks. While it's understandable that parents would prefer children to stay indoors (where the air is purified), studies show that any exercise we get outdoors outweigh the negatives brought on by pollution.
For Pollution (all year long)
3M N95 1860S (for kids 3-15)
Cambridge Mask's children's sizes are determined by weight rather than age, giving parents a better idea of which size to purchase.
Respro (for kids 11+)
Although many parents swear by Respro for their kids, the manufacturer does not recommend the mask for children under 11 as they do not have a children's line. The "small" size will fit children around the age of 11.
Totobobo (for kids 5+)
Totobobo has an entire section on their website dedicated to those of worried about children's respiratory health, with everything from fit tests to a guide on how to customize masks to children's faces.
Vogmask (for kids 3-7, 7-14,14+)
The first fashionable face mask of its kind, Vogmask is comfortable and reusable (just handwash according to the instructions on their website).
For Rain
Rain hat
You know how your kid's hood is always falling down? Or maybe he doesn't like it when you scrunch it up against his face and pushes it back himself? Maybe the scrunching is uncomfortable? Whatever the reason, keep your kid's head dry with a rain hat that doesn't have that round rim that folds up like that of Paddington Bear's.
Raincoat
A good raincoat is made of quick-drying material that withstands mud as well. It should scrunch up on the sleeves, but doesn't need to scrunch on the bottom because kids will wear overalls underneath.
Rainboots
Some might think rainboots are not necessary with the few weeks of rain we get in Beijing, but given the amount of splashing kids do, not to mention the fact that puddles linger for a while in Beijing's uneven streets, rainboots are a worthy investment. Buy a size larger to accommodate wool socks for colder days.
Mudpants
Mudpants are overalls to be worn over normal pants to protect them from water, mud, etc. while playing outdoors. The mild weather kind only has one rubber-like layer, but can also be purchased with fleece lining for colder weather.
Waterproof Mittens
Buy waterproof mittens without the fleece or wool lining for fall and spring weather. Kids who play without the mittens will find that water/mud will leak into their raincoats, eventually dirtying their inner attire.
For Snow
Overalls
Ski Mask
Waterproof ski gloves
When it's really cold, like when you go visit the Harbin Ice Festival, you need to prepare another layer of gloves to wear under the waterproof ones. And if you're going to get gloves, you might as well get the smartphone compatible kind.
Ear protectors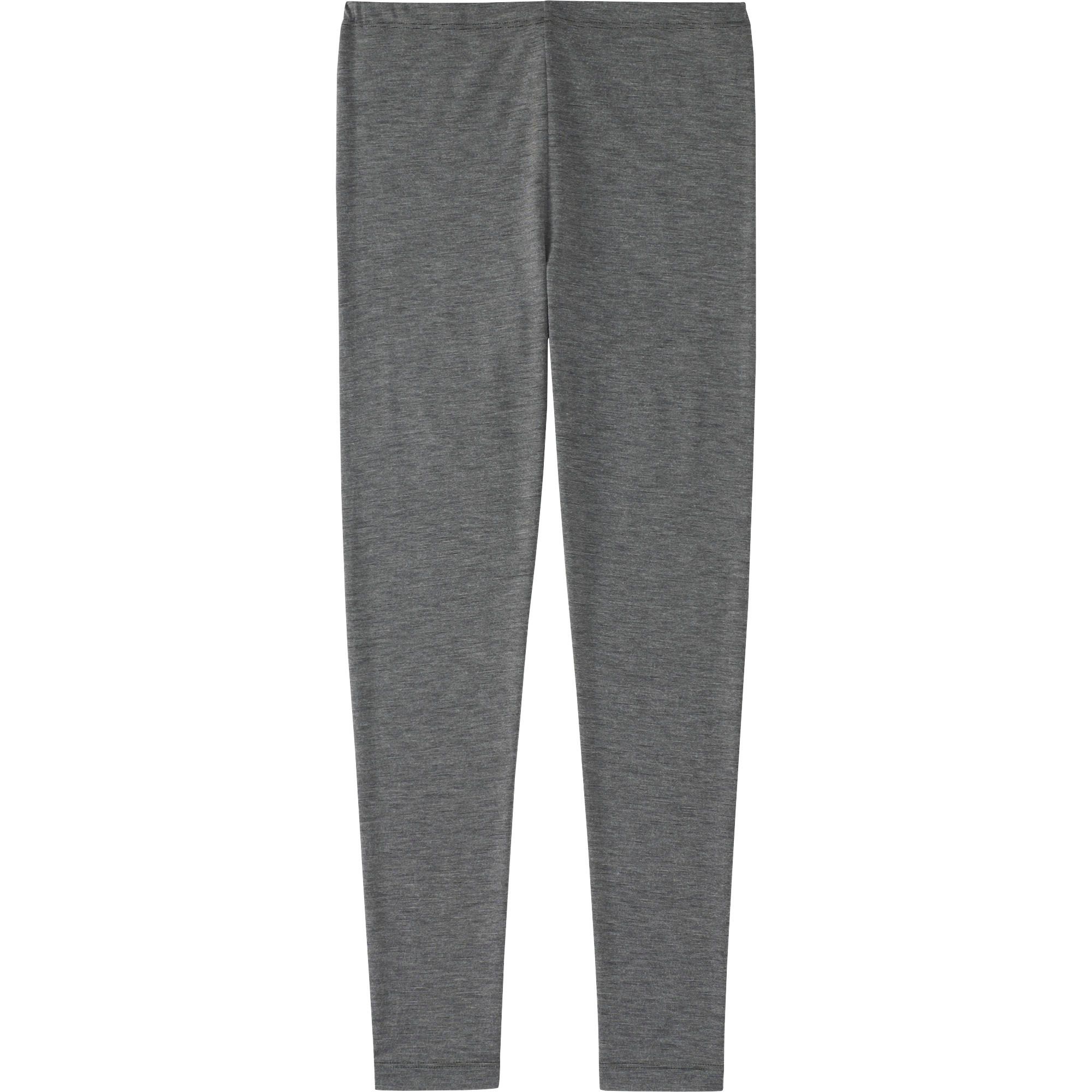 Longjohns
Traditionally, longjohns are overalls made of wool or fleece that you can wear under your outerlayer (say, jeans), and you can still buy such pieces at Reima.com, for instance.  However, the overalls can be rather inconvenient when using the restroom, hence why most people have been using two-pieces, or even just an extra bottom layer for not-so-cold-days.  Uniqlo's heattech is one of the thinnest layers we've seen and doesn't make you overheat when indoors (with heating). Wool stockings can also be worn as an extra layer for both boys and girls.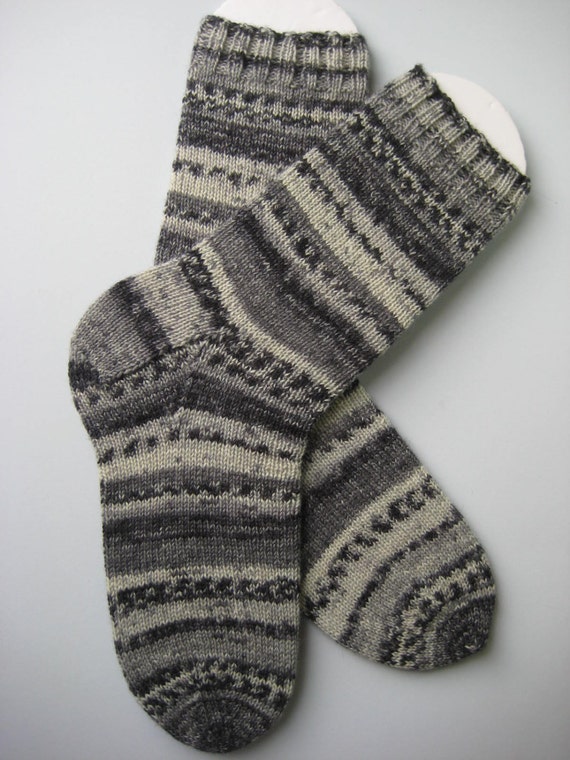 Wool socks
Everyone knows grandma's hand-knit wool socks are the best, but buying 100 percent wool socks is the next best thing. Have a couple of pairs for the winter as they do tend to get wet (usually from sweat) and need to be changed often.
Winter boots
A good winter boot is well-insulated, waterproof, and quick to dry. It should be a size larger to fit multiple layers of socks, especially those thick wool socks you made after especially learning how to knit.
For Sunshine
Sun hat
No longer are caps enough in the summer, now you must find cap with UV protection and a neck cover! This is especially important for kids with short hair as the neck will often get sunburned. Look for fabrics with SPF 50+ protection.
Sunglasses
Sunglasses with the proper protection are not just a fashion accessory, but will protect your child's eyesight as well. Nowadays they make toddler glasses with a rubber band to hold them in place if your kid squirms a lot.
Swim Shirt
A swim shirt, even for boys, will protect your child from harmful UV rays more than a sunblock can. Look for shirts with SPF 50+ protection.
Swim Shorts
No speedos for outdoor swimmers as long, knee-length swim shorts provide the best sun protection. Look for fabrics with SPF 50+ protection.
Summer jacket
Thin, near translucent summer jackets have been a trend in Asia for the past few years, which initially might confuse the onlooker as you note that it's a) very hot, and b) not windy, but it turns out that the purpose of these jackets is to protect UV protection for scantily clad kids (think tank tops, swimsuits, and even t-shirts). Buy the real thing, though, as the fake ones will not offer the UV SPF 50+ protection that we need.
To purchase any of the items above, you can visit the physical stores of Uniqlo, H&M, or Decathlon in Beijing. Smaller brand stores, such as that of Reima and other brands can also be found at large malls, such as Solana.
Photo: Etsy, Greenpeace, Reima.com, Uniqlo.com, Hm.com.cn, Decathlon.com.cn,