Beijing is hoping to stop commuters from rushing red lights with a new traffic safety campaign that features children dancing in traffic.
One hundred street intersections in six Beijing districts have been designated as "compassion crosswalks" as part of the "Wait for the Light" campaign. In order to deter jaywalking and red light running, juvenile volunteers wearing colors of a traffic light step into the middle of traffic and perform a choreographed dance.
A pop song specifically made for the campaign features lyrics such as "Wait a little longer and be happy for a lifetime." As seen in the recently unveiled music video, the "safety dance" resembles the unison line dancing seen performed by groups of middle-aged women in public squares throughout China.
Jaywalking and running red lights is a massive problem in many Chinese cities. City officials have tried to get urban residents to follow traffic rules by forcing violators to wear shameful green hats, threatening to lower their credit scores as well as exposing them by broadcasting their jaywalking on a gigantic video screen live at the scene. The situation has gotten so bad in Wuhan that local officials actually installed turnstiles in order to block pedestrians from entering an intersection.
With Chinese pedestrians and commuters commonly feigning ignorance after being confronted for violating traffic rules, local authorities commonly cite "awareness of the law" when promoting traffic safety. As seen in a scene from the video (shown below), wayward city residents will comply with rules when reminded of their "uncivilized" behavior.
With the lack of success still looming from previous anti-jaywalking campaigns, Beijing's current campaign has already run into problems.
The Chinese title of the campaign's song (等灯) uses the pinyin alliteration of "dengdeng" to help get its simple message across. Unfortunately, this phrase is already associated by the Chinese public as being the five-note musical motif heard at the end of advertisements for computer chip maker Intel.
Can city authorities get locals to stop at intersections by getting them to tap their feet? Decide for yourself by listening to the song or watching the music video below (there is also a "square dancing" version):
Here are the lyrics to "Wait for the Light" translated into English:
Wait for the light, wait for the light
Wait for the light, wait for the light

A red light goes up at the crosswalk
Please wait a moment
The red light will soon turn green
Please wait a moment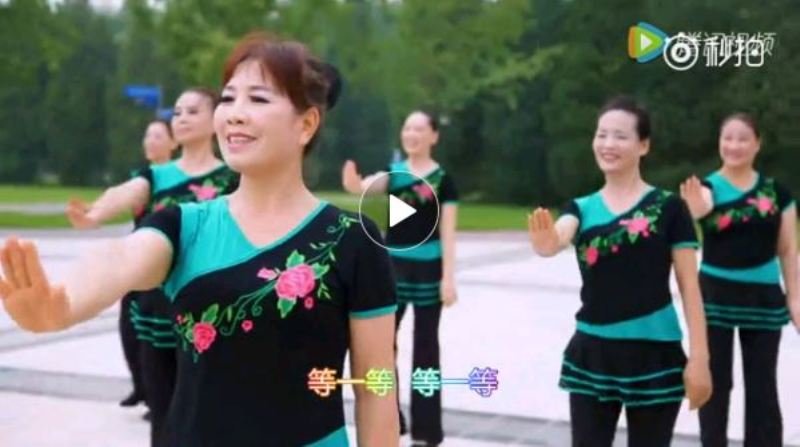 Being cultured is part of safety
patiently waiting
Slow your pace, happy living
happily waiting

Wait a moment, wait a moment
no fear waiting as part of life
Wait a moment, wait a moment
the red light shines before the green
Wait a moment, wait a moment
You must wait even if you are in a rush
Wait a moment, wait a moment
wait a little longer, and be happy for a lifetime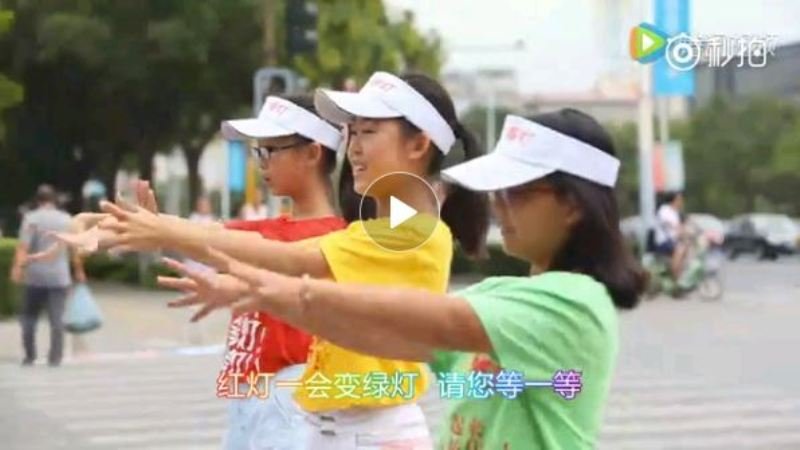 ---
This post first appeared on our sister site, the Beijinger.
More stories from this author here.
Twitter: @Sinopath