Beijing Design Week (BJDW), one of the event colossi in town, is back again this year bringing two weeks loaded with talks, exhibitions, parties, and the like. Whether or not you dig the officially-approved flag it shamelessly waves, it's undeniably a good opportunity to see what's out there in many related artistic fields, because let's face it, under its banner you will find hundreds of exhibitions, pop-ups, and more, covering design, architecture, technology, etcetera, etcetera.
For this reason, State of the Arts this week is dedicated to taking a look at some exhibitions and hot spots that are worth a visit over the next couple of weeks, should you decide to accept the BJDW challenge. We do not aim to be comprehensive with these listings; we just want to point out some of the BJDW events that grabbed our attention after a cursory examination.
First in line is Lava Studio's exhibition "Lava & Community" in Dashilar, a photography exhibition that documents the different ways in which the international design studio (based in Beijing) has engaged in meaningful encounters with the local residents from different communities since 2013. The exhibition goes beyond what we could normally expect within the framework of BJDW with a plot twist that might resonate with current developments in the city's landscape. You can find it at 47 Yanshou Jie (Dashilan hub).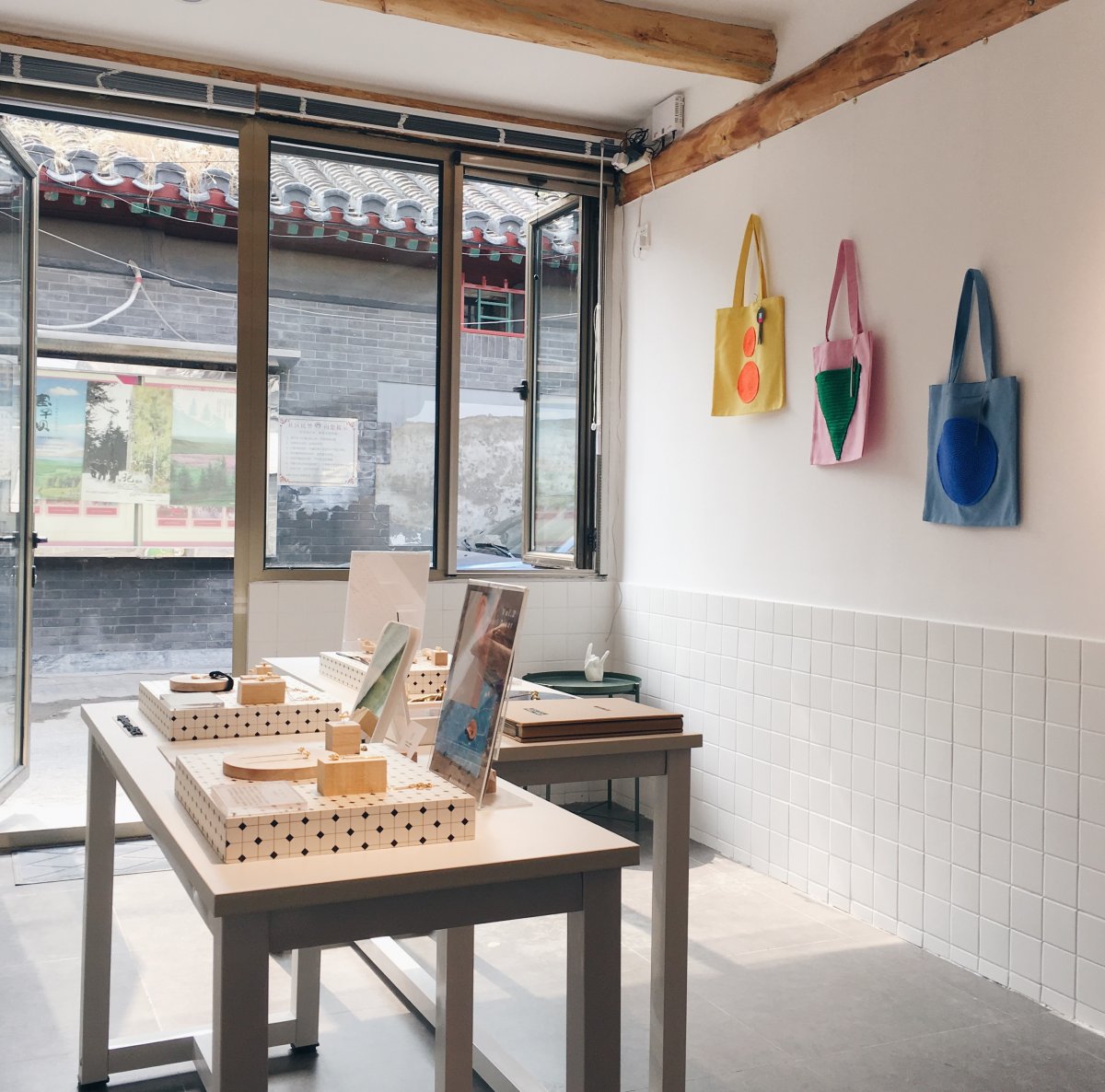 While in Dashilar, head to 27 Cha'er Hutong and, lo and behold, you'll find Body Memory's Clinic. No, it's not a pop-up shop; it's a permanent pseudo-clinic in which Zhou Yi's Body Memory project will continue to offer its services to immortalize your body parts into unique jewelry pieces via plaster casts. On display at the clinic, visitors will be able to see the different directions the project has developed over the last couple of years. Zhou Yi will be there to answer your inquiries and help you throughout the entire process, should you have plans to get your own piece. Click here to read our initial jottings on Body Memory when it first opened in 2015.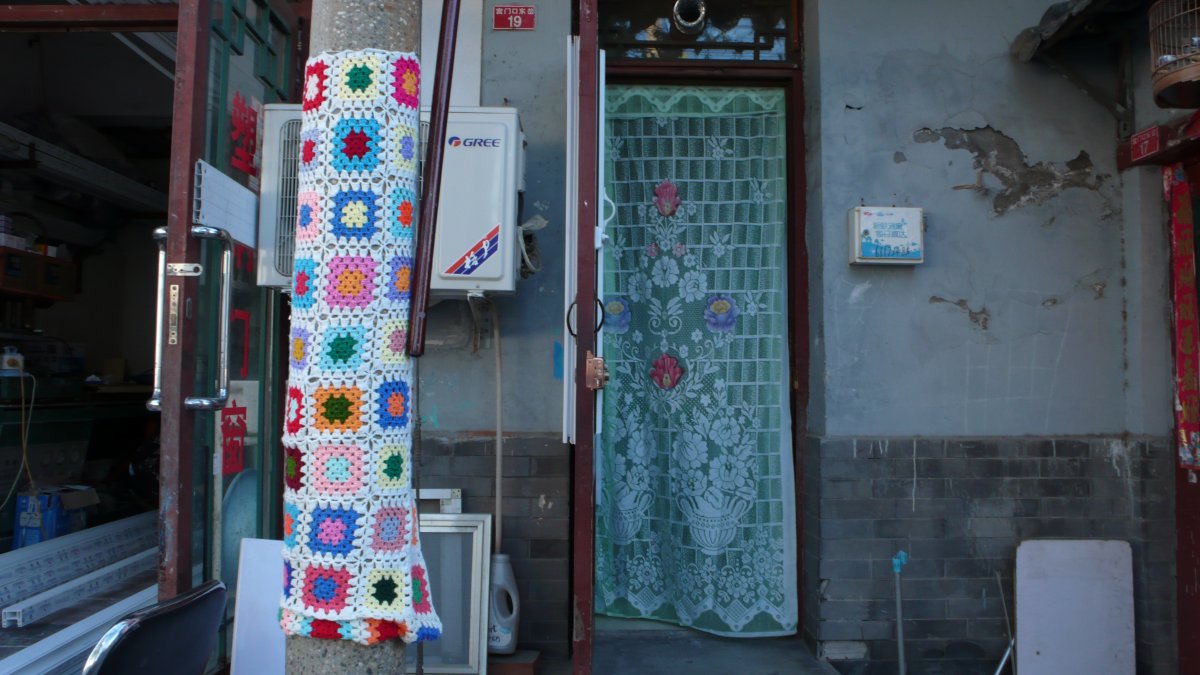 Over in Baitasi, "Weaving Baitasi" is dotting the area with a stream of multicolored woven pieces of yarn made by residents, bringing an endearing element to the already bustling historic neighborhood. For this one, just take a stroll along any central alley and simply let the explosion of colors lead the way.
Also take time to catch the performances of "White Light White Pagoda," a musical journey going hand-in-hand with musicians Wang Zhang Shou (Carsick Cars, White+), Yang Fan (Ourself Beside Me, TOW), Li Jianhong, and Chairman Ca, all notorious figures in the local alternative scene (5 Gongmenkouxicha, 9am-6pm). Additionally, the exhibition "Love Between Beijing and Bricks" (59 Dongcha; 21 Xicha; 9am-6pm) raises questions about the relationship between the transformation of the urban landscape and the cultural heritage of the areas in which it takes place, a hot topic that still stirs mixed emotions.
Once your feet are tired, find a seat at one of BJDW's hot talks: Today (Sep 29, 7pm), try to make it to D.Park 751 for the presentation of Neville Mars' "THE FIELD," an interactive video installation that, using the perspective of a train ride, gives an account of the transformations experienced by what once was regarded as 'countryside' around the ever-expanding city core. There'll also be a discussion after the presentation to dig further into the content.
Elsewhere, Fair Enough, a traveling book fair that aims to ignite a dialogue about what publishing is and its future possibilities, kicks off the first in a series of talks that will go deep into design and publications on Sep 30 (4pm, 29 Gongmenkou Dongcha). Guests for this talk include LAVA Studio Beijing co-founder Céline Lamée, and Sun Xiaoxi, co-founder of design studio PLAY2PLAY; both will bring the Community aspect of their endeavors to the table. Tria Publications and its Swiss partners will also bring their mobile book station to the spot for the occasion, as well as to the other talk sessions that will be held at different spots throughout the two-week design extravaganza (for more information follow Tria's official account be scanning the QR code below to check venues, themes and guests).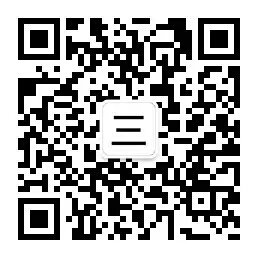 These are merely a few of the BJDW events occurring all over the city over the next two weeks, and as much as it's a vehicle to further the government's aspirations to appear connected to the arts by "easing the non-capital functions of Beijing, optimizing transformation of industrial structure, co-developing the Jing-Jin-Ji region, protecting intangible cultural heritage, and inheriting as well as innovating fine traditional culture," it can often be hard to actually discern what is worth your time, which is a nice way to say that there's a lot of money flying around but the outcomes often fall a little flat.
That being said, the best way to experience what BJDW has to offer is by simply heading to one of the designated hubs and strolling around – if nothing else, it's a great way to become acquainted with a part of Beijing or an organisation that you may not have previously been familiar with, and one that will still remain once all the nebulous workings of BJDW have died down for another year.
Browse the offerings by scanning the QR code below or visit BJDW's official website here.

Photos: GJ Cabrera, Matjaz Tancic, courtesy of Body Memory