For the first time ever, Beijing residents can get themselves checked for HIV anonymously by purchasing an HIV self-testing kit without providing any personal information whatsoever.
The self-testing kits are available for purchase from vending machines located at 11 universities in Haidian. In addition to its advantageous lack of purchase restrictions, the self-testing kits also boast of being a non-invasive procedure.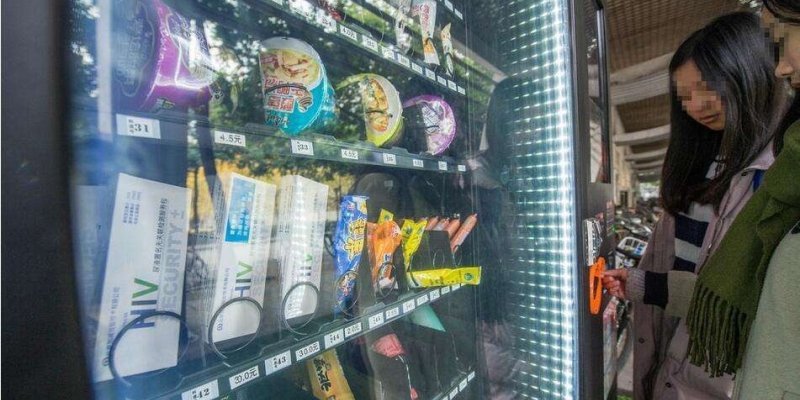 Here's how it works: Upon purchase, the client is given a box and a personalized QR code. Using the dish and swab provided in the box, clients submit a sample of their urine for testing at a designated machine (sometimes the same machine from which the kit was first purchased). After 10 days, clients can discreetly find the results of their HIV test online using the provided QR code.
Often available for sale next to other vending machine items like candy, the self-testing kits have proven to be a popular sale.
According to the Haidian branch of the center for disease control, 37 self-testing kits were sold between Sep 27 and Nov 5 from ten of the eleven machines (not including those from Tsinghua University, which were sold out). Out of the kits sold, 14 have been tested, all of which are male.
HIV infection rates have been skyrocketing at Chinese universities as well as in the country's gay community. Because HIV and AIDS are taboo issues in Chinese society, people are reluctant to come out and get themselves tested.
To combat the stigma, previous efforts to promote HIV testing have involved sending out mobile units to various Beijing locations. Anonymous self-testing kits may provide the required privacy, but it comes at a heavy cost. Although the vending machines sell them for RMB 30 each, the HIV self-testing kits normally cost RMB 298.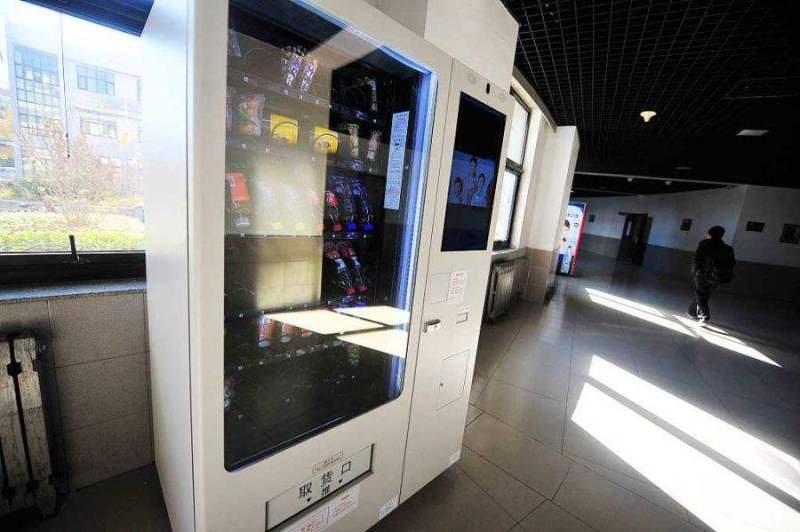 The HIV self-testing kits are available for purchase at Peking University, Tsinghua University, Beijing University of Aeronautics and Astronautics, Renmin University, China Agricultural University, Northern Jiaotong University, Beijing Institute of Technology, Beijing Normal University, University of International Relations, Beijing Forestry University, and Beijing Bawei University.
The kits will also soon be sold at Beijing Language and Culture University and Beijing Foreign Studies University.
---
Photos: Nanrenwang, NetEase (2), Global Times, Caijing
This post first appeared on our sister site, The Beijinger. See more stories by this author here.
Twitter: @Sinopath
E-mail: charlesliu1@qq.com