The Beijing Municipal Development and Reform Commission has approved a proposal that will see the improvement of Andingmen Station on Beijing Subway Line 2. This will open two more passageways on the southwestern and southeastern sides of Andingmen Bridge.
The passageways, serving as both entrance and exit at the station, is 7.5 meters wide with synchronous escalators and stairs. Authorities said construction will "start in the near future" and that the passageways will be put into use in June 2019. The station's current passageways are Exits A and B, further on the north of the hutong area on the inner side of Second North Ring Road.

In other subway news, Line 16's Nongda Nanlu Station has opened recently. It completes the segment from Xiyuan to Bei'anhe Stations, which started operating at the end of 2016.
Nongda Nanlu Station, on the northwestern side of the Old Summer Palace, is expected to serve residents and teachers working in the university area of Haidian District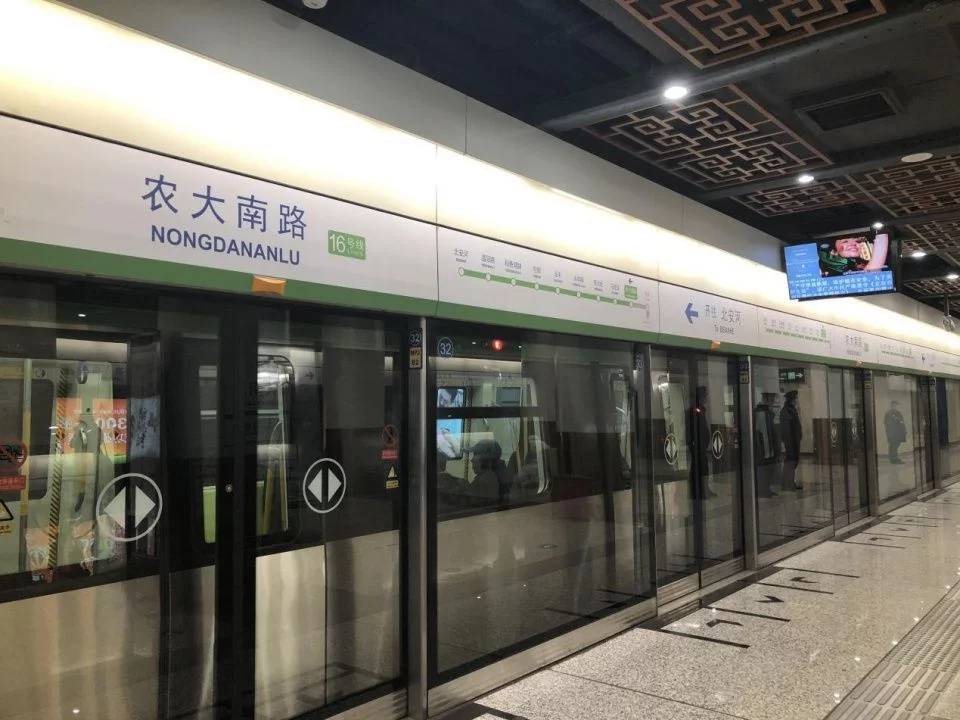 ---
Photos and source: Sohu.com, Wikimedia Commons