Many people miss proper Western-style bread when they move to Beijing. If the city's many bakeries don't satisfy your cravings, then head to the cooked food aisle of your local supermarket and you will find a veritable cornucopia of carby delights, from delicate pancakes to hearty breads. Here are a few of our favorites.
Shaobing 烧饼 (sesame bun)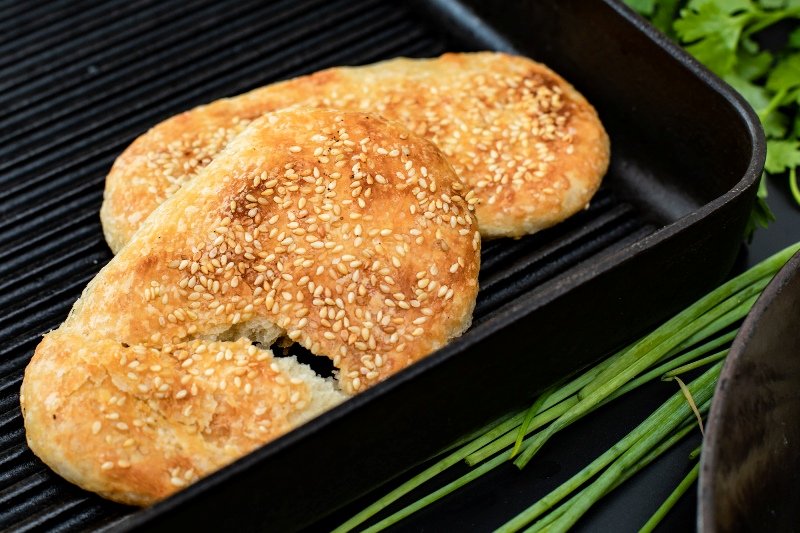 Shaobing are particularly popular in the north of China and come in both sweet and savory varieties, as well as in a range of different shapes and sizes.
Laobing 烙饼 (thick pancake)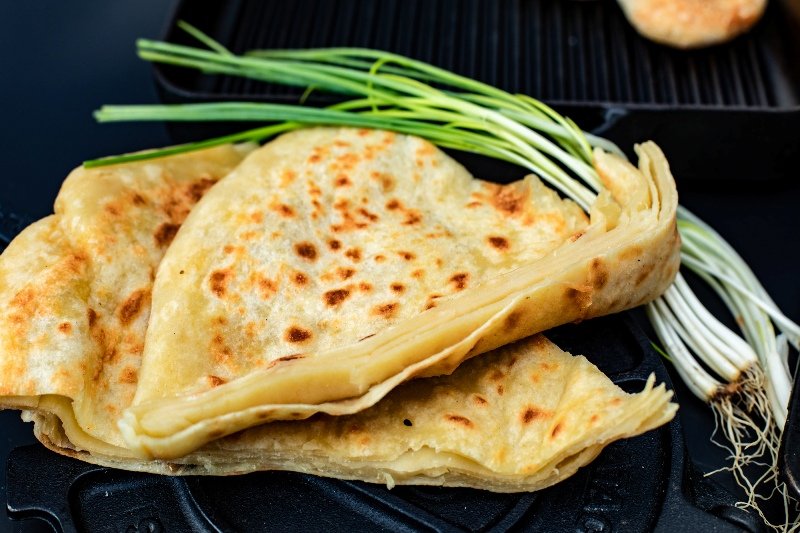 The workhorse of the bing world, this thick, unleavened pancake is served alongside other dishes as a staple food or cut into strips and stir-fried with pork and vegetables.
Xianbing 馅饼 (stuffed bun)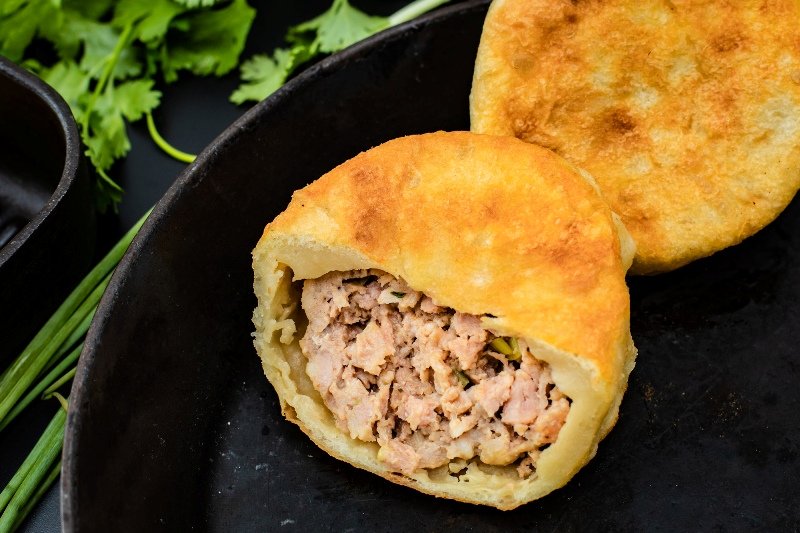 Similar to a large, round pan-fried dumpling, xianbing come stuffed with a variety of different fillings, such as pork and dumplings or egg and chives.
Mending roubing 门钉肉饼 ("doornail" meat pie)
Named after the large doornails that decorate the doors of imperial buildings in Beijing, these meaty buns are said to have been created for Empress Dowager Cixi.
Jianbing 煎饼
Jianbing is one of the most popular Chinese pancakes and with good reason, thanks to its perfect blend of flavors and textures, including crispy wonton wrapper and perfectly fried egg.
Jidan guanbing 鸡蛋灌饼 (egg wrap)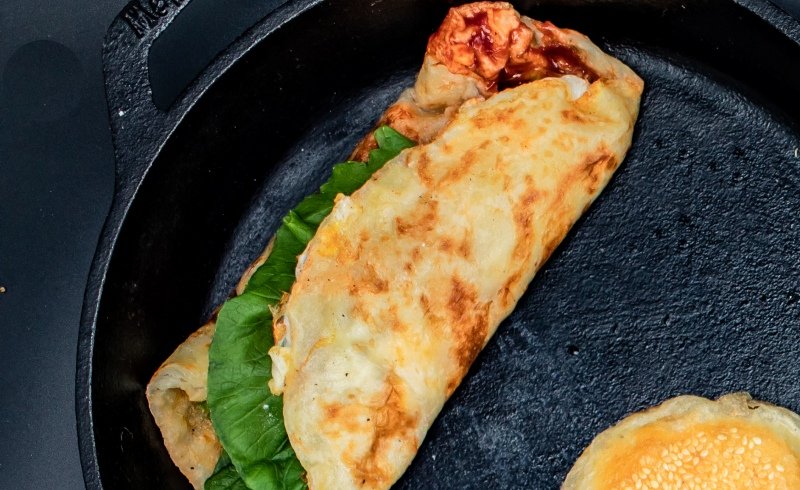 Jidan guanbing is the ultimate portable breakfast, featuring fried egg, meat (usually ham or a chicken steak), and lettuce wrapped taco-style in a thick, flaky fried pancake.
Never go hungry again with our guide on how to order a jianbing.