Time to start counting down to this year's Beijing Burger Festival, the juiciest weekend of the summer! It's also your opportunity to guarantee a place at China's biggest burger-related event ahead of time. That's right, early bird tickets for the Jun 22-23 festival are now on sale which are not only much cheaper but will also get you some awesome burger loot!
This year, we're offering early birders two options:
Pay RMB 50 now and get yourself a ticket, Beijing Burger Festival T-shirt, and bandana (this package will cost RMB 120 on the day) or…
Pay RMB 20 for a ticket and a bandana (this package will cost RMB 60 on the day)
This year's festival will be bigger and better than ever, with 15,000 burger fiends scouring 50 booths for the best burgers, booze, and bites as well as two full days of music, entertainment, and competitions. This year's Burger Festival will also be our most vegan and vegetarian-friendly yet so that you can come a gorge on burgers no matter your dietary persuasion.
Watch out for a full rundown of who will attend this year's festival, but for now get your juices flowing with a look at some of last year's highlights: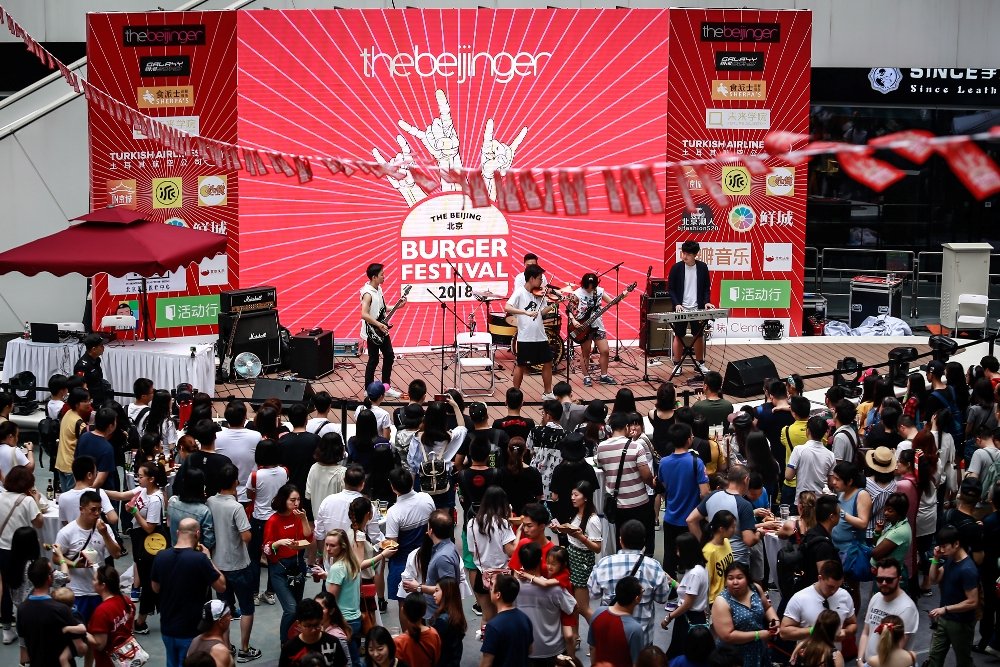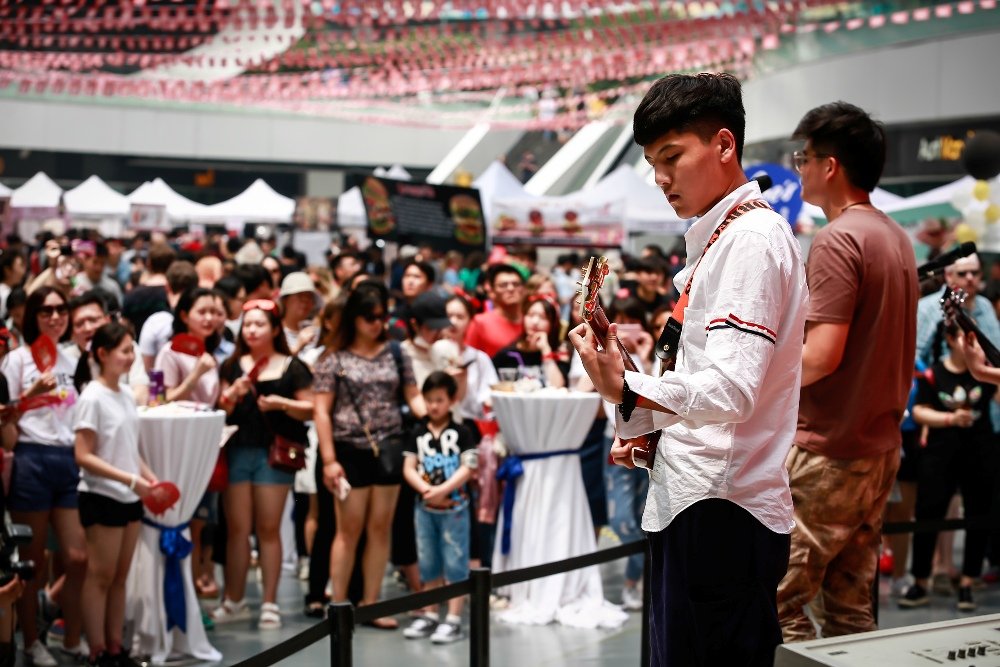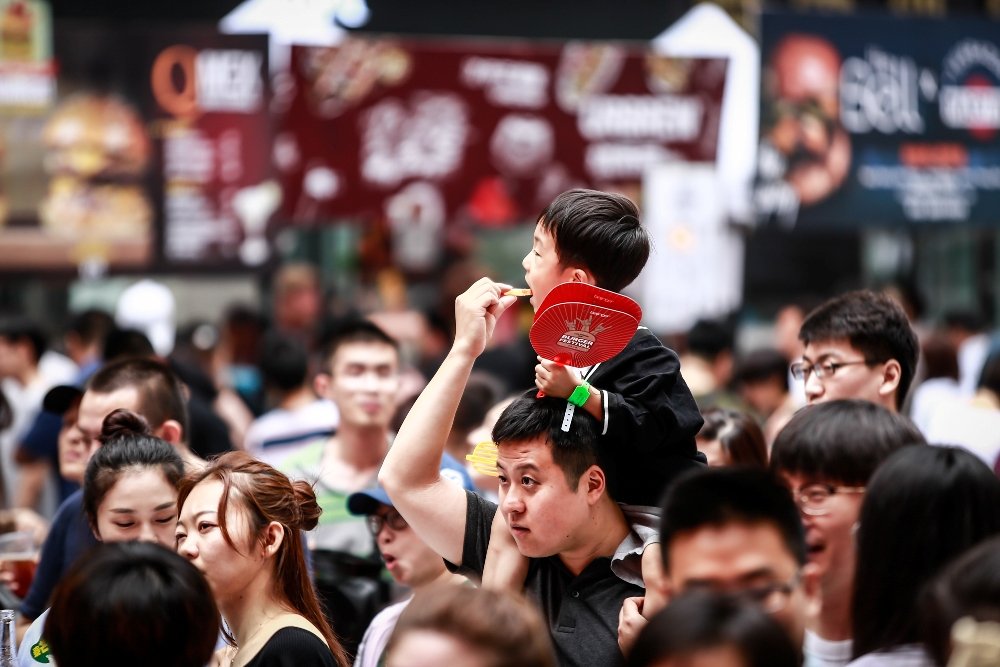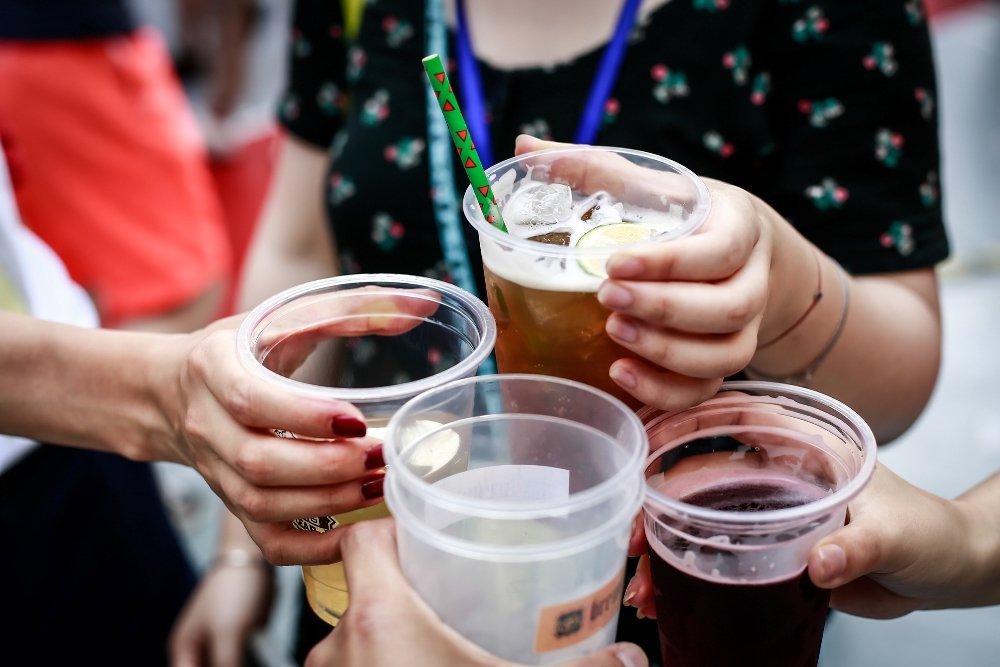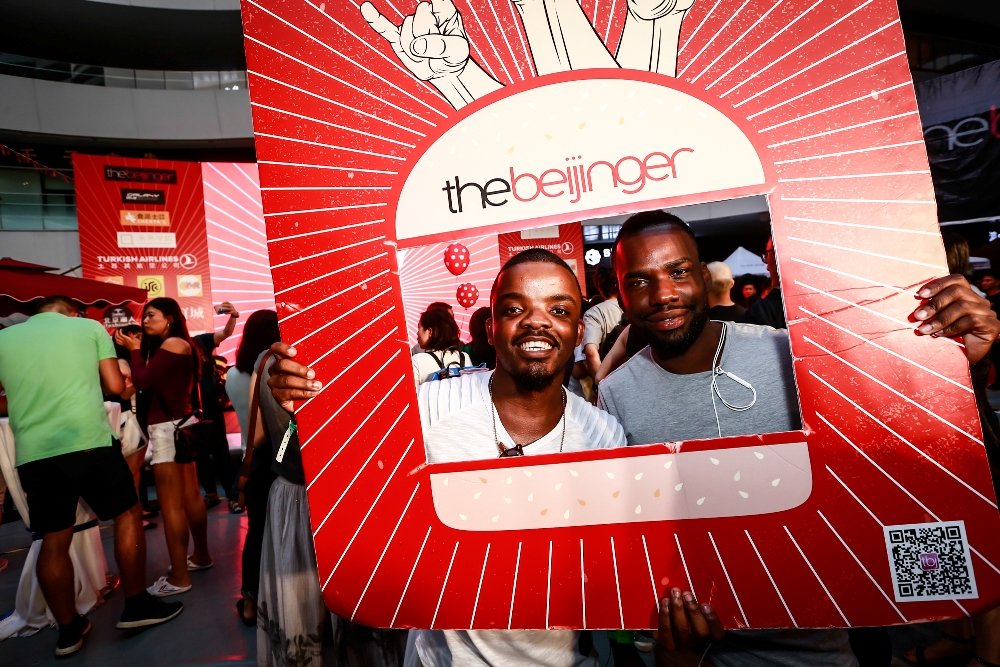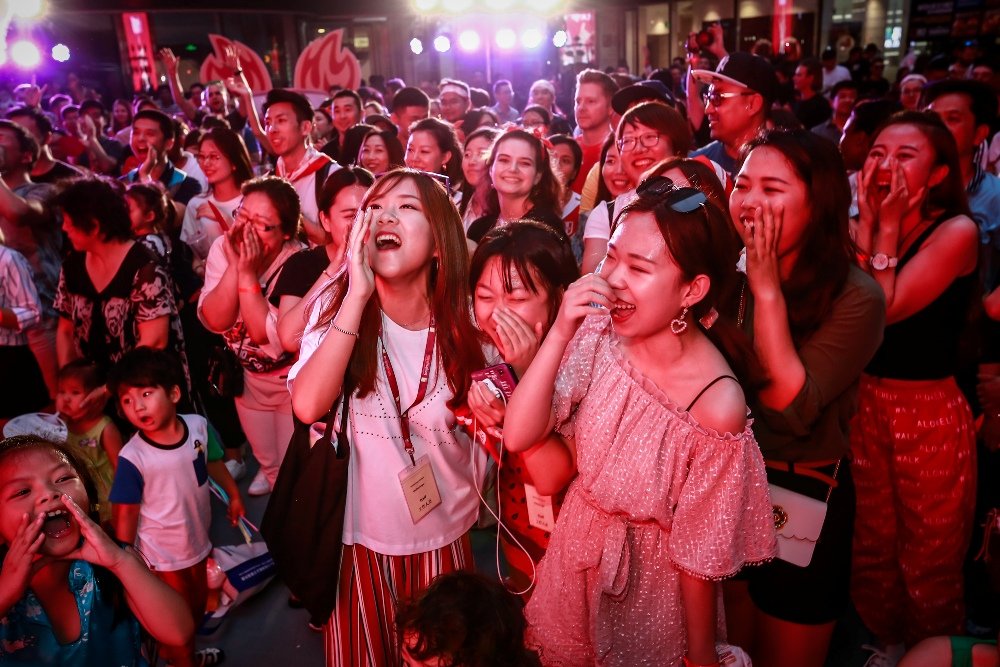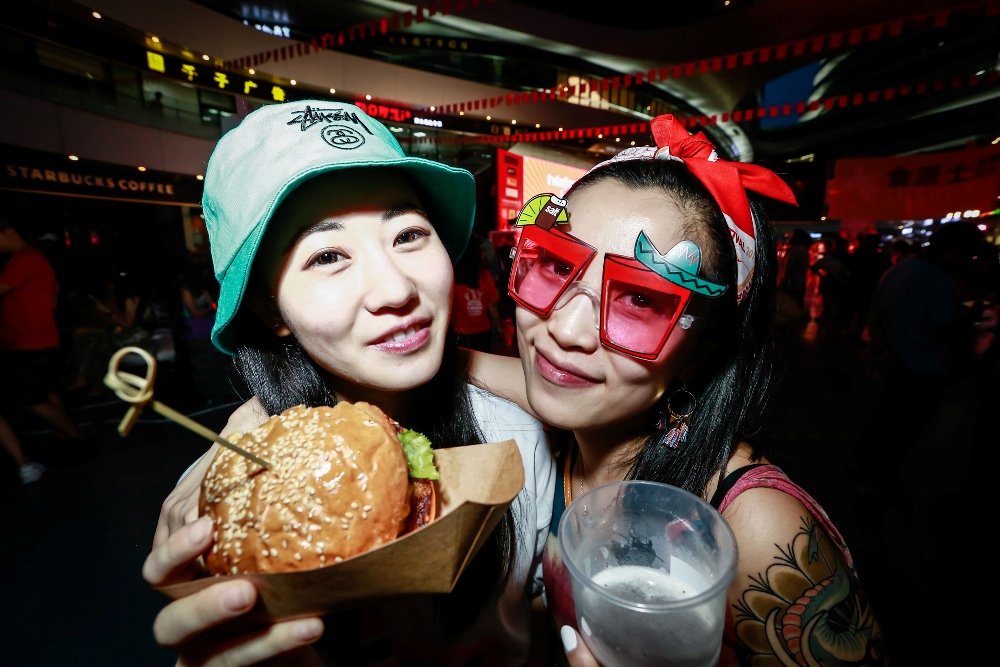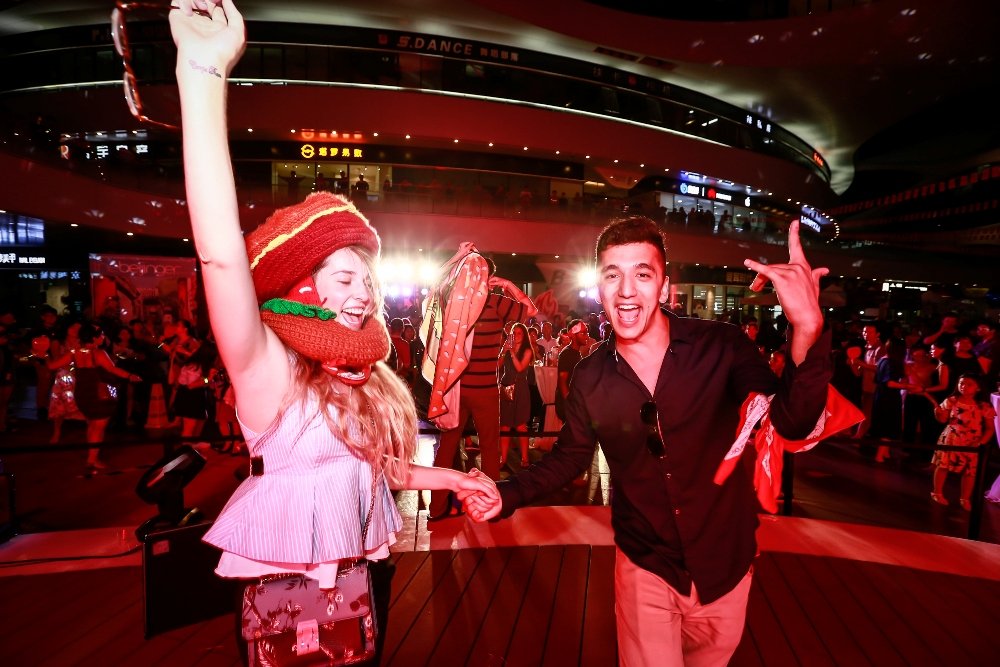 Excited? Grab your tickets now!
Photos: Uni You