Have you assumed that summer would be all fun and games after a harrowing winter of sniffles, fevers, aches, and pains? Then you've never contended with a muggy-weather cold, thrown out your back helping friends move to a new apartment, or worse.
Thankfully, such instances of feeling under the weather when the temperatures get warm rarely require pricey or time-consuming trips to international clinics or westernized drug stores. Instead, any regular old Beijing pharmacy, usually situated right around the corner at any given point, should house simple and cheap over-the-counter remedies to cure minor ailments that arise this time of year and, in turn, keep your summertime blues at bay. Below we've rounded up our top five favorites. We've also listed their names in Mandarin and approximate prices (which might vary depending on the pharmacy). Surprisingly enough, these medications have instructions in English on the side of the box, so you'll know the proper dosage. And if the pharmacy you drop into doesn't have these particular brands, I've found the staff helpful in pointing out similar alternatives that do the trick in a pinch.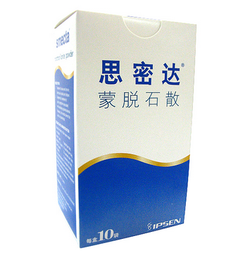 Diarrhea: 思密达 sī mì dá (RMB 25 per bottle) or 整肠生 zhěng cháng shēng (RMB 30) or 藿香正气软胶囊: huò xiāng zhèng qì ruǎn jiāo náng (RMB 20)
Plain and simple: these are China's answer to Pepto-Bismol. Your cabinet isn't stocked with bottles of these godsend remedies? And you call yourself a chuan'r-munching, hot pot-gobbling, summertime-dwelling Beijinger? Yeesh. Trust us, fun outdoor eats and subsequent intestinal suffering are as routine on a balmy Beijing day as that hot sun's rising and setting. Not having a bottle of this medicine to knock back in Beijing is like jumping out of an airplane parachute-free.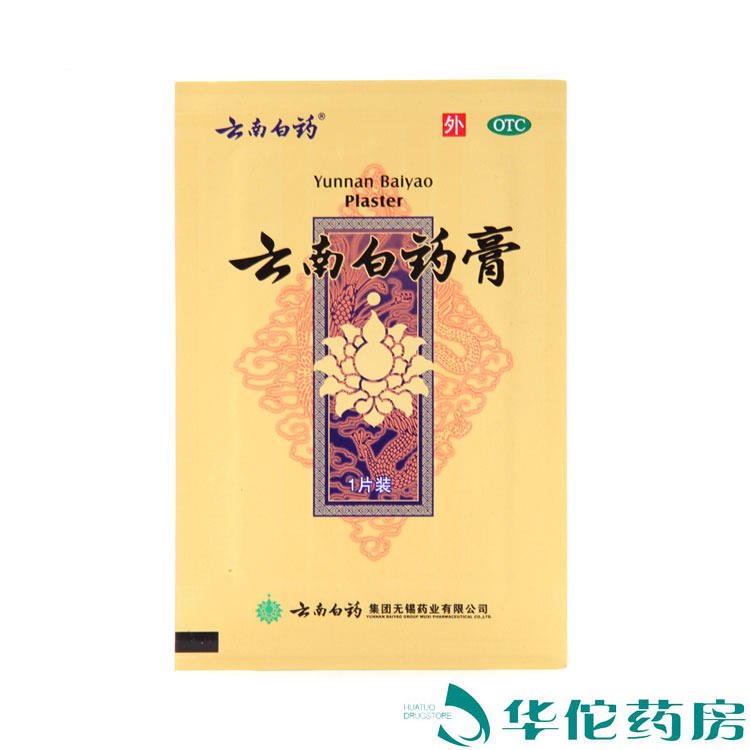 Muscle Pain: 云南白药贴 Yúnnán báiyào tiē  (RMB 45 for a box of eight pieces)
Summer is moving season and the perfect period for games of pickup basketball or impromptu footie, all of which can lead to unexpectedly strained muscles. An astoundingly quick fix is this Yunnanese "plaster," an adhesive that deeply, and quickly, soothes the muscle it is applied to. Added bonus: hair removal!
Sore Throat: 慢严舒柠 清喉利咽颗粒 Mànyánshūníng qīng hóu lì yàn kēlì (RMB 45)
"Summer colds are the worst," Jack Nicholson famously quipped in one of his most iconic roles. And that's of course not only true of Chinatown, but also smoggy ol' Beijing.
Regardless of whether it's the temperature or the AQI that has your throat feeling raw, this hot water mix will ease it quickly. It's also non-drowsy, meaning you can down it at work and get back to it, saving up your precious days off to enjoy the warm weather with a summer trip.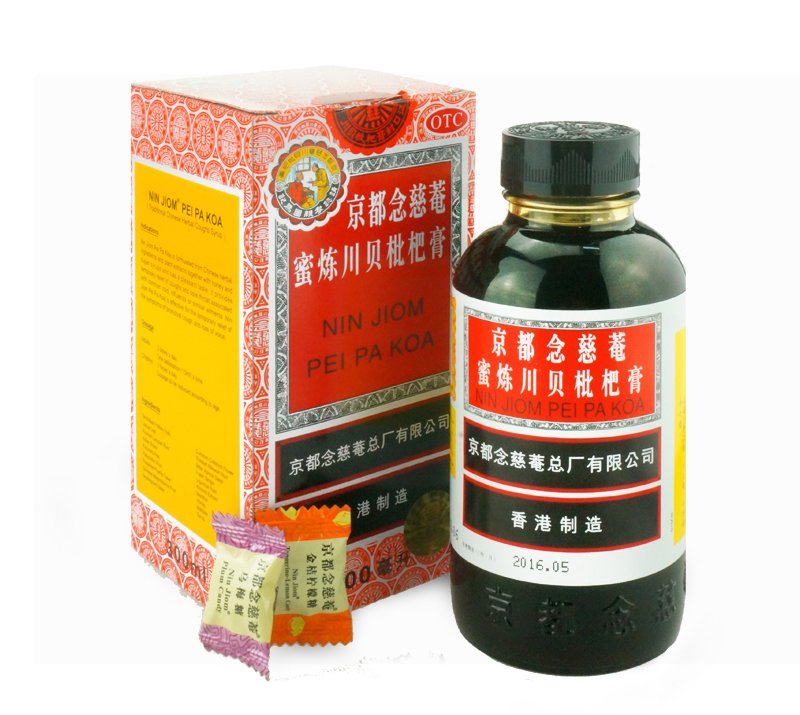 Cough: 川贝枇杷膏 Chuān bèi pípá gāo /  (RMB 48)
So you've tried the above-mentioned hot water mix, and found it didn't do the trick? Worse still: you've begun hacking and wheezing? This stronger, black, tar-thick syrup will coat your larynx and leave you feeling on the mend – if what you're suffering from is merely a persistent cough, that is. The downside is that this cough medicine follows the same motto of famed Canadian syrup Buckley's: "It tastes awful, but it works."

Cold and Fever: 康泰克 kāng tài kè (RMB 11, though a passport or ID is required to buy)
Nothing else has worked? That cough and the ensuing sniffles turned to a full-on fever? Fear not. This little pill packs a wallop. But it'll make you very drowsy, and make you sweat out all that icky sickness after you doze off. So head on home, crawl into bed and gulp this capsule down, so that you can get back out and enjoy the heat. Because as much as we whine about it, summer is fleeting and wintertime wheezing and ill feelings are, despite what Nicholson says, so much worse.
---
Photos: egou.com, WordPress tenor, Baike, Xiawu, GIFY yaopin.baike.com, Baidu
This post first appeared on our sister site, the Beijinger. See more stories by this author here.
Email: kylemullin@truerun.com
Twitter: @MulKyle