Get ready Beijing… because the carnival of capsaicin, jamboree of jalapeño, the party of pepper, and the terror of your tastebuds that is the Beijinger Hot & Spicy Festival 2019 is returning to Galaxy Soho, on the weekend of April 20-21.
Attendees of last year's inaugural fiery food festival – the only spicy food festival in China – will remember how over 40 vendors took over the iconic Galaxy Soho for two glorious food-addicted days, offering delicious spicy wares from all over the world. Supported by live music, dancing, entertainment, and the 8th Annual Hot Chili Pepper Eating Contest, the festival was a huge success, drawing over 10,000 hot-food lovers of all walks of life.
The Beijinger we are now preparing for the 2019 Festival and it is shaping up to be an absolute knockout, featuring a massive two-day Chili Pepper eating contest, a hot and spicy dating tree, a spicy sauce testing station, a chiliroulette game for the risk-takers, two full days of floor shows and entertainment, and a pumping dancefloor at night.
Check out the Beijinger blog and their WeChat account (theBeijinger) for more Hot & Spicy news, as they release more vendor and entertainment information, and how to secure your advance tickets very soon.
Weren't lucky enough to attend the festival last year? Check out these pics for a clue as to what lies ahead…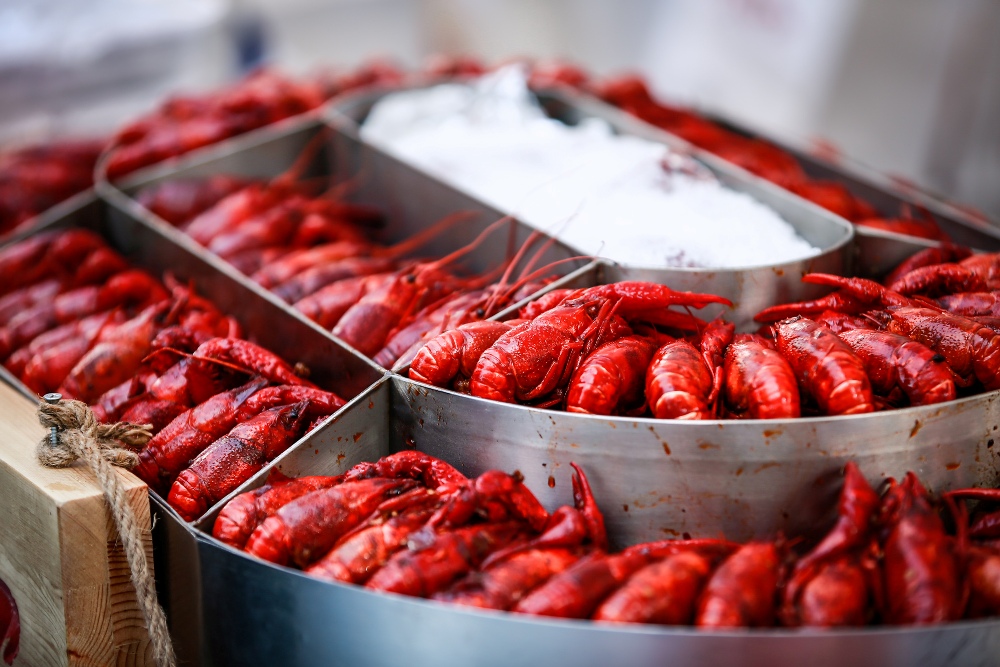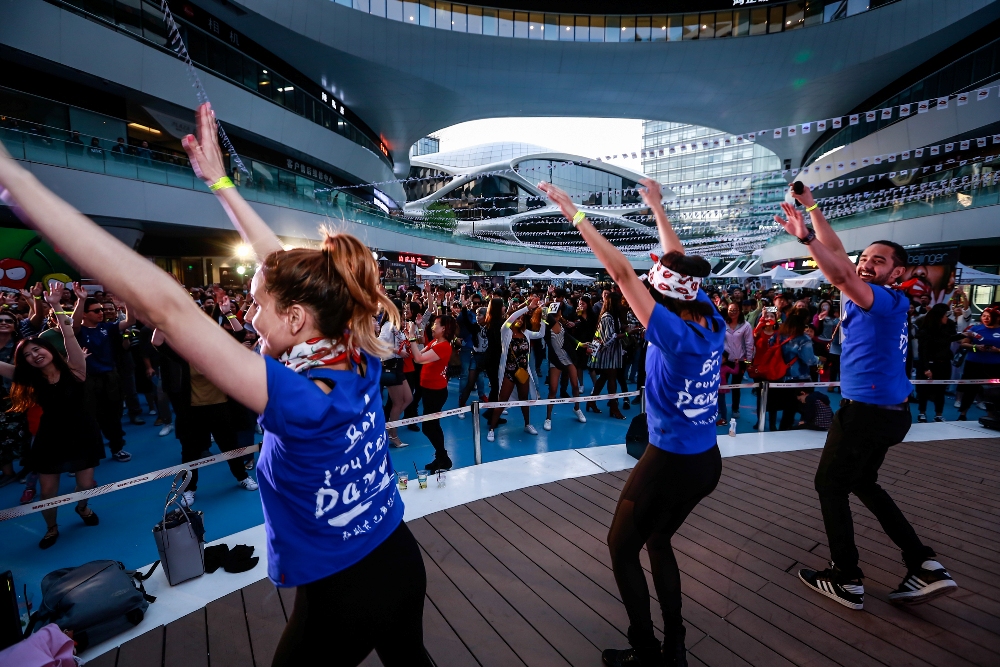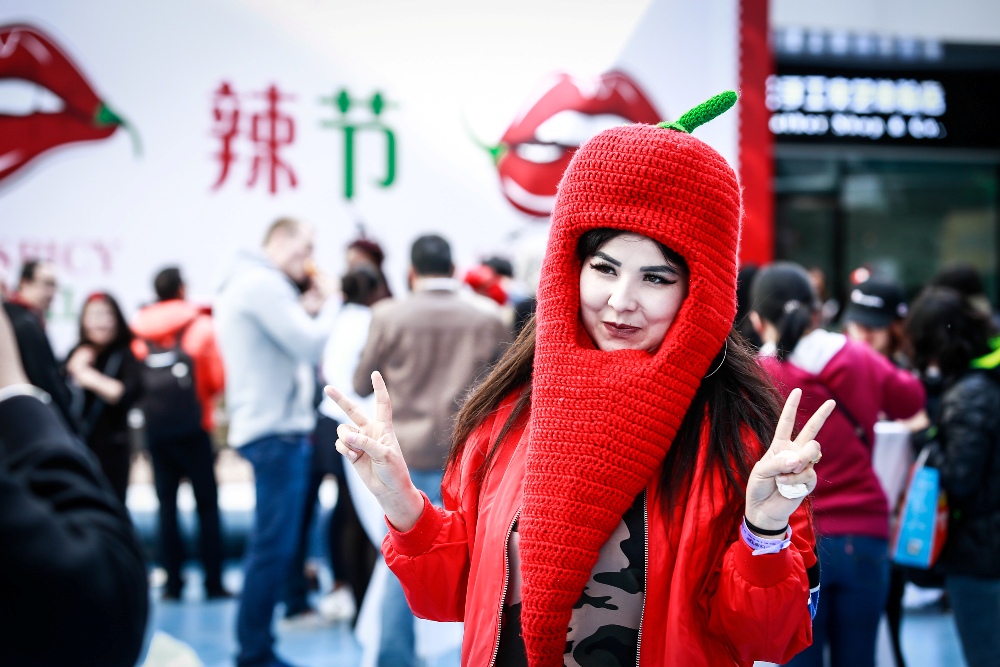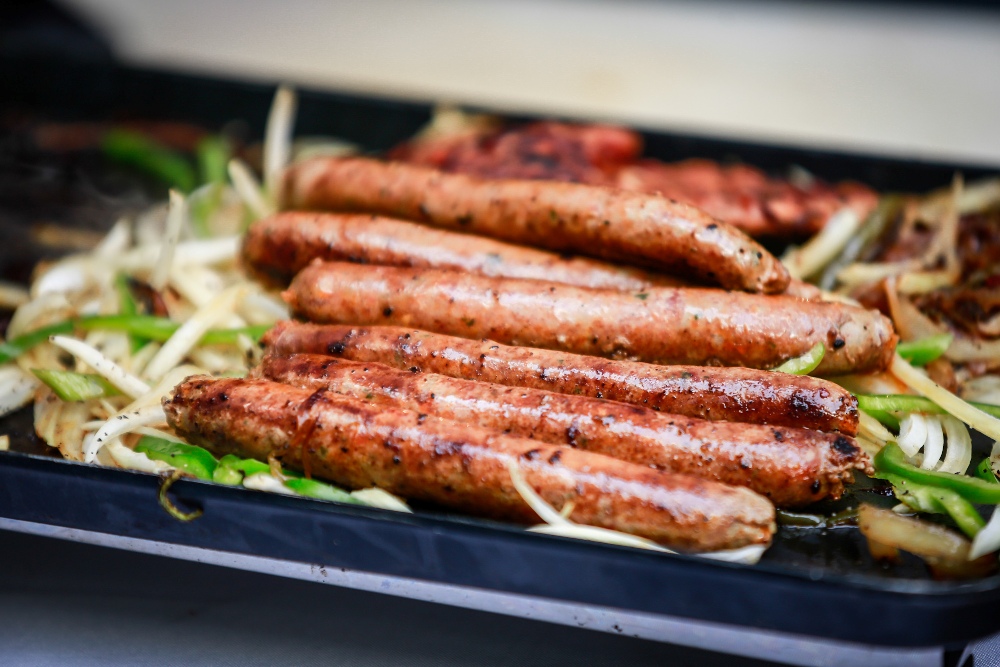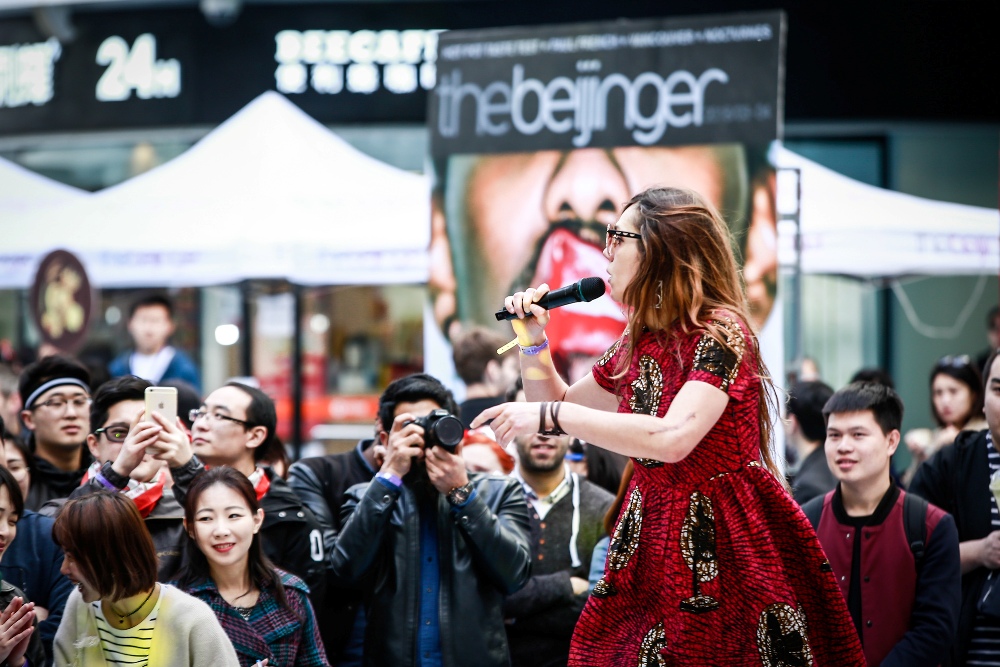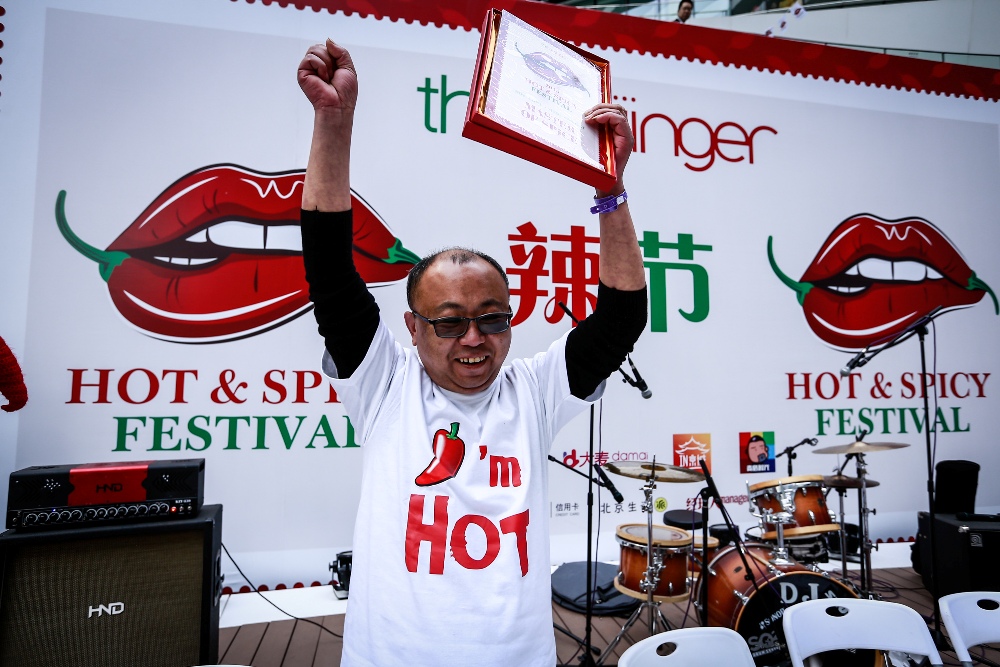 This post first appeared on our sister site, the Beijinger.
Photos and video: Uni You